Reaching ambitious b2b outside sales targets may be challenging, even if you've created the right benchmarks and set adequate performance standards. On the one hand, clear goals allow for keeping the focus on your big-picture plans. On the other hand, it is very difficult to outline measurable and achievable objectives.
So how many sales appointments per day should you be setting to get the maximum results? Not only have we come up with the answer to this question, but we've also prepared 5 tips on how to enhance your outreach strategy and get more leads. Thus, read this article to arm yourself with the new knowledge and don't hesitate to apply it in practice right away.
1. Use appointment setting to identify new opportunities
Expand your horizons by scheduling more meetings with your potential customers. While not all of them will convert into buyers, it is still a great way to generate fantastic business leads.
On average, 23.1 appointments are made by an SDR on a monthly basis, and 72.3% of them turn into great opportunities. Indeed, a modern company can succeed in today's market only if it regularly embraces new possibilities.
According to HubSpot Research, 72% of firms processing less than 50 new opportunities each month failed to reach their business targets. Thus, you should set an appropriate benchmark and implement effective outreach strategies to attract the right kind of audience.
2. Reach out more times than you think
Numerous sales experts find it hard to balance between being persistent and intrusive. Nevertheless, it is possible to develop a proper approach to appointment setting to win your prospect's heart without getting on their nerves. No matter whether you make calls or write emails to your potential customers, you should do it consistently.
According to statistics, recipients tend to open only 24% of sales messages that land in their inboxes. Thus, you should come up with a well-thought email marketing campaign to catch their attention.
If you use calls to get through to your target audience, don't expect them to buy anything until you have circa 18 conversations. In other words, your leads should be properly nurtured first, so don't push them into purchasing your product or service before they are fully ready.
Many SDRs wonder how many sales appointments per day they should make to achieve excellent results by the end of the month. Apply a 40/20 rule — make 60 dials, splitting your day into two parts.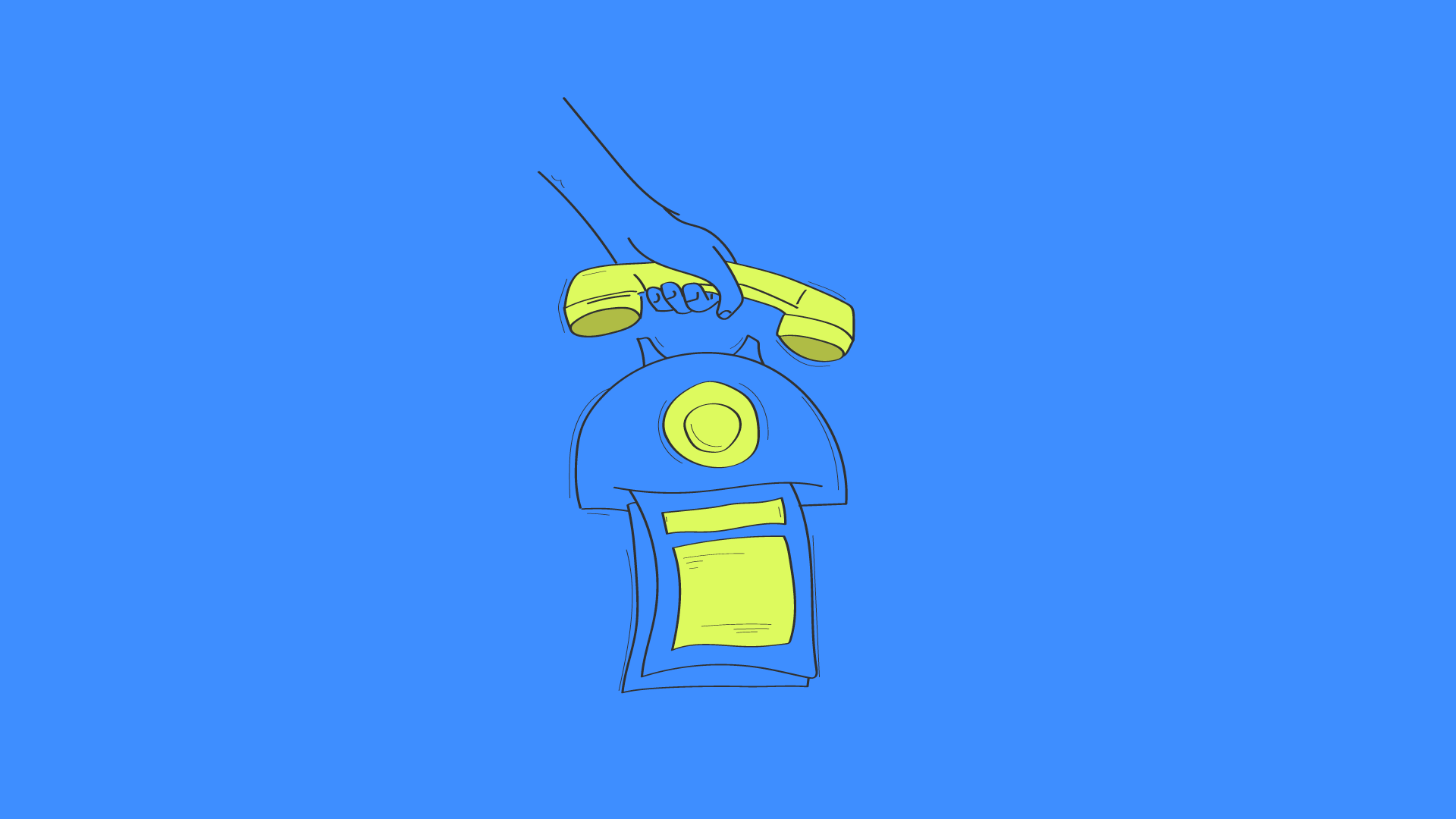 You'll be more successful if you deal with the first round of calls before noon (we recommend you to start with 40 dials.) Then take a break and make 20 more calls from 1 till 5 PM (including the callbacks). It should take you approximately 3 hours to be on the phone, while the rest of the time will be dedicated to research, filling out your CRM, and other essential arrangements.
There will be days when you make fewer calls but still spend 3 hours on the phone. There will also be situations when you are able to perform considerably more dials within the time frame mentioned above. Thus, it is normal to deviate from your initial plan; nevertheless, make sure that you maintain the right balance between the number of calls and the talk time.
Additionally, it is crucial to distinguish between the best and the worst calling hours and schedule your day accordingly. For instance, we suggest focusing on other activities during early and late hours.
What if you try to surpass the 60-dials limit and go for 100 calls per day? Belkins experts don't approve of this idea because it puts too much pressure on SDRs. Not only will they be at risk of severe burnout in a few months' time, but they won't be able to make conversations meaningful. Therefore, it is better to avoid pursuing unrealistic goals if you want to get perfect results in the long run.
3. Don't assume every contact is the right fit
While numerous prospects look like perfect leads at first, not all of them will move down your funnel. The statistics say that approximately 50% of your potential customers aren't going to buy what you sell, no matter how good it is. In spite of the percentage mentioned above, you should invest your time into attracting the people who will be most likely to purchase your products or services. Such an approach will allow you to sort out unsuitable prospects before you put in too much effort.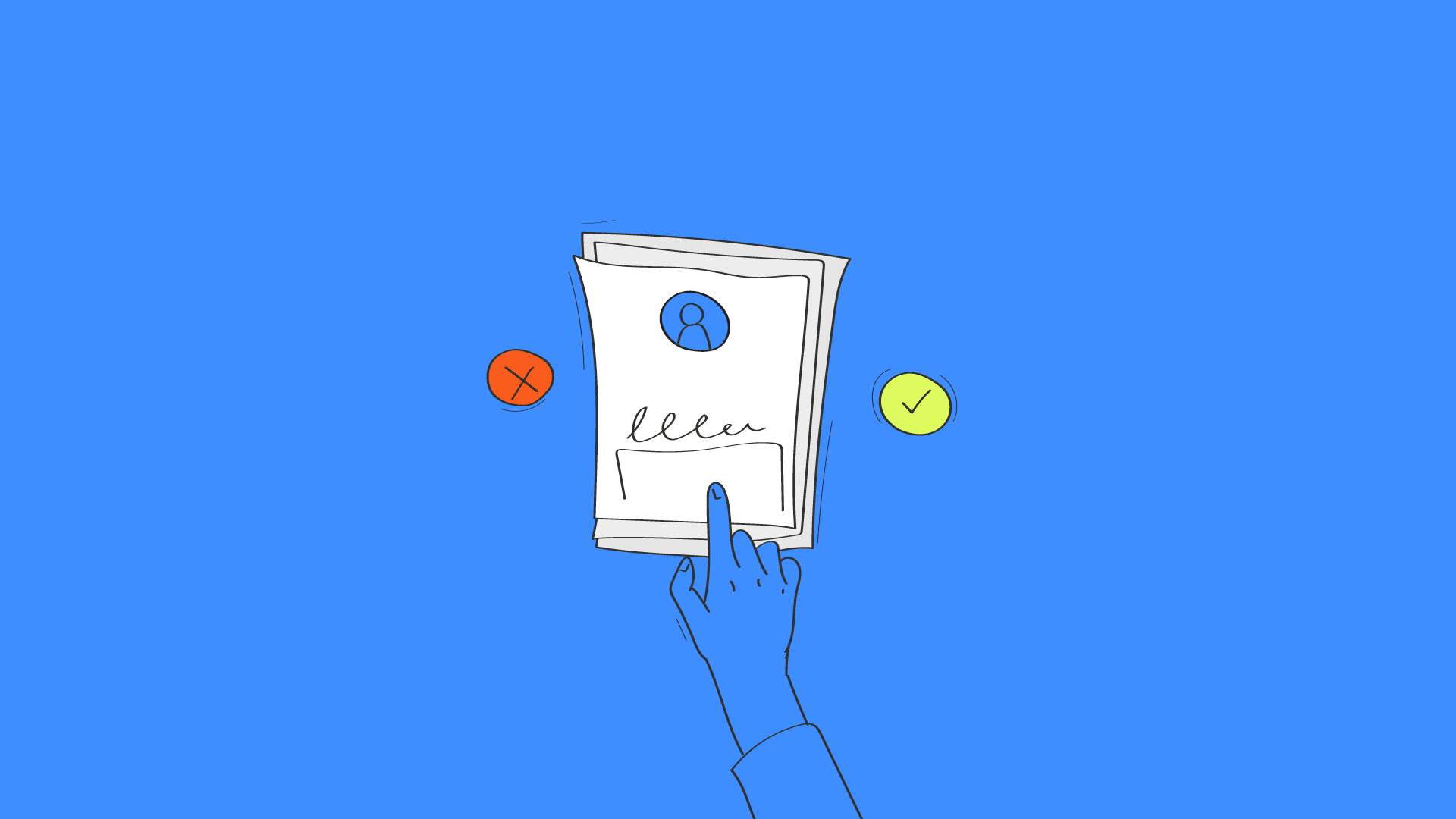 Firstly, identify whether your potential customer has a need for what you offer. If so, stick to the GPCT formula in order to determine what stage they are at. You'll be able to make an appropriate offer as soon as you've identified whether they are setting a goal, making a plan, dealing with a challenge, or doing their best to act within a particular timeline.
Goal
Businesses having clear targets are a good choice for an SDR since they understand the importance of qualified help. Show them how you can facilitate their growth, and you'll enjoy new sales opportunities.
Plan
It's awesome if your prospects already have a clear understanding of their next steps. Getting acquainted with their plan will make it easier for you to make a more precise and customized offer.
Challenge
Any business comes across obstacles on its path to success. If your prospect is dealing with a challenge, it's your chance to step in and suggest effective help.
Timeline
It is extremely difficult to sell if a lead is not pursuing a particular deadline. On the contrary, a sense of urgency streamlines sales. Thus, try to figure out what intermediate goals your potential client wants to achieve.
Please mind that the most qualified leads embrace all four components mentioned above. However, if you see that at least one element is missing, it can be a red flag indicating that the purchase might not take place in the near future.
4. Respond within an hour
Quick response is another essential factor that boosts sales. Nevertheless, numerous businesses miss incredible opportunities by not taking advantage of this approach. According to a recent study, prospects were likely to go cold if their query was not processed within an hour. At the same time, companies that reacted quickly were seven times luckier with moving the lead down the funnel.
Surprisingly, numerous companies still fail to provide a reply sooner than within a 24-hour range, which negatively impacts their ROI. Thus, if you want to set a sufficient number of appointments with the most qualified leads, make sure you aren't slow on the uptake.
Simply imagine that you are eager to buy a new vehicle, so you take your money and enter the office of a major car dealer. You approach a sales representative and claim that you're ready to make a purchase. However, they are busy with other tasks, so they say, "Thanks for your interest. We are going to get back to you within 24 hours." You have no other choice except for leaving the office, gradually losing your enthusiasm.
Although it is difficult to believe that such a situation can take place in today's world, it perfectly reflects the attitude many companies have toward the incoming queries. So be quick if you want to expand your business and thrive.
5. Work with an appointment setting company
Did you know that your first conversation with a potential buyer determines 80% of further success? If you want to make this process as secure as possible, feel free to request our help.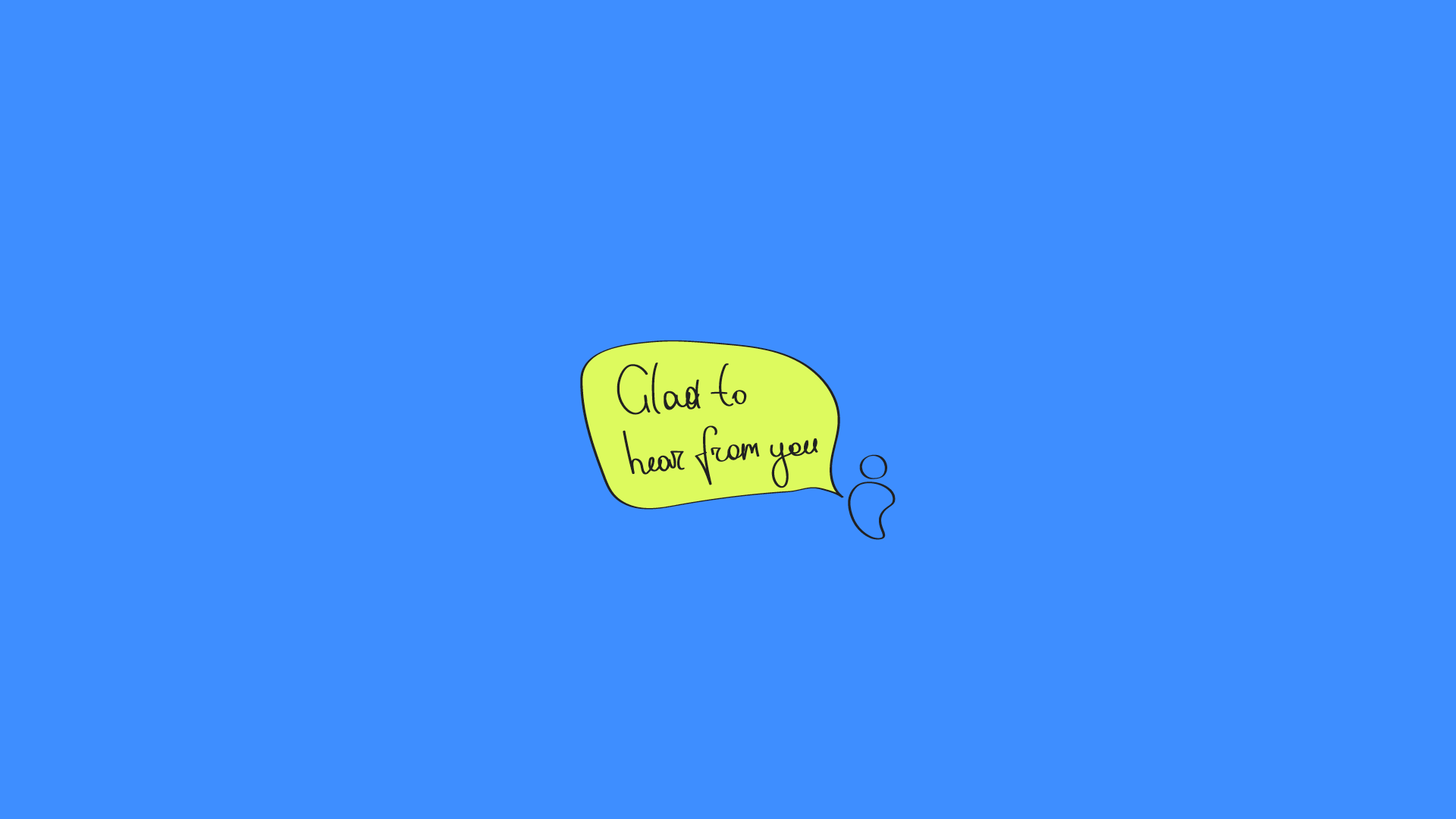 You can outsource setting qualified appointments to Belkins since we are really good at attracting the right people to your products or services. We'll be glad to take this burden off your shoulders and provide you with excellent new business leads. Applying the most progressive strategies, our specialists will select suitable prospects and guide them through the funnel.
Our seasoned team will provide you with the contacts of the leads that are ready to discuss the details of your offer. Thus, you will have an opportunity to concentrate on closing deals without losing energy on uncertain prospects and vague appointments. Leave success up to the experts in order to meet your goals and grow your business quickly.