One of our clients once said "You know, there are many outsourced sales teams. But you guys are the only ones calling yourselves an acquisition partner".
That gave us plenty of food for thought on the ways other companies present themselves and how people view appointment setting. It feels like there is a lot of miscommunication and misconceptions going on which are affecting people's perception. For example, a potential client may ask "An outsourced sales team? I have a sales team already, why the heck do I need more reps?" In the end, neither side will benefit because there will never be a dialogue or a chance for conversation.
Therefore, we decided to clarify what is considered a good appointment setting company and why you need that company if you want your sales to go up.
The right appointment setting company is an acquisition partner
Beware of companies that claim to be your "outsourced sales team", replacing your in-house teams and sales processes. They clearly don't understand what appointment setting is all about.
"Hold up! Didn't you say that I need outsourced services and experts who speak my businesses' language? Isn't that what an outsourced sales team does?"
Yes, you need outsourced services and professionals to help your business.
No, you won't find it by hiring an outsourced sales team.
It makes sense to employ an outsourced sales team when you don't have in-house sales reps. Otherwise, you'll really get your hands full with managing two sales teams, dealing with a duplicated sales process, and trying to grasp what's going on and how you got yourself into this mess. When we offer our services, we follow these guidelines:
We don't replace or expand your sales team. We make your sales reps' work easier.
We don't give you a better team. We help you make the most out of your in-house sales team without breaking the bank.
We don't copy your team. We explore your company's goals, mission, and culture to ensure we accelerate your performance and bring you the right results.
Any appointment-setter worth their invoice knows that acquisition requires a lot of work, brainstorming, and mutual cooperation.
There are two equally competent sides that work towards a common goal using their individual tools and skills. Each side has their tasks and responsibilities. Each side cannot complete the mission without another.
This is how partnerships work. Also, this is why the right appointment-setting company will offer you exactly that instead of a good outsourced sales team.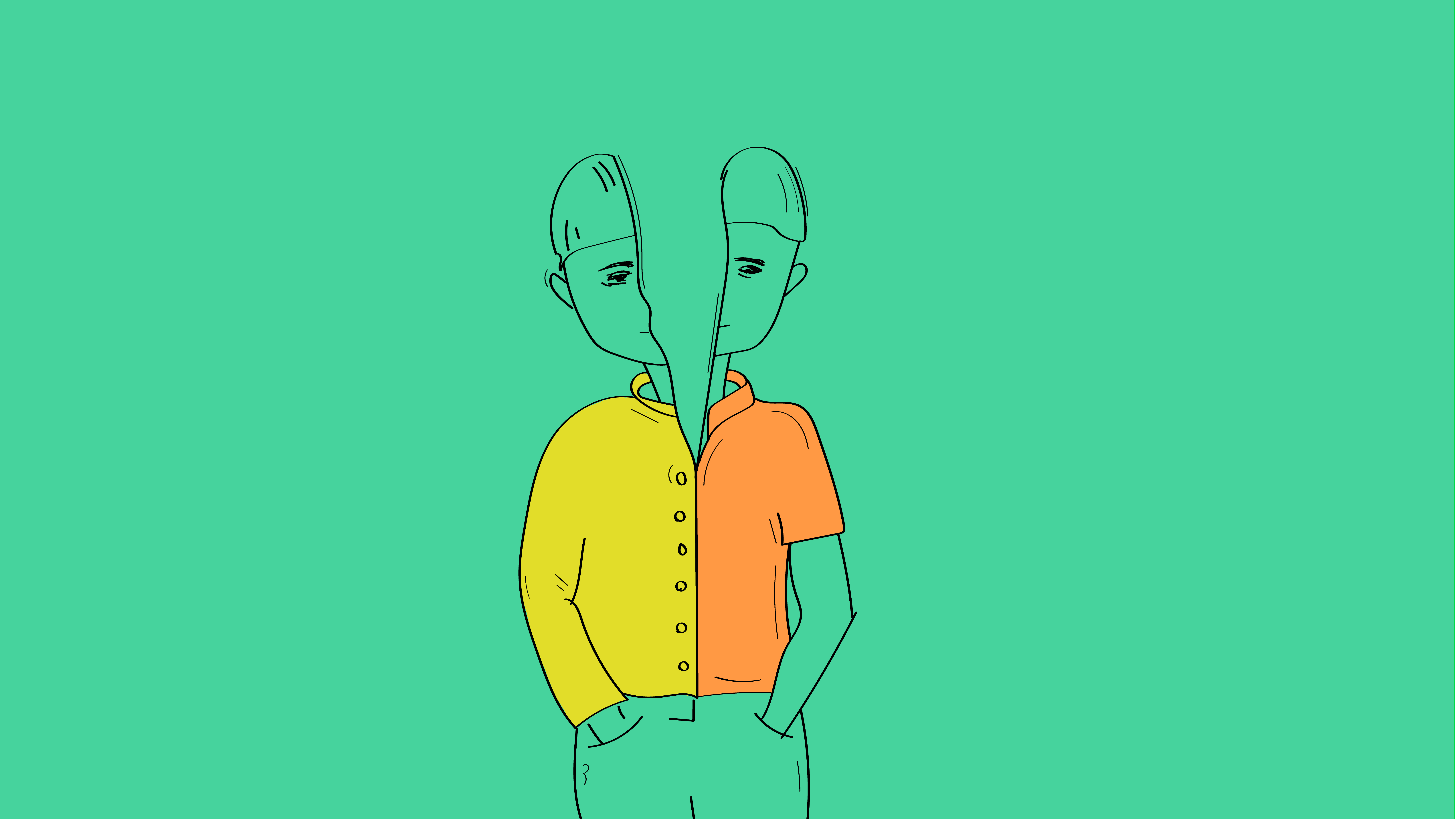 What to look for when choosing an appointment-setting company?
Based on the points we've mentioned above, there are several things that distinguish a good appointment-setting company from a generic one.
Transparency
Quality
Cost
Disruption
Let's go through these elements, one by one.
Transparency of process
Your appointment-setting company should be perfectly clear about your partnership, what you'll be doing, how much time the entire process should take, how your teams will cooperate. You should also have access to all documents and contracts made during your partnership.
For example, we provide a wide range of onboarding materials and don't start our work until the client is fully aware of each step.
| | |
| --- | --- |
| Email outreach strategy | Our appointment-setters don't launch email campaigns without discussing an outreach strategy beforehand. |
| Script | We explore the client's sales scripts to see how they build connections with their target audience and integrate it into our work. |
| Ideal customer profile | We review and expand the existing ICP of the client or build a new one with all the qualifiers our customer needs. |
| Tech stack | Our clients know all the tools we use to track B2B data and can rest assured that we work with legitimate tools. |
| Data | The customers know what kind of data we use to build our lead lists. We point out all the sources and databases involved. |
| Reporting | Our clients never miss a detail because we send comprehensive reports that outline each step and showcase the results delivered at every stage of our cooperation. |
Quality of leads
A good appointment-setting company knows that quantity isn't everything. Buying a huge lead database would mean nothing because at least 60% of leads there have already been contacted and nurtured by your competitors.
To prosper, every company needs a powerful and functional system for gathering, validating, and organizing lead data — but not every company has the time and resources to make it happen, resulting in messy lead databases and sales teams spending most of their working hours on verifying leads instead of nurturing and converting them.
With a good acquisition partner, you won't have to build this system all by yourself. Your chosen B2B appointment-setting company will do it for you by performing extensive research across niche-specific websites and online platforms, supplying you with exclusive hand-curated data, and helping you segment it properly. This way, you'll be able to concentrate on other important matters and rest assured that sales teams aren't kept in the dark about your sales pipeline stages.
Cost per lead
Beware of B2B appointment-setting companies that give you a rigid price list. There are so many things to take into account (industry, company size, targeted markets, etc), so a good appointment-setting company will acknowledge that while the best appointment-setting company would hear you out first and discuss prices later.
When it comes to choosing between pricing structures, it all depends on what you're comfortable with. Some of our customers want to see a tiered pricing structure, with premium and standard packages, others find pay-per-performance models more convenient and predictable.
There are also buyers who want to customize their service package, adding services they want to try for their business. We always converse with the client to find the best price, outlining our ranges and capabilities.
A small hint: good appointment-setting services are never cheap. But they're worth every cent.
Disruption
Since good partnerships are based on mutual respect that means respect for each other's work. Therefore, your acquisition partner shouldn't interfere with your workflow and sales processes. Instead, they should work on adapting to your rhythm and pace while keeping your goals in mind.
CRM integration. The best way to keep a customer's journey flowing smoothly is to have it mapped out in a CRM. This is why it's alright to ask your acquisition partner about what CRM they use. Any good professional will be happy to talk about their work and the benefits of their chosen tool.
Lead scoring. Good B2B appointment-setting companies know your priorities like the back of their hand. So, they can break all the leads down by tiers and see which prospects should be nurtured and handed over for closing.
Lead numbers. 20 high-value leads can make a difference. But in order to find them, you have to comb through thousands of leads and pick out the most convertible ones. It's also important to calculate the right number of leads that will keep the client's sales funnel fueled and productive.
Appointment-setting process. That's the most important part. If there is no synergy between your in-house sales teams and your acquisition partner, there will be no results. In our case, we connect with our customers' sales reps and provide multiple communication channels to make sure that there are no obstacles to information exchange.
Belkins Ranks #3 in Clutch Top 15 B2B Appointment Setting Companies
Naturally, when you ask yourself "Where should I start my search for good B2B appointment-setting companies?", the first thing that comes to mind is browsing ranks and review platforms. We can't argue with that. Our work with the customers and dedication to our goals got us a high rank among B2B appointment-setting companies. As we're expanding, we intend to keep that list of our latest achievements growing by reaching out to more businesses, from startups to large corporations that explore new markets and target audiences.
Learn more about Belkins appointment-setting services
We hope that this article clarified the core differences between outsourced sales teams and acquisition partners who are directly invested in meeting your business goals and adapting to your sales cycle length.
Just in case we caught your interest and made you curious about what's included in appointment-setting services, feel free to explore how we nurture leads at the narrow end of our buyers' sales funnel before handing them over for closing.