Top-tier client service plays a role of paramount importance in the success of any business. Studies show that a significant proportion of clients want to pay a premium for a top-notch service experience. But handling the call traffic generated by client queries can be a daunting task. It is particularly true if you do not have the right skill and operational capacity. Attempting to handle it in-house can overwhelm your employees. Therefore, you might want to opt for a BPO call center. Belkins experts have done research into the most popular BPO options to help you decide whether you should hire one and if such a partnership will be profitable in the long run.
A business process outsourcing (BPO) call center provides a team of experts who do their best to bridge the communication gap between an entity and its clients. The agents take care of the organizations' outgoing and incoming customer call traffic.
Therefore, instead of hiring an entire customer service team, organizations can engage outsourced call center services for small businesses or large-scale companies.
BPO call center business opportunities
Nowadays, call center enterprise opportunities are vast. There are main types, each offering unique services.
Call Center Types
There are various kinds of call center solutions for small business operations. A business owner usually seeks the partnership that suits their needs best. Described below are three kinds of call centers that entities can use to address customer concerns.
Inbound Call Centers
Fundamentally, an inbound call center deals with incoming call traffic on behalf of the organization. The personnel provide essential customer support services, including inquiries about services or products, billing, sales, etc.
Most organizations prefer outsourcing to an inbound call center as they want to relieve their staff of the burden of coping with a high volume of calls involved.
The agents usually perform the following tasks:
answering the calls;

order processing;

technical support;

dispatch;

hotlines;

help desk services, etc.
Besides, inbound call center agents ensure additional support through live chat and email for an enhanced customer communication experience.
Outbound Call Centers
There are also outbound call centers. Their personnel call other people or organizations on behalf of the firm, which is a crucial aspect of lead generation. In addition to calling leads for the sake of customer acquisition, outbound call centers also:
handle product recalls;

schedule appointments;

conduct market analysis, and more.
Top-notch service providers ensure all kinds of services mentioned on this list to streamline the sales process.
Virtual Call Centers
Virtual call centers combine both outbound and inbound call center types, which is convenient for companies with specific requests.
Do you need an outbound or inbound call center for small business operations?
No doubt, call centers offer a wide spectrum of services that are critical for your clients' support.
For maximum results, companies should know the difference between an outbound and inbound call center for small business operations.
This way, they make a well-informed decision. Inbound call centers are ideal for firms that experience a strong need for support with troubleshooting, navigation, and application processing. Such entities include telecommunications companies.
Pros and cons of hiring call center services for small businesses
The merits and demerits of hiring a call center are essential to assess before deciding on whether to engage or not. Described below are the benefits and setbacks of call center outsourcing for small business operations.
Pros
Cost Optimization
Outsourcing call center services is highly beneficial in slashing the entity's expenditures. It will allow your business to save the costs associated with hiring and training new employees. Furthermore, engaging a competent service provider might increase revenues due to enhanced customer experience.
24/7 Customer Service
One of the major merits of hiring a call center for small enterprise operations is that they will address your clients' queries around the clock. This seamless continuity of communication between the firm and its customers is essential for any organization.
Experts and Process Specialists
No doubt, a call center company is always a few steps ahead when it comes to accessing the requisite resources and technology. Outsourcing entities are usually staffed with skilled experts who possess the necessary expertise in delivering leads, as is the case with appointment setting companies. They also have access to cutting-edge technology, such as artificial intelligence, blockchain, and so on. By hiring a call center services provider, an entity can sit back and relax. They have already eliminated the stress associated with hunting for personnel and tools of the trade.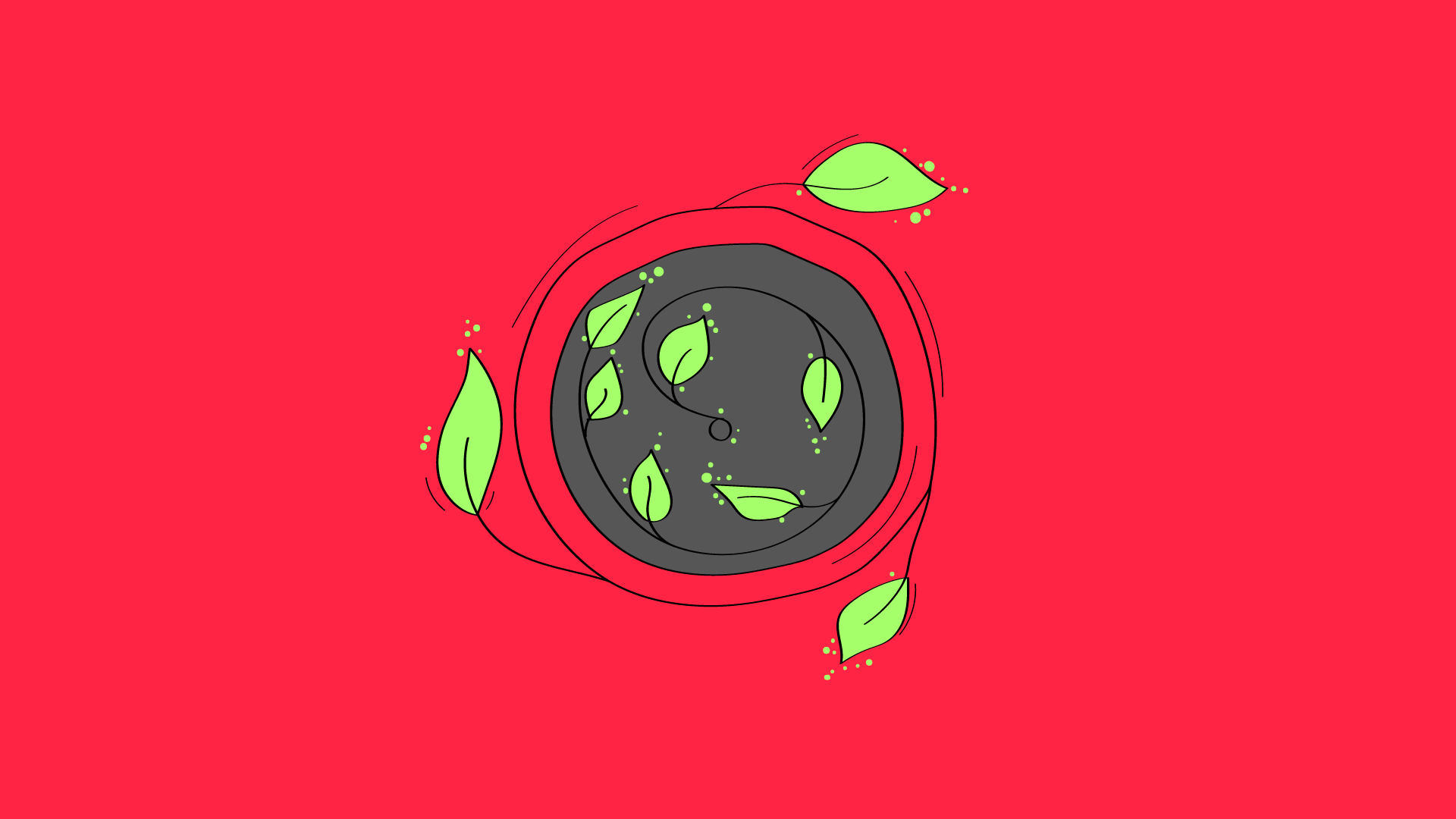 Cons
As highlighted above, hiring a call center also has its cons — stay tuned to explore those disadvantages.
Limitations in Decision-Making
By engaging call center services for small businesses, a firm essentially hands its customer support over to a third-party vendor. As a result, a third-party vendor may start implementing its own techniques to deliver results by addressing day-to-day customer concerns. Such an approach may limit the business owner's right to call the shots. The loss of decision-making power is a huge concern for many organizations, especially given that the customer service team is of paramount importance for the success or failure of any business.
Data theft
Data is one of the most valuable assets that a company has, and a significant proportion of it certainly comes from the customers. In fact, in this technology-driven era, data is the crown jewel of any business. Therefore, by outsourcing call center services to a third party, an entity would have compromised its data security measures. It runs the risk of incurring a data breach. Therefore, it is essential that an enterprise conducts due diligence before getting involved in a call center services partnership.
Lack of Company Etiquette
Another problem with outsourced call center personnel is that they are almost never in sync with the business culture, values, philosophy, and practices. As a result, their devotion to excellence in terms of client services might not reflect the company's culture.
Divided Attention
It is also possible that a company might fall victim to divided attention. In fact, call center agents sometimes provide multiple organizations with calls. Therefore, they might not have enough time to entirely focus on your business.
Are call center solutions for small business operations worth the investment?
There is no doubt that call center solutions for small business operations should be used to enhance business performance.
4 factors to be considered while choosing a call center for small business operations
Call center business opportunities are widespread due to their high demand. All in all, there are now numerous players involved in the industry. Therefore, some factors should be considered before choosing a particular service provider to ensure a pleasant customer experience. Let's have a closer look at these considerations.
Cost Efficiency
One of the primary aims of any business endeavor is to generate profits and profit generation functions through minimizing costs as much as possible. Therefore, it is obvious that cost efficiency should be factored in when selecting a call center for business. It goes without saying that financial figures also play a pivotal role before zeroing in on a service provider. It is advisable to compare quotations from several providers and make an assessment on where the company obtains the most value for its money.
Experience
No doubt, experience in a particular niche should be considered when choosing a call center outsourcing partner. The best service provider should be more like an extension of your brand. Therefore, it is paramount that you engage a partner that is well-versed with all aspects of call center management so that you do not end up compromising service quality, as it can be costly.
Extra Services
Businesses should also assess additional options offered by their potential vendors before settling for them. It is not enough to look for a service provider that handles either outgoing or incoming calls. Ideally, you should engage an entity that offers customer services via channels other than the telephone. There are contact centers that also take care of the web chat, video chat, email, and text.
Professionalism
Usually, call centers are the first contact point for the customer when there is a need for appointment setting or conflict resolution. Therefore, any business call center must be able to deal with the conflict in a decent way. Communicating with customers professionally goes a long way to ensure their retention and satisfaction.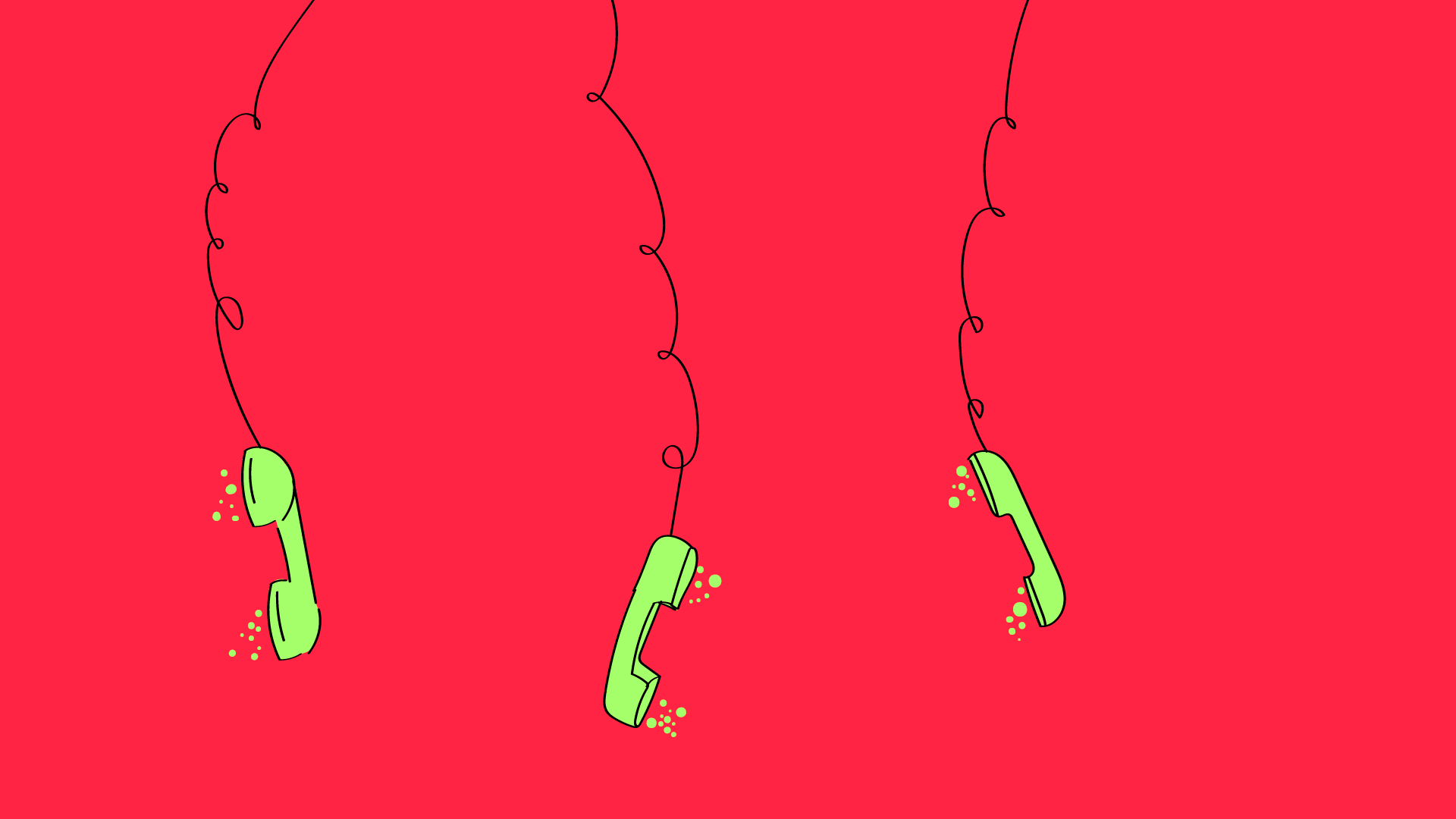 Does your BPO call center partner provide cost-effective services?
The entire essence of doing business is making a profit.
Therefore, regardless of the area that the company functions in, it should make sure that the partnership provides cost-effective services.
With so many players tapping into the call center business market, companies are spoilt for choice when it comes to selecting entities providing cost-effective services.
Call Center Pricing
Different call centers have various pricing policies. Assess various policies and select the best one for your particular requirements and budget. Different pricing structures are described below.
Per-minute
There are call centers that charge for every minute of service provision. Such partnership will work well if the volume of calls involved is low or there are on-demand calls from customers.
Per hour
A per-hour pricing policy functions well when you expect the volume of a call that ranges from medium to high. Such partnership ensures an increased control over the expenditures on specific volumes of calls. Payments can be made every week or month based on the bulk hours accumulated.
Per call
Some call centers charge for every call they've handled. This arrangement is also suitable for a medium to high call volume.
Commission
Businesses can make a commission-based arrangement with their call center service provider. Such an arrangement is superb for both parties involved as it boosts lead-generating calls. In short, it is result-oriented.
Are Call Center Services for Small Business Operations Affordable?
Yes, they are affordable. Business owners will have to seek call center service providers within their budget.
Guide on selecting your call center for small business operations
A pleasant customer experience ensures that clients provide positive feedback and come back again. A call center representative is the first point of contact with customers, so it is vital to make the best choice of the service provider. Get acquainted with our guide on how to choose a good provider below.
Determine the Type of Call Center Services You Require
If you are interested only in incoming calls or inquiries, opt for an inbound call center. Oppositely, if your main point is to increase revenues, an outbound call center will do. Finally, if you need a combination of inbound and outbound functions, look for a virtual call center.
Assess Whether the Company Can Accommodate Your Load
Determine the size of your customer service load before selecting a call center partner. Such a move will assist you in finding suitable partnerships in the BPO call center industry that meet your call volume.
Assess the Call Center's Reputation
It is not advisable to engage a service provider by trial and error. Conducting a background check on your potential partners will help eliminate the ones who cannot perform the task. The process may involve consulting their previous clients.
The location also plays a pivotal role in selecting your partner. We recommend you select a service provider whose time zone matches the one where most of your customers are situated.
Ensure Tight Security Measures
Customer data is a huge asset, and your company should handle it with due diligence. It is critical to ensure that you engage a call center solutions provider with strict data protocols and security measures. Besides, you should make sure that these vital aspects of the call center operator comply with your organization's policies.
Conclusion on call center solutions for small business operations
At Belkins, we are committed to providing our customers with the best resources. We sincerely hope that this article will help you select the right call center to improve communication with your clients. And if you're looking for quick solutions, give us a call so that we can figure out the right appointment setting strategy for your company.