A good sales representative isn't easy to find. There is so much to tackle and so little time. Naturally, you want a salesperson, who doesn't require training and knows how to communicate with people. But perfect salespeople don't grow on trees. They are either already working for your top competitors (let's be honest) or waiting for you to help them unleash their potential.
It takes a while before you find the expert with the right qualification and skills.
After a fair share of interviews, we're familiar with that struggle. So, here is some wisdom from us to make your hiring and interviewing experience a little less stressful.
Hiring sales people at Belkins
While some agencies leave hiring to recruiters, we prefer to manage that task ourselves. In our opinion, nobody else but the Head of the Sales Department can select the best salespeople for the job. Plus, we'd rather meet the candidate face-to-face to be sure that they check all the boxes.
We never accept or process applications by phone. Talking to a candidate by phone won't help you deduce if they are good for sales representative responsibilities. The best option would be to send a test task and check the results.
We let our Department Heads write a job offer. This way it would outline the priorities and let the candidates should know what they're expected to do. This is the best way to introduce potential employees to their future duties and responsibilities.
We send test tasks only to the candidates whose resumes match the qualifiers. Out tasks take from 3 to 4 hours to complete. We don't expect our candidates to finish them in an hour or less — the quality is more valuable to us than speed.
How does hiring internally help?
We manage our costs safely. Because we don't use recruiters to do all the hiring for us, we save up to $1,000 per month.
Our job offers are more accurate. Whenever we need a new team member for any of our departments, we ask our current teams to outline the perfect candidate qualifiers. Then we use those qualifiers for a sales rep job description.
We skip the phone talks. One of our best decisions that both Heads of department and our future employees are thankful for.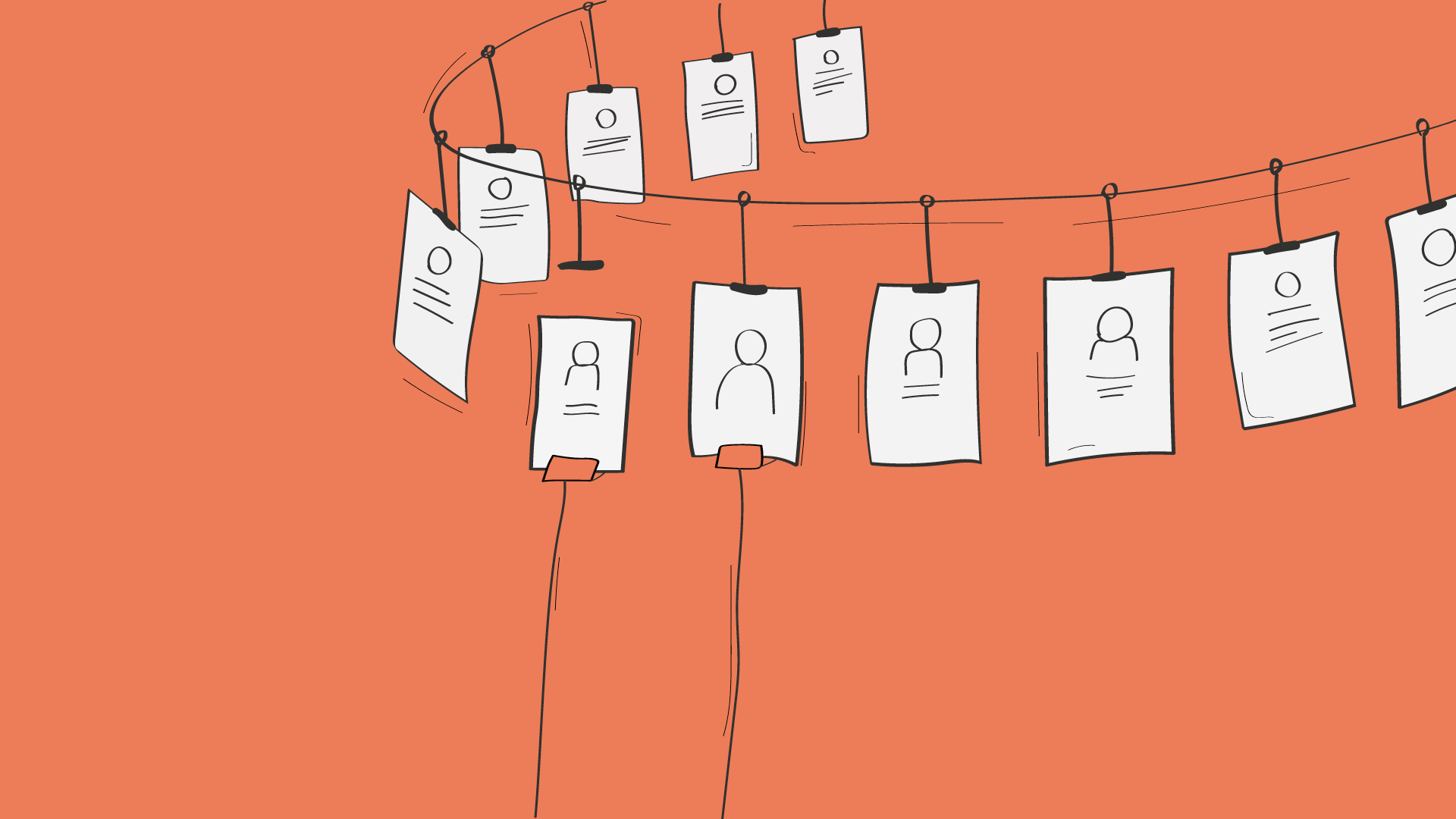 Sales skill assessment: 5 useful questions
When it comes to asking questions, it happens to be the easiest part. In general, people think that you must experience some kind of revelation before you know how to interview a salesperson. You must remember that your questions are your tools for learning the necessary information.
1. What were your sales goals? Who set those goals?
Such questions allow us to evaluate the scale of the tasks the candidate used to work with and the type of the superior they previously responded to. It also lets us see how well the candidate understands the task assigned to them.
2. What was your average conversion rate?
This question reveals the areas for improvement and shows the potential of the candidate. It always help to know such things in advance, so we won't end up overloading our future sales representative with tasks and responsibilities.
3. What did you do to increase this conversion?
We are always willing to give our employers a hand at improving themselves, especially when they are enthusiastic. Asking the candidate about their efforts lets us see how motivated they are and evaluate their decision making.
4. Were there any challenges inside your company that prevented you from closing more deals?
No salesperson should suffer in silence because they're too afraid to express their thoughts. A good sales representative should be clear about what they need to drive results and not hesitate to talk about it. When employees aren't encouraged to speak their mind about existing problems, it ultimately affects the results for the entire company. Nobody wants that scenario.
5. Tell us about the best deal you have ever closed. What was that? How did you do it?
The best way to deduce if your candidate is the sales representative you're looking for is to ask them about their work at their previous jobs. You can see the person light up and speak about their small victories and hard decisions with confidence. Whenever we see such a candidate, we feel like we found a gem.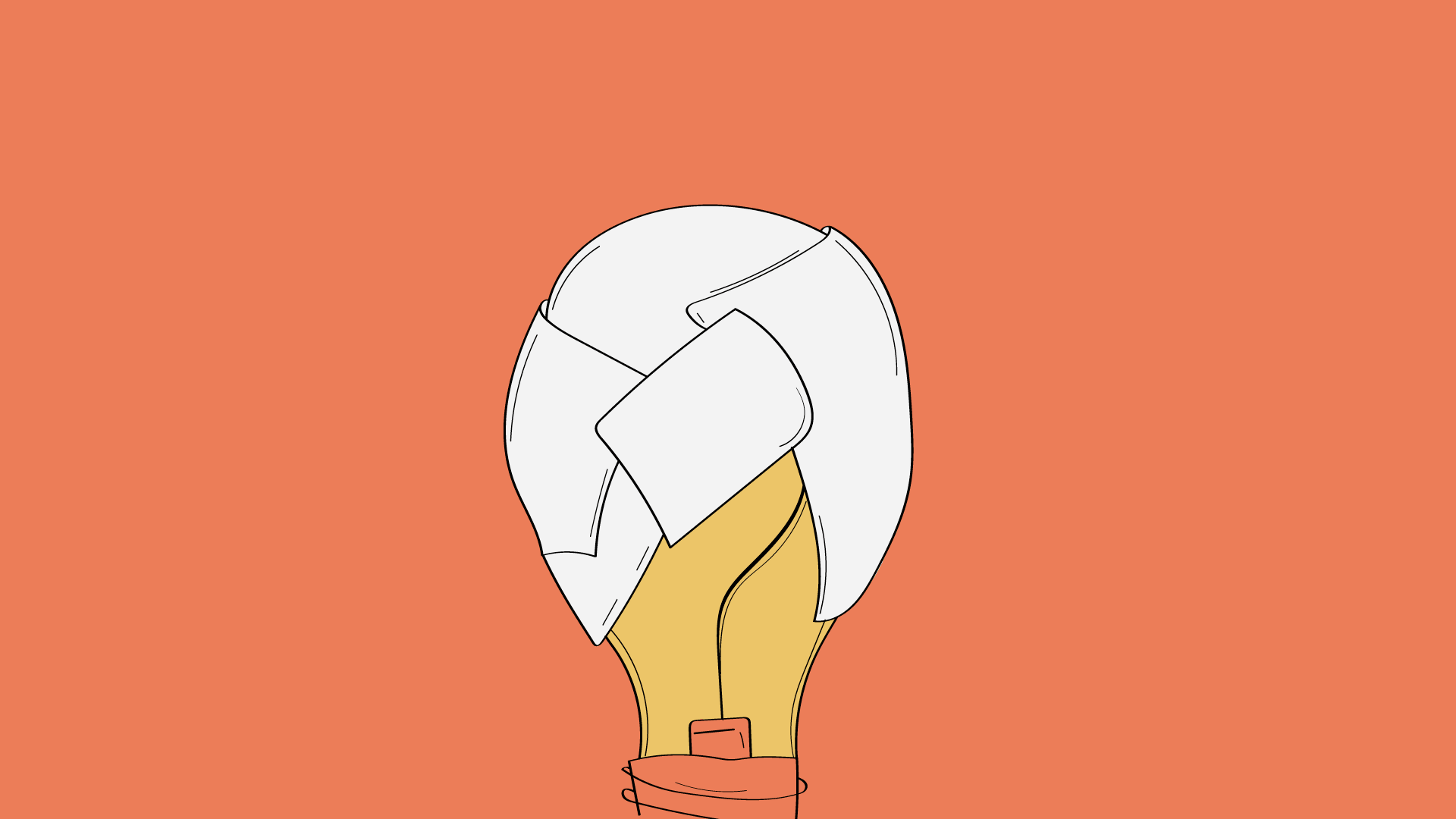 Conclusion
Whether our way of interviewing fits your company or not is up for you to decide. From our experience, we can only say that in order to get rid of all unnecessary elements and stick to the point, you need to:
Develop a meeting structure. Outline a plan for your interview. How you're going to meet your potential salespeople, what question you will ask first, etc.
Ensure team communication. You should know what your departments really need. If you think that you know what they need, your search for the right salesperson would be a long and frustrating one.
Take your time. Don't be hasty when making decisions. Let everything you heard from the candidate sink in. Think about the impression that remains. It will allow you to assess all the pros and cons and ultimately make the right decision.
Were those tips useful to you? Want to know more about our in-team structure? We'd love to elaborate on our work at Belkins more — just send us a message.