What is a sales lead? From a general perspective, it is your potential customer who is likely to convert into a real one. This can be a person or a business, depending on your niche and the company size. But how do you find the most relevant customer leads? If you want to gain access to high-quality business leads, apply a variety of methods we've picked for you.
Top Secrets of Generating Sales Leads
So, how to get quality leads that will be easy to check and quick to respond to your offer? It used to be a more significant problem in the past, but today, finding potential clients has become so much easier! Use the Internet as your primary sales lead generator. At the same time, you should develop a strategic approach in order to make the most of your efforts.
Today's business owners discover new horizons full of excellent opportunities by properly examining their clients' needs, desires, and pain points. This data is available online, so you can enhance your offer to meet your customers' expectations by doing little research.
What is their biggest need that is still unmet? Once you find out, supply them with tons of free webinars, podcasts, blog posts, ebooks, and other materials to educate, entertain, inspire, and motivate your prospects to buy from you. Here are 5 ways to encourage a potential buyer to become a client.
Communicate with Your Sales Leads via Emails
Once you have acquired a group of customers, it is time to establish a profound connection with them. Indeed, cultivating relationships means creating a solid base for your business. Interacting with your prospects via email means not only running robust campaigns but also sending regular newsletters. Such an approach can help you both engage your potential clients and help them move down your sales funnel without any pressure.
If you truly want to guide your audience from the lead to the sale stage, you have to be consistent in your communication efforts. Your emails shouldn't simply promote your offers but convey valuable messages to help your prospects solve their problems.
For instance, if you want to sell sales lead generators, provide free advice on how to acquire decent prospects. Your audience will be able to quickly apply it and see tangible results. Don't be afraid that your customers will use your tips and leave, though. Once they've seen the proof that your suggestions are good for their business, they will be much more likely to come back and buy from you.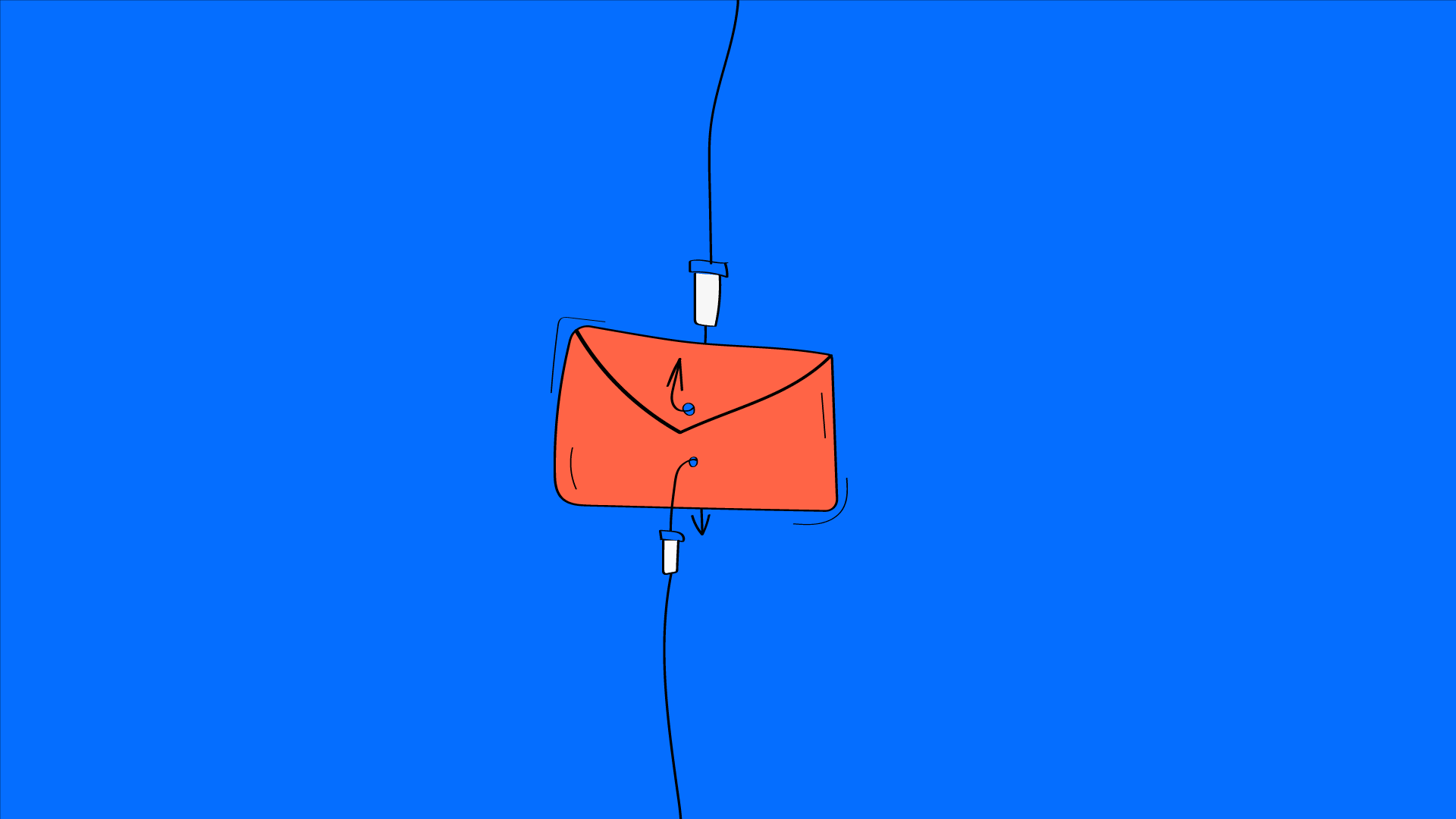 Make sure that the templates you are using meet your potential customers' expectations. The color palette, font size, and images (if any) truly matter when it comes to creating a customized offer. For instance, it's crucial to convey the idea that your offer matches the brand values of the company you are emailing, so do your best to make your template click.
Also, if you have already started designing your email marketing plan, make sure to follow the regulations under the CAN-SPAM Act that you can easily find on the Internet.
Use Retargeting and Search Advertising
Advertising and retarding are the easiest ways to attract new customers to your website. The more precise you are in your marketing efforts, the more qualified leads you will get as a result.
People will definitely convert if your landing page contains crucial information and is designed properly. It should deliver exactly what you have promised in the ad; furthermore, it should contain clear and concise calls to action suggesting the next steps that your visitors should take to proceed with the purchase. However, this type of generating new prospects requires spending some money, so it won't suit you if you are starting out and don't have the budget.
Create Compelling Blog Posts
You can get a plethora of qualified leads by posting relevant content on your website. Create fantastic blog posts and publish them on a regular basis to facilitate your communication with prospects.
First, a compelling blog post is able to help your existing customers resolve a complicated issue.
They will be truly thankful to you for providing them with timely advice, and, what's even more important, they will keep in mind that you are a reliable and trustworthy service provider. When they need help next time, your company will be the first thing that comes to their mind.
Second, it is possible to catch the attention of your prospects who are searching the Internet to find similar products or services. Therefore, make sure that your Ideal Customer Profile (ICP) is in line with your real prospects' needs. The more accurate it is and the more details it contains, the better your chances to hit your target.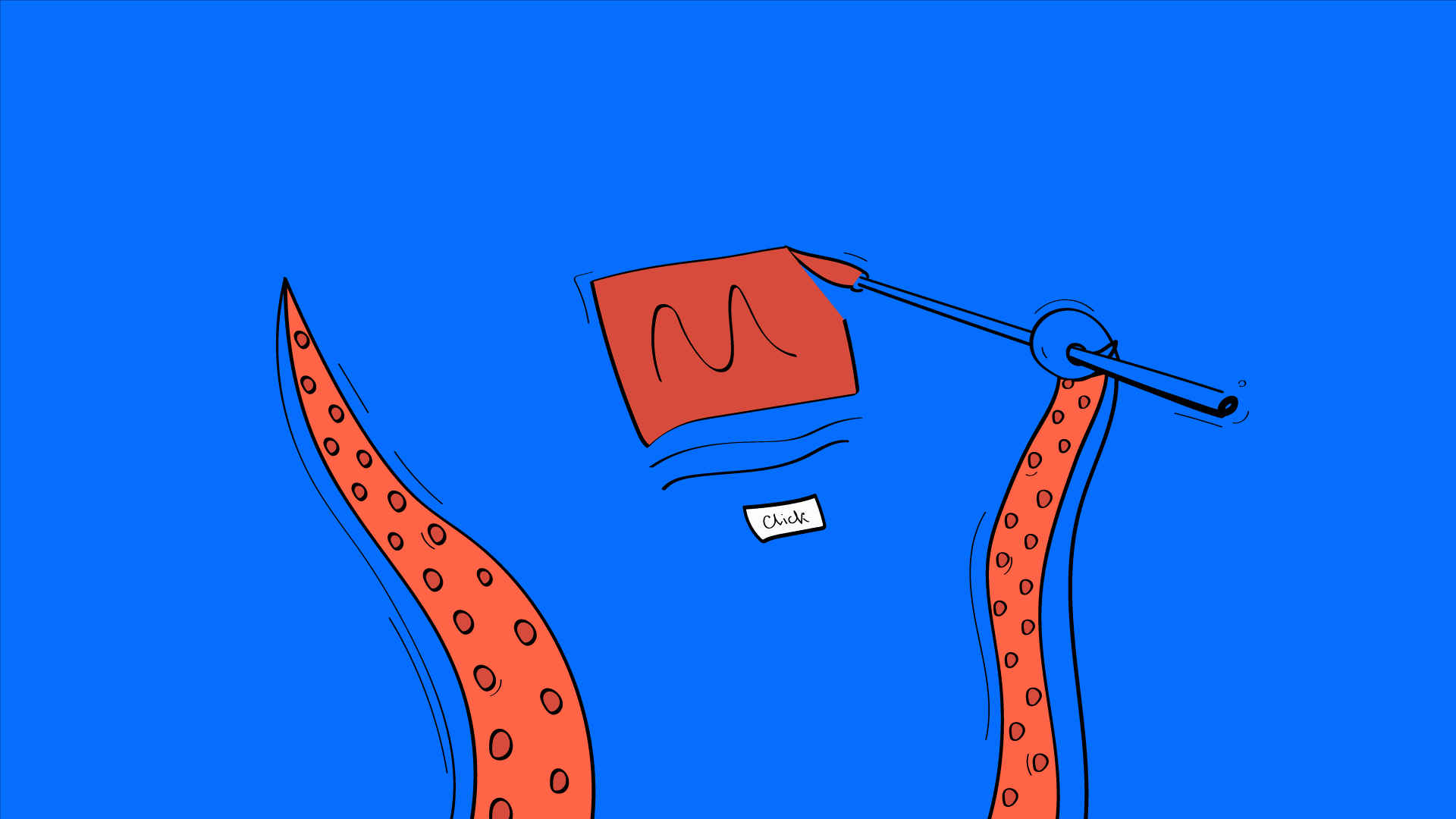 Make the Most Out of Sales Lead Generators
You can use your blog posts to promote your offers. You can use the backward strategy and create the entire piece keeping your end goal in mind. For instance, if you want to market the services of your new call center, you can write a blog post, "How to Choose the Best Customer Service Call Center for Your Business." Don't forget to include powerful calls to action and buttons to encourage your prospects to make a purchase.
Resort to a Variety of Sales Lead Generators
The top-secret attracting numerous prospects to your company lies in combining various lead acquisition strategies. In other words, it is better to use all the means mentioned above as well as the following ways to get new customers.
Make Social Media Marketing Your Powerful Sales Lead Generator
Offline networking has become a thing of the past due to the COVID-19 pandemic. Although numerous people expect things to get back to normal, time is money, so the Internet should become the best friend of your business. Try to make the most out of online networking since it provides incredible opportunities to companies operating in different niches.
For instance, you can apply social media marketing to connect with your potential buyers. Depending on your industry, select the right communication channel that works best for your company. Those can be popular platforms, such as Instagram, Twitter, Pinterest, LinkedIn, and Facebook.

All of these platforms can provide you with tons of potential customers and put your brand in front of their eyes. Make sure to deliver engaging social media posts to motivate your users to like, share, and comment on your updates. Ask questions, provide surveys, launch contests, and run social media campaigns to increase your sales.
Try to keep in mind all your groups of customers recorded in your ICP profiles while planning your marketing activities. Also, assign an exclusive goal to each campaign — it will be more effective than creating multi-purpose promos.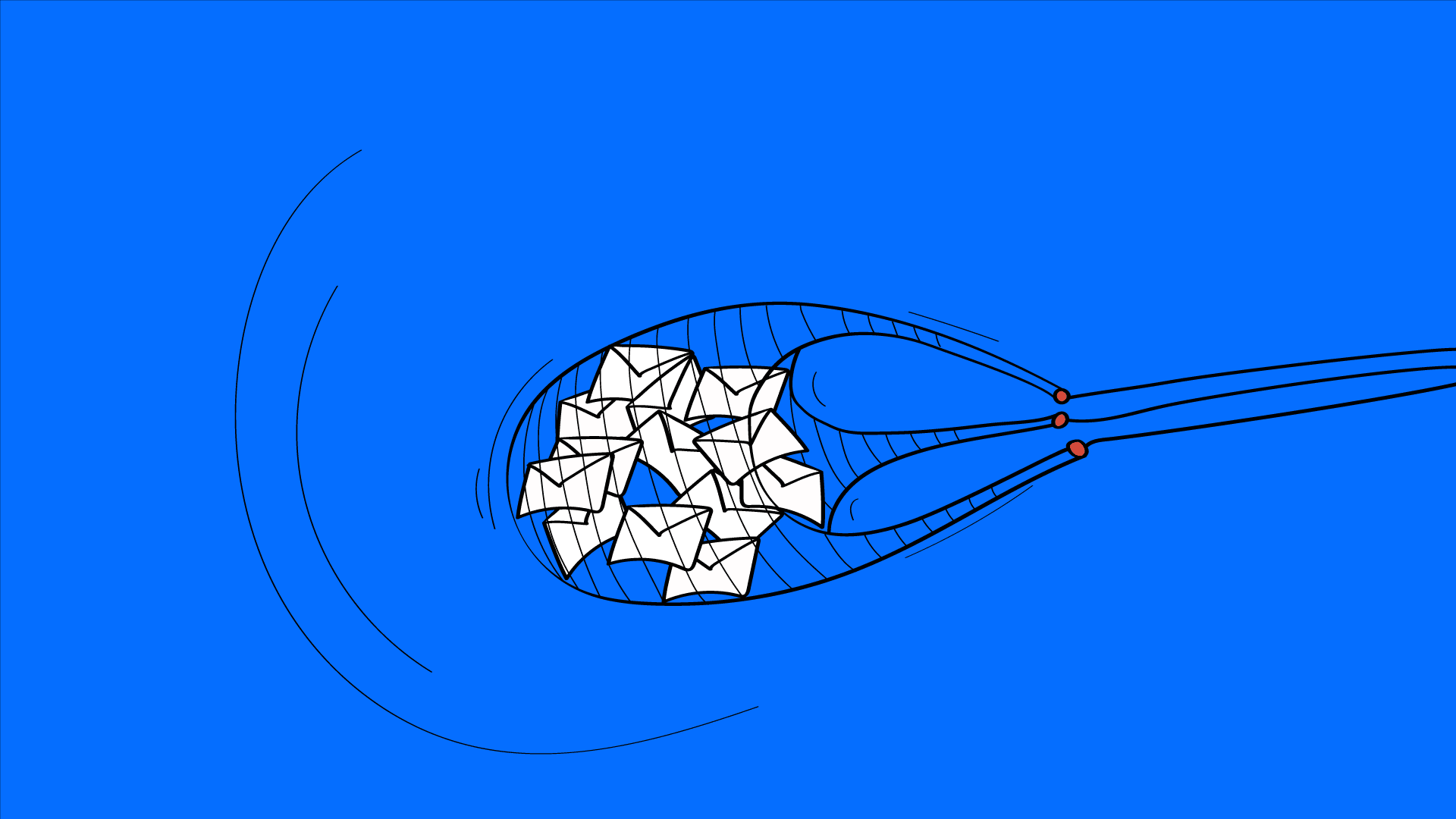 For instance, you can raise brand awareness, encourage your visitors to sign up for your newsletter, or take part in a competition in exchange for an email address. Thus, create attractive lead magnets to obtain the contact information and update your customer base.
So What is the Most Robust Social Sales Lead Generator?
LinkedIn is believed to be the primary social media platform to generate outside sales in the B2B sector. Its audience is oriented toward consuming business-to-business content that aligns with their professional interests. Those are your most qualified leads if you provide services to other companies. Supply them with great articles and establish connections to reach out whenever you have a valuable offer.
Make the Most of Referral Marketing
Encourage your existing customers to leave reviews about your services both online and offline. You can also ask them to recommend your company to their friends who are looking for similar services.
By doing so, you will apply referral marketing, which is also called word-of-mouth marketing. It is a great way to win the hearts of your existing and potential customers. The fact is, people are more likely to trust your brand if they received a recommendation from their friends or relatives. Such an approach increases the odds of generating more leads that will be worth several "generic" ones.
Does It Make Sense to Purchase Customer Leads?
All the 5 means of getting new customers proved to be really effective; however, you might wonder, why don't you just buy leads?
Of course, the Internet is full of different databases that claim to contain the right contacts. Nevertheless, our experience proves that approximately half of them are irrelevant. Therefore, you put yourself at risk of losing money and never getting the customers you can otherwise acquire by generating them yourself or resorting to a lead generation company with a good reputation, such as Belkins.
How to Get the Best Customer Leads?
Sales lead generating begins with a proper investigation of your potential customers. In other words, it is essential to do prior research in order to understand whether your prospects are suitable for your business before you start investing your time and effort in nurturing them. Thus, it's essential to find out about their intent and the degree to which they are interested in your products or services.
First, check whether the

contact information

is correct. The fact is, numerous people occasionally make mistakes while entering their email addresses, especially when they are in a hurry to download your lead magnet or take part in a competition. Outdated or incorrect contacts deteriorate your email deliverability, so be careful and clean your database from time to time.

Second, evaluate the incentive you used in order to encourage your potential customer to make a purchase. Did they acknowledge the sales opportunity the moment they provided a response?
If everything went according to the plan, it is time to put your contact data into your sales pipeline and start creating your first email campaign. Additionally, you should prepare useful content to increase the likelihood of conversion.
If you want a potential buyer to become a client, you should master generating sales leads yourself or reach out for help. You can disseminate information about your services by applying the tips provided above or contact Belkins' experts to do the work for you.
It doesn't matter whether your ideal customer is a person or a business — Belkins is here to supply you with a robust client database that we will generate exclusively for you. Belkins has helped thousands of customers acquire a fantastic lead database. We'll take into account the specific features of your industry in order to attract the right audience. We will also make sure that it will be highly interested in your services and likely to buy from you.