Businesses never stop looking for new opportunities for growing brand awareness and generating qualified leads. And one of the decent ways to meet your potential customers is inviting them to one of the events:
Trade shows

Seminars (webinars)

Conferences

Workshops

Celebrating parties.
And lead generation at such business occasions gains popularity due to the accessible format. By 2022 events have become so flexible that both attendees and organizers can enjoy them in live, virtual, or hybrid forms.
In this article, you'll learn how event lead generation works, consider if it's a good idea for your business now, and find several tips on making your lead generation campaign effective.
What Is Event Lead Generation?
Offering your products or services to potential customers through cold emailing or ad campaigns on social media is essential. But event marketing is a less "aggressive" way to tell your target audience about your brand. When you invite a prospect to join an event, it's more about bringing value to him instead of selling.
So, event lead generation is another method of collecting your potential buyers' contacts which you can nurture through the sales pipeline and convert. And you can make appointments with many of them during the conference or tradeshow. But which events can help you do that faster and more effectively?
Types of Events
First, let's see each kind of event in more detail and consider some of its features.
Trade shows. You've heard people referring to these events like exhibitions or expositions too. Expos are large events held by sponsors that are usually arranged for a narrow group of products and services. This format assumes a prior assessment of companies, and its offline format implies high costs for renting the fair. However, there are a lot of online expos that offer customized widgets and banners to design your room.
Conferences. These are usually significant events with many sponsors, speakers, and attendees. Participants share ideas and present the latest trends in the industry, which serves as a great motivation. Learning best practices, innovations, and meeting influencers inspire, but it's quite an expensive arrangement once a conference is held offline. Web versions are much more affordable and cost-effective for

lead generation

purposes too.

Seminars (webinars). These events are focused on education and usually allow direct communication with lecturers. While seminars usually last one day, their online versions (webinars) can take several days. Webinars are in high demand because they bring value, let participants group in communities, and aren't too expensive. Speakers share insights, valuable tips and offer real-time support to beginners. So, this format is an excellent platform for your

lead generation campaign

.

Workshops. These are short and informal educational sessions aimed at small audiences so that every attendee can get personal attention from the leader sharing some practical skills. There can be one or several presenters, and participants usually use the learned techniques under professional supervision. Organization and participation in such events are pretty bearable.
Celebration parties

. These include product launch events or celebrations devoted to reaching significant business goals. So collecting contacts of invited people can be one of your

lead generation strategies

. Such events require choosing the proper theme and creative design solution at an appropriate venue: lighting, music, decor, displays. You also need to consider its location and capacity. And such occasions require hiring event professionals to make your party impressive.
Reasons behind arranging and attending conferences
From the business perspective, the organization of events has other purposes except for generating leads and growing revenues:
Educate listeners and share experiences

. Conferences and symposiums unite top professionals and industry leaders willing to share expertise, introduce new concepts, and explain complicated ideas.

Gain expertise and check the latest news

. Managers, team leads, or decision-makers join conferences and workshops to get advanced knowledge in their industry. And each professional will find his own insights in the same speech.

Grow professional network

. Social interaction is one of the main advantages of live and online events. Users will accept connection requests referring to participation in the same conference.

Show products or equipment

. Promoting your services or products is the primary goal of taking part in tradeshows and exhibitions. You can't start selling directly at other events, but expos allow

lead generation campaigns

.

Celebrate success

. Companies arrange large and small parties to entertain their current and potential clients. These can be regular annual events or infrequent celebrations of achieved goals.

Increase brand awareness

. Each participant and speaker will learn about your company if you host an event. But even if you're a participant, you can help each registrant become aware of your company and product.
As for the attendees' perspective, events are great for networking and growing expertise. These two reasons and the possibility to directly communicate with potential clients make events an excellent business opportunity. This is especially possible at conferences, seminars, and workshops, so these probably are the most relevant events for B2C and B2B lead generation purposes.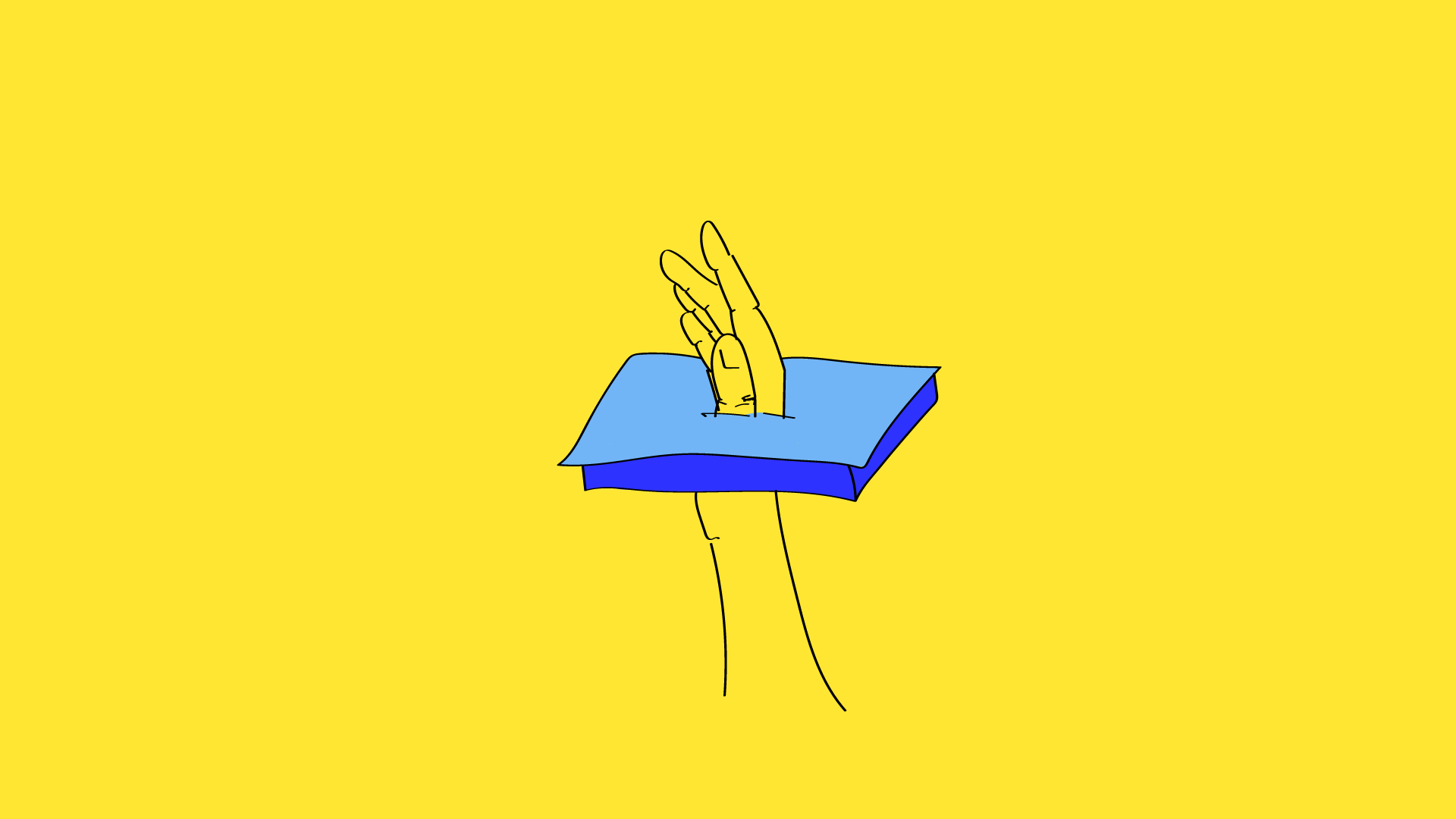 Online vs. Offline Format
Several years ago you couldn't visit every relevant event because it was at the other end of the world. Now you don't even have to go to any venue and enjoy networking, speeches, lectures, or even virtual expos right from your favorite armchair. The main benefits that digital events bring to participants are saved time and money: they don't have to travel or rent hotels.
And for lead generation purposes, the digital format of events opens more opportunities. It offers greater control, analysis, and automation of routine tasks. So, let's see how events can help you achieve the set marketing goals.
Collecting New Leads at Events: How It Works
Knowing your target audience's interests and pain points can effectively generate leads before, during, and even after the event. But you need to arrange it properly.
Plan Your Event
First, you need to estimate the budget and consider funding for your future event. Is it profitable to arrange the conference or tradeshow offline, make it web-based, or choose the hybrid option? Will you need sponsors, and if so, who should you engage? You also need to set clear KPIs and ROI to track the effectiveness.
Preparing an event is a complex task that consists of many smaller ones.
So, you'll need to assemble a team of at least three people to research leads, run outreach, create content, and work out the action plan. Ideally, they need to launch the invitation campaign a couple of months before the dates.
Your event is just another product you need to sell so that the marketing approach to it is similar. You'll need to define the target audience for each conference, webinar, or exposition. And then research relevant social media groups and other resources to collect the list of new contacts.
Create Landing and Social Media Pages
Your webinar, conference, or expo needs to have an informative and precise landing page to serve your event lead generation purposes. Except for the topic, dates, time, venue, and main call to action (CTA) — registration and buying the ticket, this web page has to refer to the LinkedIn Event. Also, add social media sharing buttons to raise awareness of the audience about your seminar or exhibition.
You also need to refer to yourself as a hosting party and prove that you have authority in this industry.
A couple of successful cases, achieved KPIs, testimonials of credible clients, and your results in numbers will help potential visitors gain trust in your company. Mention speakers and briefly describe the topics of their presentations.
Start Your Outreach
The next step of your event lead generation incentive is to promote your webinar, conference, or tradeshow. For example, you can ask speakers to post about the event for discounted or free tickets. The chances are high that their followers are your target audience. The same applies to the attendees: though not many users will probably see their announcements, those people can get interested in your event.
Create a catchy, informative, multichannel hashtag to enhance your ad campaigns on social media.
Once users click on that hashtag, they see all posts related to your event, so motivate readers to use it. Add hashtags on Meta and LinkedIn pages of your conference and put them on every relevant publication on Twitter, Instagram, TikTok, etc.
Start email outreach to tell your former, current, and new contacts about the upcoming event. However, you could split them into smaller groups and make personalized offers to each segment. And you need to adjust your proposals the closer the event dates are.
Set Appointments
When the event-dedicated marketing team promotes your expo or conference, your sales reps should keep doing their thing — research leads and set appointments. The representatives of attending companies can be more open to the organizer and more likely will agree to meet.
But for other participants, the tactic remains the same: research the registrants and reach out to them. Referencing the event you both join is a great opening of a cold email or call. And once you agree to meet and the lead won't appear, don't hesitate to offer the video call instead.
Pitch During the Event
Events offer an excellent opportunity to arrange demos and Q&A sessions for interested representatives. You can tell them as many details as they want to know about your product and do that in person. If you don't find a place at the location, you can invite them to a cafe nearby or ask for dinner, for example.
Stay flexible once your meeting schedule changes and use every occasion to meet people and, probably, help them with your product or service.
Contact Leads after the Conference or Expo
Event lead generation isn't much different from working with other leads, so don't forget about follow-ups. Remind about your offer to people you met and those who confirmed appointments but didn't arrive at the event.
This list includes attendees you only had a coffee with and contacts who didn't respond to your emails. But don't send your follow-up emails in bulk with a single reference to the event. Better personalize each message with specific details of your communication. This could be a little chat you had about college times or upcoming holidays.
Now, when you know the general approach to finding leads at events, some recommendations can help you do that more effectively.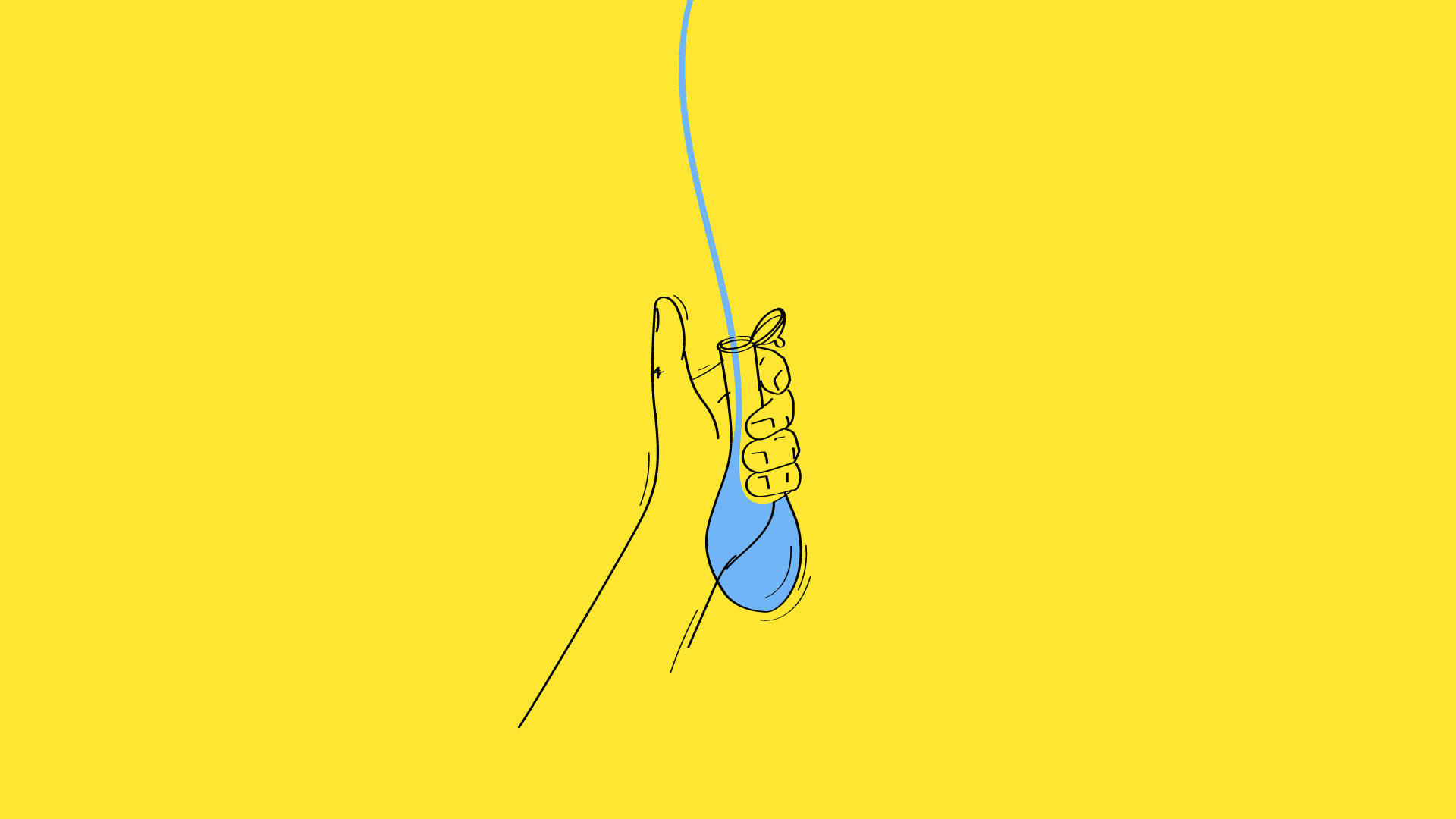 7 Tips on Generating New Leads with Events
1. Go virtual
Switching to virtual conferences or exhibitions means that you start interacting with your potential attendees earlier than it happens with offline events. You can customize every event and give it a branded touch for significantly lower prices. Add creative banners, design virtual rooms for expos, leverage tracking opportunities, and enjoy event planning and managing features.
Make your event accessible to anyone from any part of the world and benefit from endless virtual event lead generation opportunities. Let the registrants benefit from the flexibility and cost-effectiveness of your event. They won't have to spend time and money on travel and accommodation and can join the event from home or even on the go.
2. Incorporate virtual event platforms
One of the most valuable features of web-based events is that you can easily track all the essential metrics. To analyze the performance of an expo or conference, you need to choose a virtual event platform and customize the dashboard visualization. The number of participants, interactions, downloads, and transactions will help you assess the effectiveness of your marketing and sales efforts.
You'll get insights into what works better for your audience and brings the maximal ROI. Moreover, such platforms allow real-time interaction with your registrants, let hosts stream videos, or share exclusive content. The system counts every time users download or view content and analyzes which virtual banners get more clicks.
3. Use the experience of past events
Once you use digital event platforms, you can leverage the collected information for future events and make data-driven decisions. You'll get a better picture of your ideal customer and his preferences, which will improve your marketing efforts. Find out what motivates your participants and learn their customer experiences to estimate their likes and dislikes during the next event.
Tracking how your attendees change virtual location during the event, including brief at-the-event polls, and collecting real-time data can impact the event schedule and grow registrants' satisfaction. And happy attendees can join your next webinar or digital trade show, increasing your lead volume.
4. Make your offer sound urgent
Nobody likes missed opportunities, so motivating visitors to buy a ticket or register for your event with a countdown timer really works. State that prices will double in two days or that there are only 20 places left, and you'll notice the number of registrants growing fast. But don't manipulate your audience with such an approach, and always be honest in your statements.
You can also use the countdown widget to build some anticipation for your future events. Define the day when you'll give more details about speakers and topics, and keep your followers regularly updated. This way, you'll make the buzz around the event.
5. Keep one speaker a secret
Industry influencers, top managers of large corporations, and famous speakers can make your event stand out, especially if you create intrigue around their participation in your conference or workshop. Luckily, the online format offers more possibilities for cooperation with opinion leaders so that you can engage with almost any lecturer or presenter.
You can reach out to influencers through LinkedIn, visit their websites, read relevant publications, ask for referrals, or use other channels. And after you get a confirmation, don't reveal all the data about your "superstar" immediately. It would be great to keep the secret until the speech, but don't forget to keep the right balance.
6. Keep promoting during the event
If you stop sending marketing emails on the eve of your conference or exposition, you'll miss many leads. So, keep engaging your target audience with relevant content after your conference or tradeshow launches. This can be a short video from the event, a teaser supported by decent copy highlighting the key numbers, speakers, ideas, and topics.
The same is true for social media, too, so keep your contacts curious and excited about what's happening at the event. Sometimes you can even post a real-time video stream. For example, a networking session can attract potential customers' attention and motivate them to join the event. That's because every business person wants to grow his professional network.
7. Offer recordings after the event
Don't miss a chance to get in touch with existing and potential attendees again. Tell them how you appreciate their participation and offer recorded videos for all the sessions. Probably, they had to skip some presentations because of the shifted appointments with prospects. Or maybe they didn't have a chance to take notes of key ideas.
Some people just want to have all the materials available for watching from time to time. And others tend to keep all the files for "just in case." So offer such an opportunity — for an additional fee or free of charge.
Summing Up
Arranging an event is a challenging task that includes proper planning, exceptional promotion, and excellent logistics. But seminars, conferences, and expos are often worth it because they can bring you many new prospects. And this is possible only due to proper event lead generation, quality research, and AI-based platforms.