It is quite obvious that B2B lead generation is all about providing prospects to companies, while in the B2C sector, it is associated with attracting individual buyers' attention to a particular product. Although the two sectors have a lot in common, it is essential to understand the core differences between B2B and B2C lead generation companies. Knowing them will help you to hire the right firm that will meet your specific requirements.
Despite the common belief, approaches to lead generation differ greatly in the B2B and B2C sectors. Although businesses might be the consumers of other companies' services, the B2C rules do not apply to them.
Indeed, firms consist of separate individuals who make purchasing decisions. Nevertheless, they still have specific requirements for the services usually associated with various business activities, such as, for instance, appointment setting. In other words, B2B relationships involve a set of specific efforts aimed at enhancing the ROI.
So what are the core differences between B2B and B2C lead companies, exactly? Stay tuned to find out!
Factors Impacting Lead Generation in B2B and B2C
Factor №1: Duration of the Sales Cycle
A typical purchase made by a regular B2C consumer is not equal to purchase in the business world. The latter usually requires more time since B2B contracts typically involve more considerable sums of money. Unlike the ordinary process of buying a product, business decisions are more time-consuming. This can be explained by the increased complexity of the tasks a particular solution is supposed to perform. Therefore, sales cycles are different in the two sectors, with B2B lead generation having much longer ones.
Factor №2: Target Audience
Any lead generation marketing company working in the B2C segment knows how broad the target market is. In fact, almost anyone can be a customer when it comes to buying mass-market products. Thus, it is challenging to attract potential customers' attention when a plethora of competitors are offering them similar things.
As for B2B, firms focus on narrower niches while searching for qualified B2B sales leads.
First, it is easier to come up with a unique value proposition when you deal with a particular industry.

Second, the top management usually makes the final decision, so your target client list is limited to specific Buyer Personas.

Factor №3: Content-Type and Sales Funnel Stage
Top lead generation companies working with other businesses are aware that B2B prospects are less prone to making on-the-spot decisions. They are also more informed about the topic, and if they need more data, they spend additional time doing research.
Thus, such customers need more informative content, while B2C clients enjoy special offers and entertaining promo materials. They would prefer a commercial video to a detailed infographic or a case study.
Furthermore, B2B clientele appreciates an added-value approach, meaning that they need to investigate your white papers or e-books before moving to the buying stage of your sales funnel. They should use your information first to get some tangible results and understand why your services are better than the ones of your competitors.
As for the B2C sector, sales usually happen during the buying stage since prospects are more likely to purchase things when the "magic moment" comes. In other words, promotions in B2C are associated with instant buying decisions.
Factor №4: Social Media Presence
Although all kinds of audiences use popular social media, you should be looking for B2B customers on LinkedIn, while your B2C clientele can be approached on Facebook, YouTube, Instagram, and Twitter.
Of course, these platforms might sometimes work for the B2B segment, depending on the offer type. So if you are a B2B sales lead generation company, test different approaches while focusing your main efforts on LinkedIn marketing. This platform is a klondike of experts who might be interested in your services.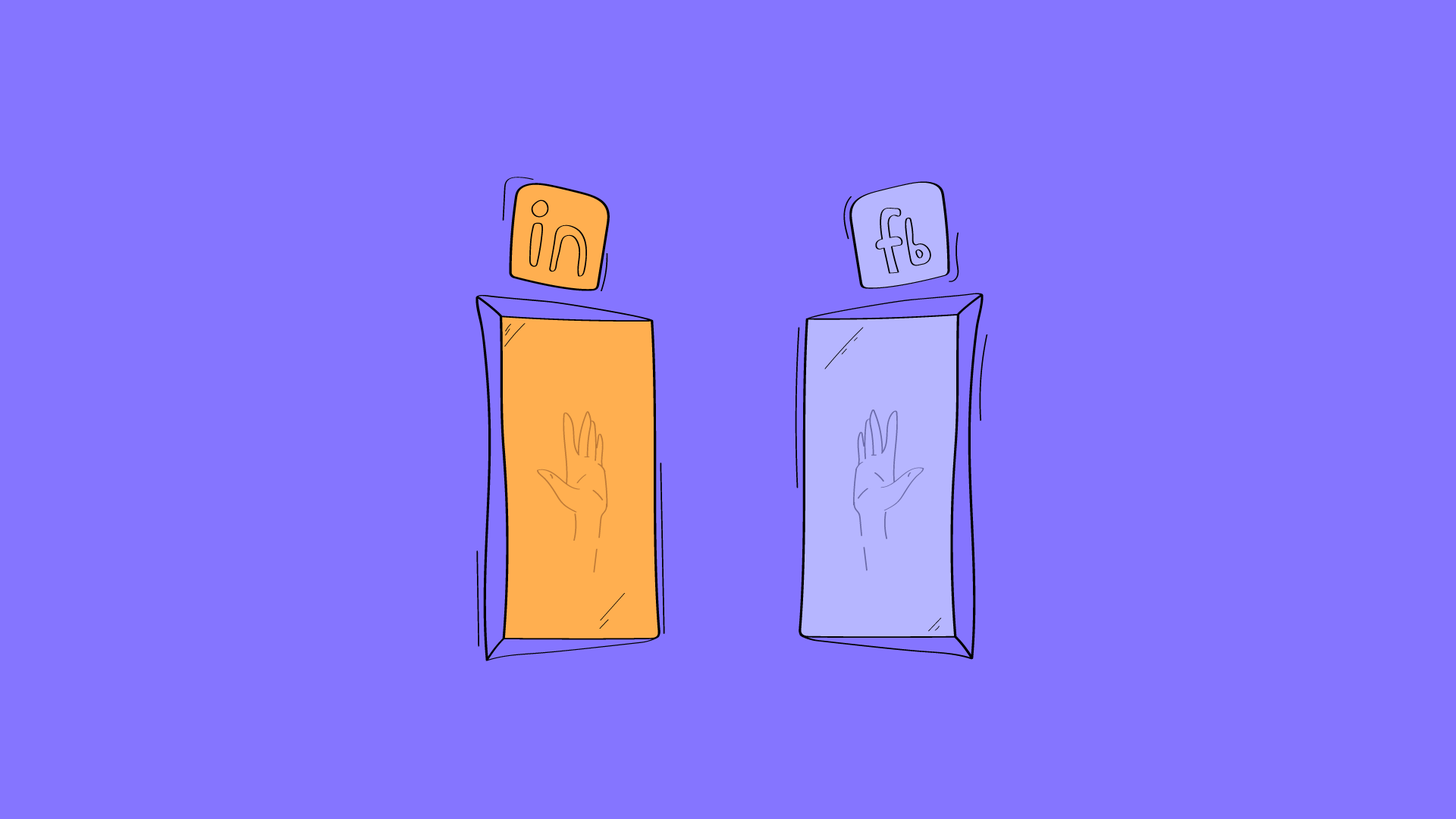 Factor №5: Sales Strategy
Companies operating in different segments tend to have entirely different sales strategies. Although all of them have the same purpose, the approaches to achieving it do not tend to match.
B2C customers need to see your message among thousands of other messages, while B2B clients require a personalized approach to get to know your brand, like it, and develop trust, so when they are in need of your services, they will immediately think about your company.
This is why the best lead providers apply a forward-looking strategy by nurturing those prospects with the help of useful content. When it is time to decide upon a particular service, such companies are already on their radar.
Factor №6: Pricing Strategy
B2C clients often expect to get the most advantageous offer, so price might become the crucial factor for them. On the contrary, B2B customers might spend more time looking for a sound solution that does not necessarily have to be cheap. At the same time, companies always keep in mind their estimated budget, so it might take some extra effort to convince them that they have to pay a little more for your service.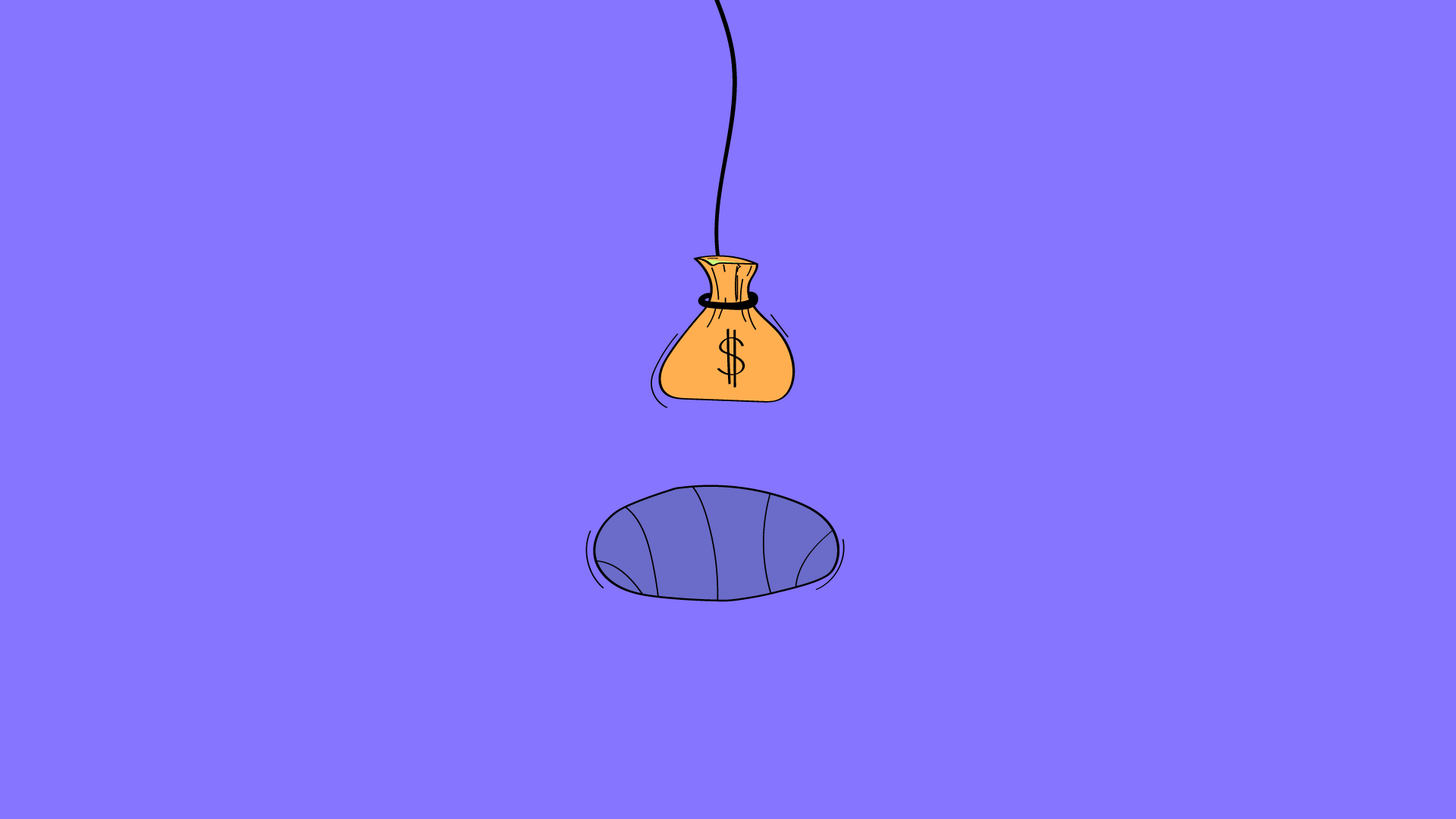 Knowing these details will help you streamline your lead generation strategy and avoid the typical mistakes. Of course, there are exceptions to the rules mentioned above. Nevertheless, they usually work in most cases, so we recommend you apply them by default. And if you get stuck, always keep in mind your target clients' needs and tailor your strategy to them.
Top Lead Gen Companies in the USA
It is essential to learn from the experience of progressive businesses that manage to attract lots of potential customers in the B2B and B2C sectors. On behalf of Belkins, we've prepared a lead generation companies list that has been verified by our professionals.
Belkins is a well-known B2B lead generation company that has tons of experience in finding qualified prospects in a variety of industries and building great relationships with them. We used the company's expertise to describe how successful client acquisition efforts of different firms can bring new customers.
Here are popular lead generation companies in the USA that can benefit both the B2B and B2C sectors, finding great business partners of the latter. Feel free to investigate them below.
RainKing always keeps in mind their customers' needs, ensuring 24/7 support and responding to their requests within a maximum of 10 minutes. The company's strongest point is a convenient data search interface. Being updated once in two months, it allows access to great prospects. You can do profound research using the company's latest AI-based solutions. They will analyze your existing leads' database to find similar ones, ensuring the company's success.

Additionally, RainKing provides their experts' assistance with searching for quality prospects. Furthermore, the company has a unique inside Scoops platform that contains useful marketing materials to tailor your brand's messages to your customers' expectations.


Netline is well-known for its sophisticated lead generation programs. Moreover, it offers content syndication services, starting from the basic self-service option to the full scope of paid services. The company's clients especially like its handy dashboards, allowing them to monitor the campaigns. It is possible to make instant adjustments, such as correcting your targeting metrics or adding extra content.

Apart from the aforementioned options, Netline is also great for those who want to benefit from

state-of-the-art integration solutions

.

For instance, the company's native advertising tools can perfectly serve your content marketing purposes. They take into consideration your audience's tastes and preferences, offering them the most relevant kind of content.


Callbox is a firm performing versatile functions, such as lead generation and nurturing. It is famous for its powerful outreach and progressive pipeline too

ls

. In other words, the company is great at helping other businesses acquire new clients by connecting with them on a profound level and engaging in meaningful conversations.

The company's customers also benefit from Callbox Pipeline, the company's marketing, and CRM automation tool. It enables AI-based call scheduling, so your SDRs will contact your leads at the best time possible.


TechnologyAdvice applies potent data mining techniques and tools to extract suitable contacts from their extensive client base that includes circa 46 million leads. The company applies a cost-per-prospect approach and offers to replace the contacts for free in case it turns out that they don't suit your business needs.

TechnologyAdvice also has call centers with well-trained staff and regularly launches programs to facilitate marketing and lead generation efforts.
As you can see, lead generation in B2B and B2C differs greatly. At the same time, when a B2C company grows, it might require help to find new business allies. A professional B2B lead gen firm will bring this request to life using a powerful database and progressive tools.