Modern businesses cannot thrive without making sufficient lead generation efforts. They use different methods of finding potential customers, considering both short-term and long-term perspectives.
A
lead generator
is a term describing a few contemporary means of acquiring prospects, including AI-based solutions and lead lists that are ready to use.
Businesses usually resort to it when they need quick results to keep their sales at a decent level. So what is a lead generator, exactly?
What Is a Lead Generator for B2B?
First, a sales lead generator is an AI-based solution that synchronizes with your current database to find similar leads. Second, it is a company selling lead lists to businesses that want to speed up their sales process. Sometimes, it is a company applying the software mentioned above to enhance the quality of the contacts they sell.
You Have Run Out of Prospects
If there are no more business leads in your pipeline, it is time to take action! If your company had to deal with force majeure and is not going through the best times now, seeking extra help with prospects can save your business. Thus, you can purchase a list of leads to keep going, but be careful and avoid low-quality contacts.
You Need to Start a New Business in the Near Future
It might make sense to quickly start a new business, so if this is your case, you might need some oil to fuel your new company. As you might have guessed, prospects are the oil you require, so adopt an efficient prospect b2b sales lead generation strategy. A good client database might secure your endeavors, so consider this option.
Here are the most typical cases when firms resort to sales lead generators.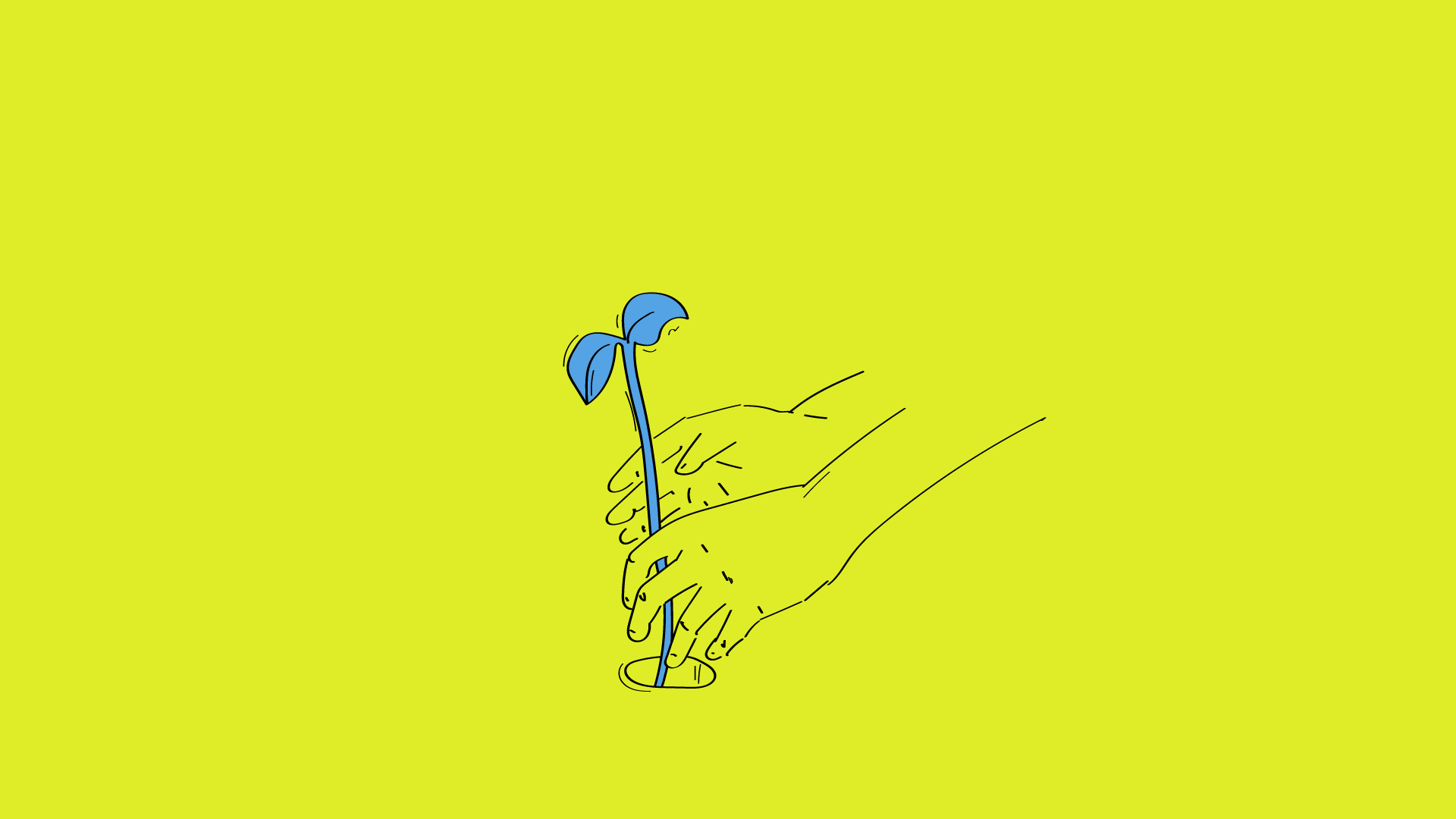 Your Marketing Campaign Targets a Specific New Audience
Even if your business operations are running smoothly, you might want to launch a marketing campaign in a new segment. If so, you might need a list of quality leads who may be interested in your niche-specific products or services.
AI-based solutions or reliable lead vendors might help you out if you need to target specific customers. Such an approach can considerably streamline your marketing lead generation efforts.
Are Sales Lead Generators an Optimal Business Solution?
Although getting a ready-to-use list of quality contacts might seem a lucrative option, it does not always bring excellent results, unlike the situations when you outsource sales to reliable companies.
The problem is, no software is perfect, even if it allows for a high degree of automation, and neither are the firms selling them.
First, they can be very pushy, while the quality of the prospects they offer might be low.

Second, numerous providers only rent their lists, which means that the number of uses is limited or that you can apply them for a specific period, and then you will be asked to pay again.
Always keep in mind your critical parameters to make sure that you get the right quality. Find out about every aspect of customer lead generation to keep track of your provider's activity. For instance, get to know where their business leads come from and whether the company can select prospects relevant to your niche.
Also, make sure that those contacts comply with your Ideal Customer Profile. If a provider is reluctant to give you clear answers to the aforementioned questions, you'd better look for a more reliable company.
According to research conducted by numerous firms, cheaper list options might be more expensive than those that cost more. In fact, the cheaper the list, the worse its quality. For instance, it might contain duplicate data or outdated information. Furthermore, it might include irrelevant contacts.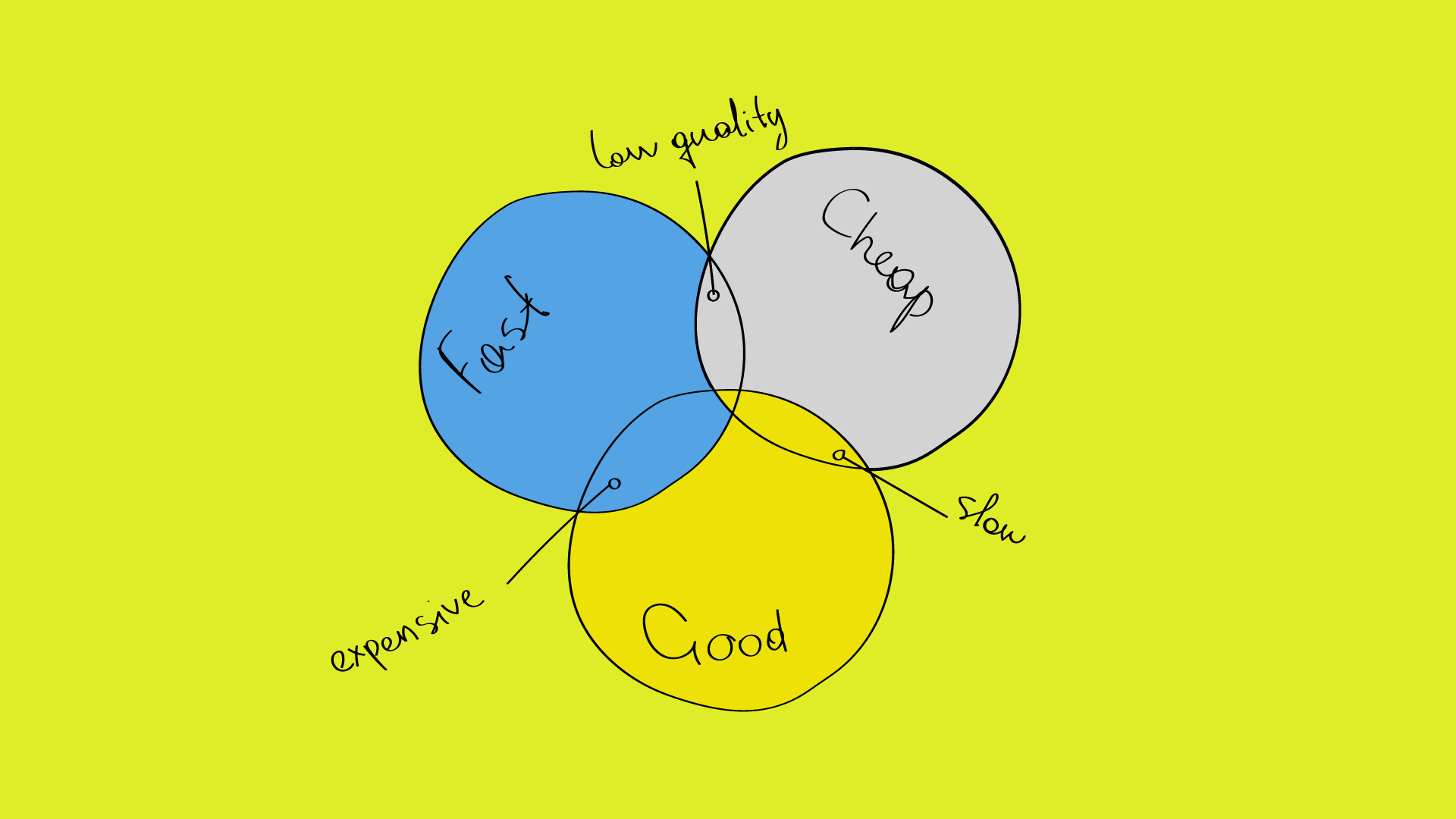 As you can see, a leads generator can be a great asset if you need leads asap, but it is not an optimal solution. Read further to investigate more effective options to acquire qualified prospects for your company shortly.
Decent Alternatives to a Sales Lead Generator
As mentioned earlier, you should be super attentive if you decide to work with lead generators.
Nevertheless, those companies can profit your business if they have a good reputation and sublime prospect quality. For instance, you can access DiscoverOrg's all-in-one platform to get nice sales leads. They review and update their database every month and a half; moreover, they provide state-of-the-art solutions for seamless IT sales lead generation.
However, despite the modern data mining techniques, such an approach isn't the best way to get new prospects. What are the alternatives that can ensure the best sales leads for your business?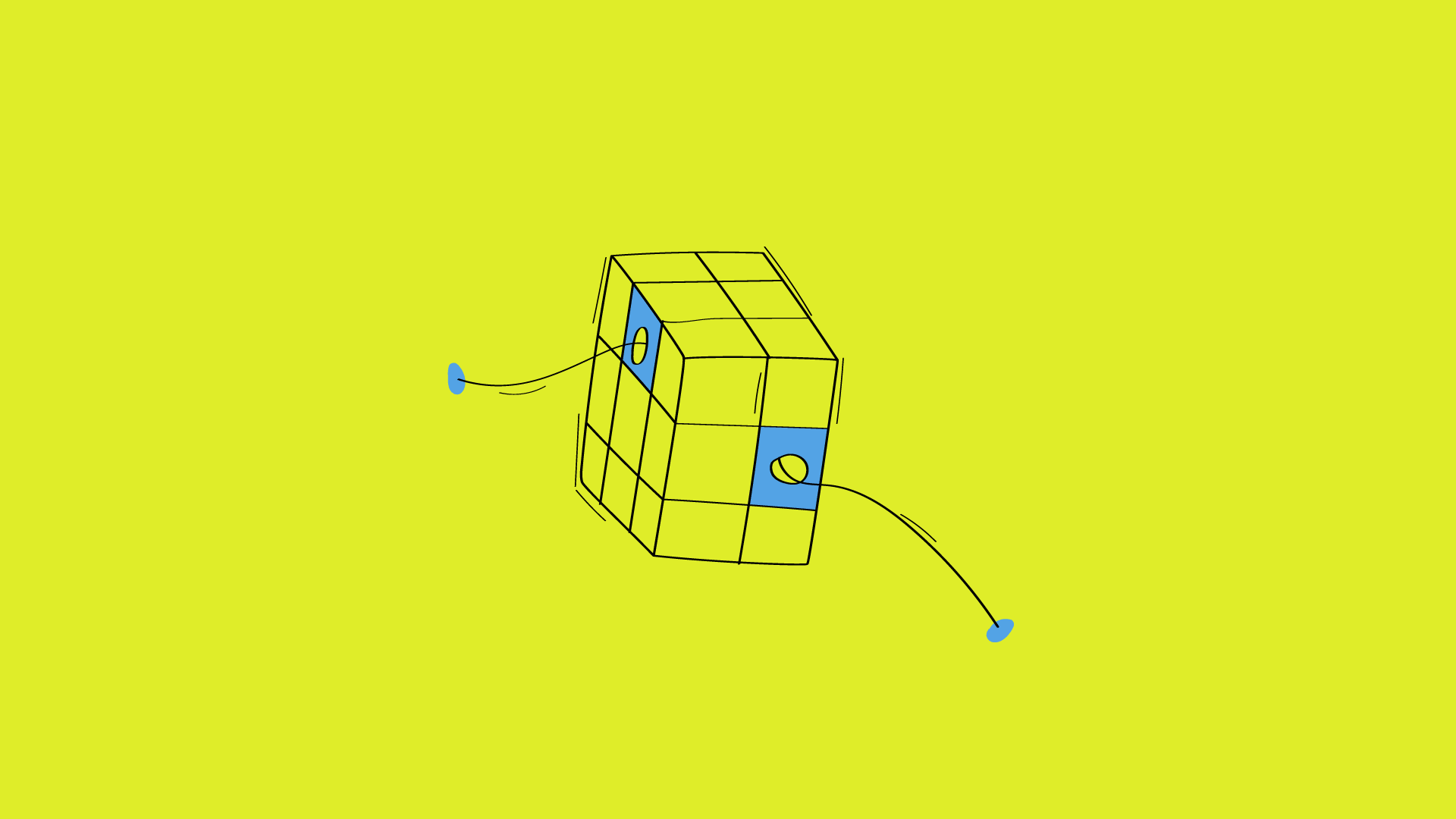 There are companies providing qualified lead generation by investigating your niche, such as Belkins. They put much more effort into doing profound research, so you will get top leads as a result. If a company's expert does b2b digital lead generation for IT, for instance, they make sure that the client gets a list of hot potential clients interested in this segment.
Why are the outcomes dramatically different?
How to Streamline Your Sales Lead Generation
High-quality sales lead generation implies building a trusted relationship with prospects that cannot be done in one day. Indeed, lead nurturing is an art that is impossible to surpass with a ready-made list, no matter how relevant it may be to your industry. In-depth lead research still wins over machine-based data mining solutions.
Belkins' team establishes incredible relationships with qualified prospects by providing them with useful data they can apply right away to see tangible results. The company's SDRs manage to personalize each message to turn lead generating into fruitful communication that is based on meaningful conversations. Therefore, if you need help with lead generation, it is better to invest in the services that will ensure the most loyal contacts enjoy great ROI.

After all, if you decide to implement a cost-effective solution, please mind that your sales department will have to spend extra time verifying the leads you've purchased from a third party.
It can be costly, so using a trustworthy company's services to generate B2B leads and build a personalized database might be the most effective way to bring your business to a new level.