Can you imagine a modern business without a clear lead acquisition strategy? It is still quite difficult to gain new customers in spite of the great opportunities provided by the Internet. In other words, numerous business owners still have trouble finding quality prospects, although they can easily access a plethora of contacts online.
So how do you acquire qualified leads quickly, and can lead generation software help you receive awesome results? Get acquainted with the top 5 sales lead generators in order to enjoy great conversions. However, before you apply one of them, we suggest that you investigate all the alternatives, such as hiring professionals to do the work for you.
Once you're fully equipped with the knowledge, choose the most suitable way to get new website visitors and turn them into new clients.
Best Client Acquisition Software: UpLead Alternatives in 2021
Many decision-makers wonder what lead generator software is and how to apply it in the B2B sector so that it brings lots of good contacts. Well, it is usually a platform with various channels that allows for automation and conversion optimization, such as UpLead.
Many great UpLead alternatives have emerged in today's market recently since the industry is developing. No wonder if your competitors are already using the latest B2B lead generation software, too. It is very effective; nevertheless, you should apply it carefully. Let's dig deeper to find out what's hot and what's not.
B2B lead generation software is used to collect contact information and direct the prospects you've acquired to your marketing and sales experts.
These channels include:
email;
social media;
landing pages;
lead magnets etc.
Ideally, the software you're using is supposed to offer custom solutions to meet the demands of a specific channel. For instance, if you focus on a landing page, it should provide suggestions on how to reach the maximum conversions. Those might include calls-to-action or buttons with different text, as well as relevant images. Alternatively, there exist all-in-one platforms that embrace various solutions; however, they are not as detailed as the software tailored to specific needs.
What's the Difference Between B2C and B2B Lead Generation Software?
The difference between B2B and B2C platforms is quite obvious. In fact, B2C lead generation software usually provides a generic audience, while in the B2B sector, contacts are usually segmented according to the job title, company size, and income.
B2B campaigns often target decision-makers, such as top managers, while anyone can be a customer in B2C.
The more precise you are with your B2B leads search, the better, since they inhabit a narrow market demanding a highly personalized approach.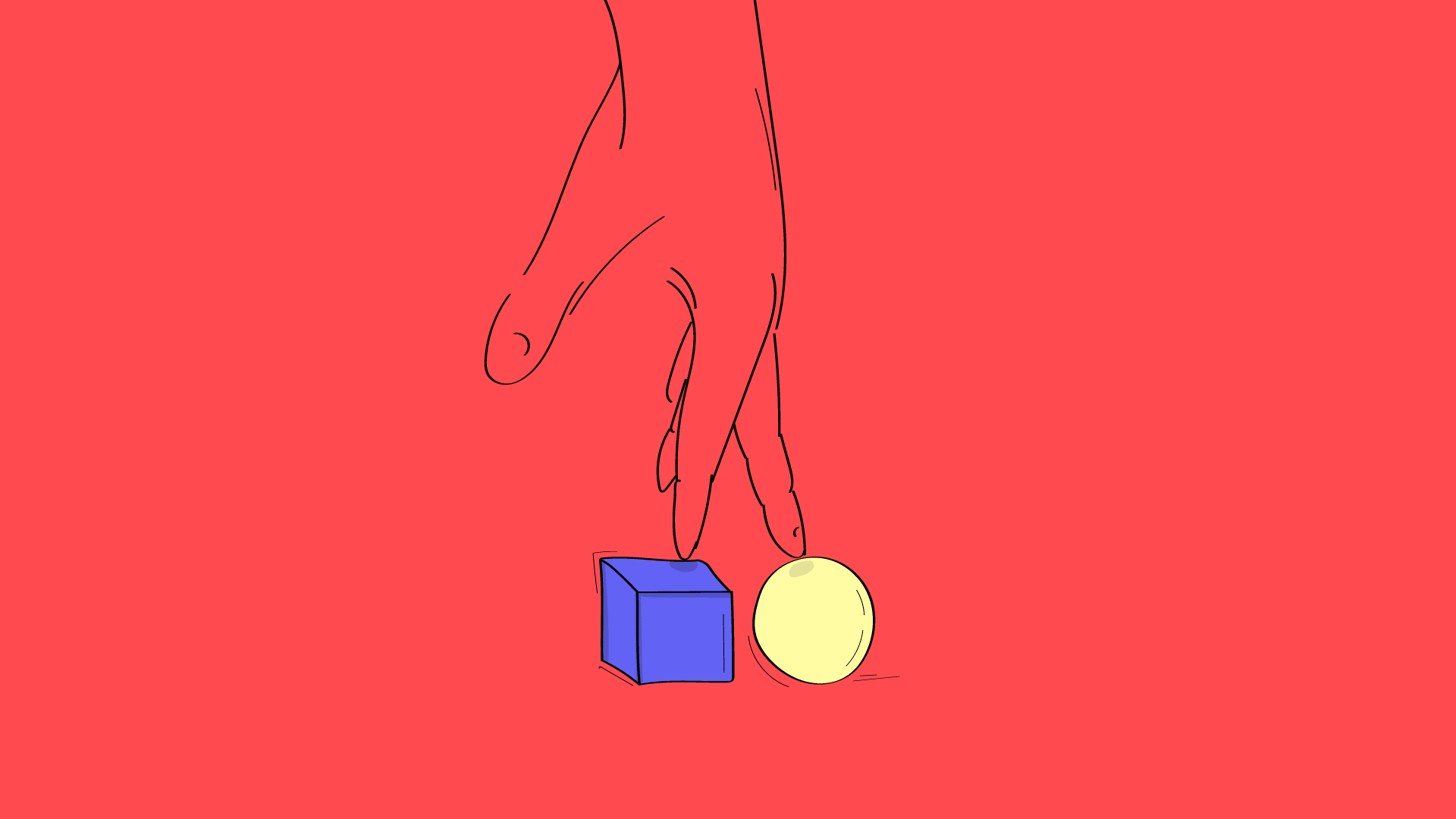 If you were lucky enough to find a good platform, you will be able to acquire and convert a diversity of incredible business leads. Learn how to enrich your customer base with automation, enjoy better сonversion rates, increase your revenue, and surpass your competitors.
Top 5 B2B Lead Generation Software Platforms
If you want to see new customers come to your website every day, investigate these top 5 platforms. They are able to make your dreams come true — you just have to be persistent enough and find out which one will bring you better results.
Indeed, the digital world has witnessed a diversity of lead-gen platforms come and go in 2020. Nevertheless, only the strongest ones have survived until the present moment. We've picked the most robust software platforms that stood the test of time and proved their efficiency to numerous business owners.
These tools will contribute to your forward-looking customer acquisition strategy for 2021, bringing you top-notch prospects to grow and expand your business. So go ahead and select the one that will match your business needs best.