Numerous businesses are eager to acquire new prospects, but what is the crucial difference between them? If you are interested in boosting your sales (and who isn't?), it's essential to understand what types of leads you have and what stage of the sales funnel they are currently in.
In this article, we'll cover the most typical lead types and explain how to help them eventually transform into your customers. You will learn the difference between an ordinary lead, a Marketing Qualified Lead (MQL), and a Sales Qualified Lead (SQL), so get ready for some valuable tips. We want you to find clients as quickly as possible, so we've analyzed a plethora of resources to offer you the best explanations of the terms mentioned above.
Crucial Criteria to Identify Qualified Leads
When you are about to launch a new marketing campaign and update your client database with new contacts, make sure that you segment them according to specific criteria. For instance, your "generic" leads are the people at the top of your funnel. They have already expressed some interest in your services but lack the trust to interact with your brand. What can you do to gain their attention?
We recommend you build and reinforce your company's reputation. The more successful cases you have, the more prospects will believe that they can rely on your brand. Develop trust and educate your visitors by posting useful information on your website for them to apply it right away and see the results.
What is an MQL? There are lots of MQL definitions to describe this popular term, so we've picked the one that best explains who marketing qualified leads are. Basically, those are prospects in the middle of the sales funnel who have already performed some action showing interest in your offer.
For instance, those can be coming back to your website for more information or providing their contact details (usually in exchange for a valuable piece of content.)
While MQLs might act like interested potential clients, only a part of them will convert into actual ones. The thing is, they haven't engaged in a meaningful conversation yet, so it is hard to estimate the degree of their real interest.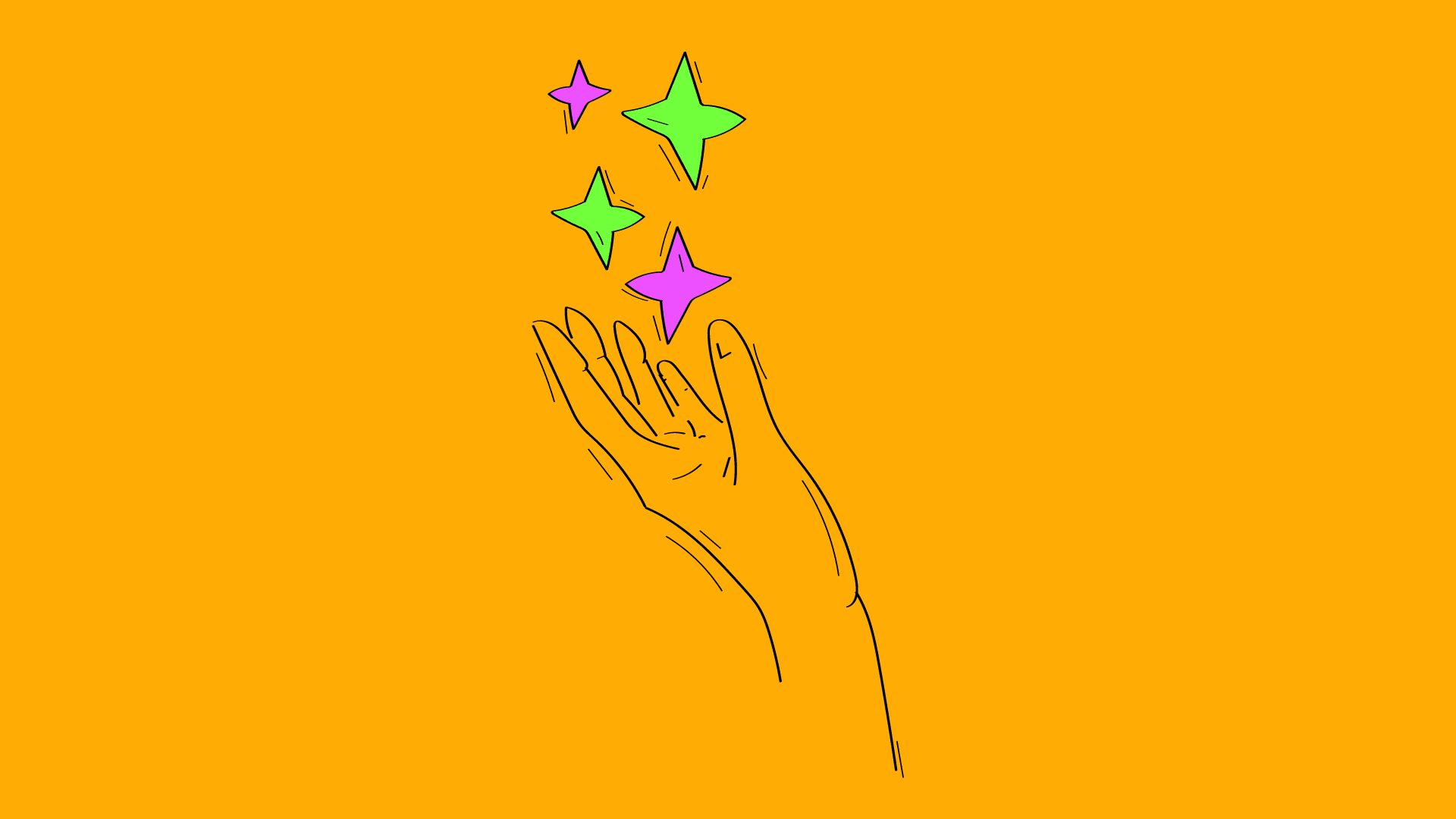 At the same time, MQLs are much more receptive to your offer than regular prospects. They have already taken steps to get to know your company better, so it's important to understand how to encourage them to move further down your funnel. You will need their "portrait" in order to do it, so stay tuned.
"Portrait" of a Marketing Qualified Lead
As we mentioned earlier, MQLs have expressed some interest in your offer, so theoretically, they are likely to purchase from you. You can judge whether your prospect has become an MQL if they:
download your guides, trial software, and other essential pieces of content;

test software demos;

sign up for your programs or courses;

add items to a wishlist or shopping cart;

fill out your website forms;

sign up for a mailing list;

spend lots of time on your website and come back;

ask questions in a live chat or requesting more information via your contact form;

click on your advertisements.
If you have noticed that your qualified leads reveal any of the aforementioned signs, you can be sure that their behavior leads to sales.
How to Tell Marketing Qualified Leads from Ordinary Prospects
You can improve your conversion rates by enhancing your lead research with the help of digging deep into analytics. Be sure to closely investigate the prospects who act like your MQLs. Here are the core points that you should include in your investigation:
age;

gender;

location;

occupation;

income;

company size.
Pay attention to those criteria and try to find common patterns among them to outline prominent trends. Having a closer look at your buyer's journeys will help you find out which of your users' habits lead to sales.
To understand the essential trends behind common patterns, compare how your customers-won behave throughout your sales funnel and what is different with customers-lost. What kinds of content do they click on, and where is the possible bottleneck that doesn't allow your potential clients to proceed with sales? What pages and offers bring the most and the least conversions?
Additionally, collect feedback from your customers to make your research even more profound. Make sure to get not only positive testimonials but also listen to dissatisfied prospects. Pay attention to the triggers — what motivates your leads to make a purchase or makes them leave?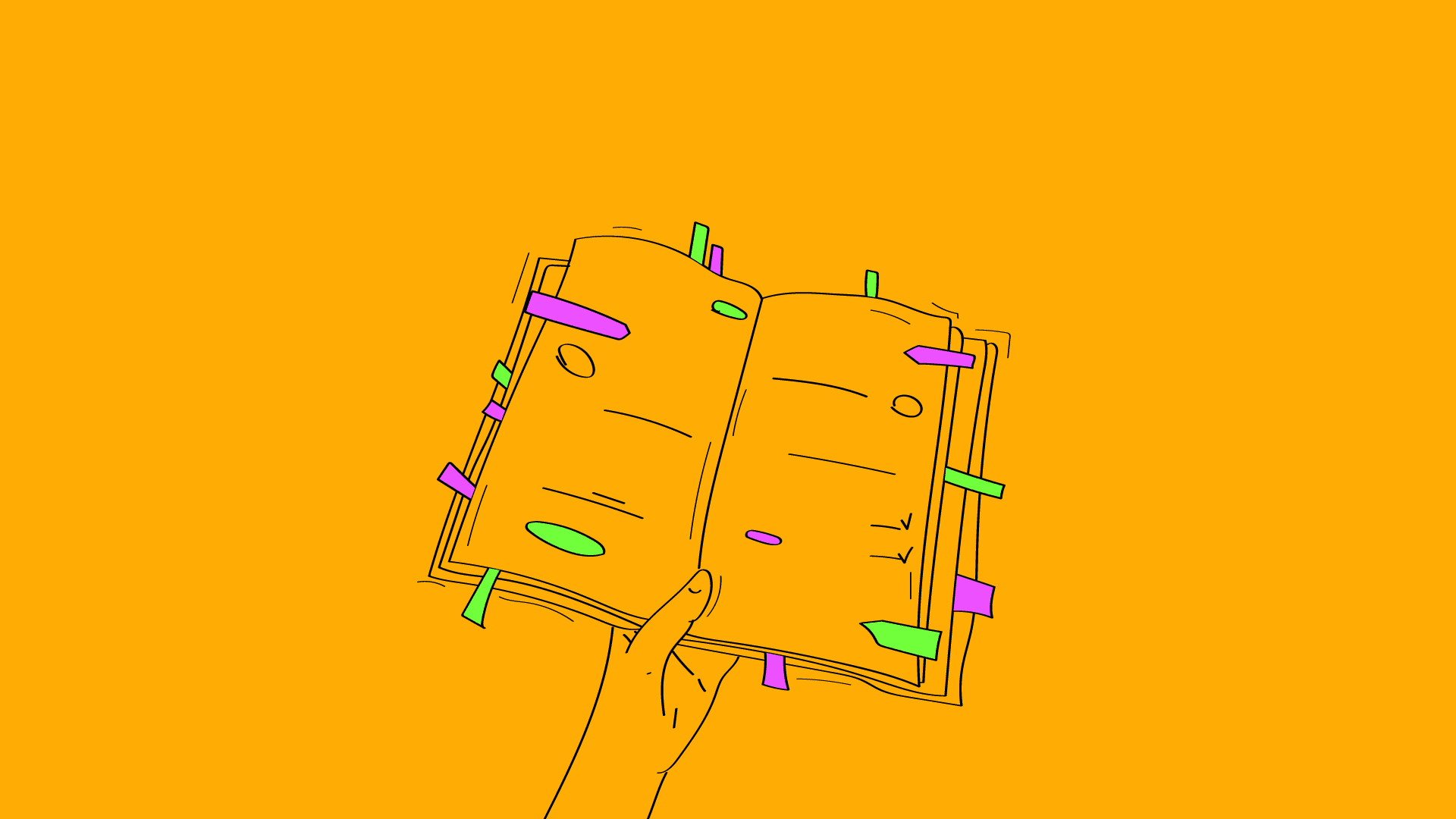 If you receive negative feedback, think whether you can change such patterns by improving your services or upgrading your products. You might also revise your content strategy to make it meet your potential clients' needs and demands. Make every qualified lead who comes across your website get regular pieces of advice on how to solve their problems and streamline their business.
Furthermore, analyze your competitors' ads and offers to understand why your prospects might choose another company.
Pay attention to the content they post and investigate it using special tools, such as SEMRush or Ahrefs to find out what works for them and what doesn't.
What Is the Difference Between an MQL and SQL?
Sales qualified leads are also located in the middle of the funnel; however, they are much more likely to buy from you than MQLs. While an MQL is somewhat interested in your offer and would like to learn more about it, an SQL (sales qualified lead) is a prospect who is ready to make a purchase.
In other words, the main difference between them lies in the willingness of your potential customers to spend money on your products or services. Curiosity only is a sign that you are dealing with an MQL, while considering a purchase defines an SQL.
We've come up with an example to illustrate the difference between MQLs and SQLs. Imagine a person browsing a bunch of products in a web store. If they don't seem to be interested in anything in particular, they are regular prospects. Maybe one day they will come back for some product they've seen at the store, but today, they are simply wandering around.
If an MQL comes to a web store, they are browsing specific products or reading blog posts related to their search. Finally, the individual at the web store might be asking direct questions about a particular product or its price in a live chat. They might also be adding items to the cart, which means they are an SQL.
Please note that not SQLs convert into customers; some of them might quit at the last moment. The reasons may include finding a cheaper alternative or easier solution. Nevertheless, the chances of moving SQLs down your funnel are still quite high.
Some companies can offer you to buy qualified leads, but it is better to grow your client base organically. Unfortunately, ready-made leads lists often contain irrelevant contacts, so be careful.
If you want to attract more prospects as soon as possible, it is better to request the services of a lead generation company, such as Belkins. We are fully equipped to find highly qualified leads for your business with regard to your industry's specific needs.