What exactly is the Bellevue chamber and what's it all about? The answers to these questions can be found below.
Introducing the Bellevue Chamber of Commerce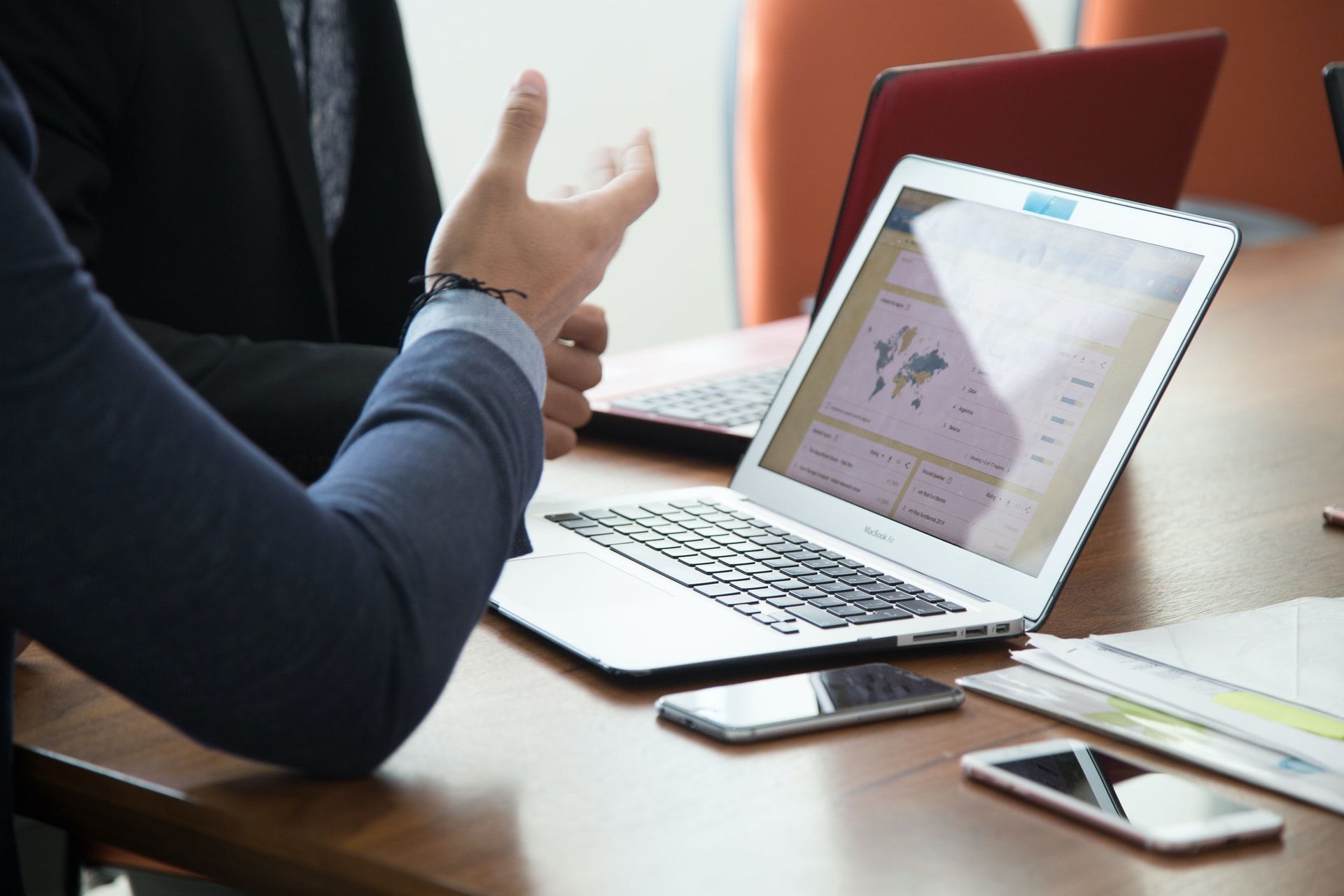 Bellevue NE chamber of commerce is the networking organization that was found in 1910 and helps businesses in the Bellevue community to:
find potential employees

connect with sales leads (for example

b2b leads

)

gain social engagement

receive service opportunities
This is one of the most reliable business organizations for advocacy, business relationship, and policy development in the Puget Sound Region. Bellevue Chamber connects local business leaders with an Executive Director of the organizations in order to induce the growth of local businesses. But how does this organization function?
Main organizers of Bellevue Chamber of Commerce
The organization has its own directory, a team, and board. The directory of the chamber contains organizations that provide the main support for the Bellevue Chamber. A team includes the director and the CEO, the vice president, a lobbyist, a number of directors, and two specialists. The Chamber Board is represented by up to 60 members, which are elected for two-year terms. They are selected by the broader business community. These members have an ability to serve in the Chamber's Committees which may include:
Policy Council

Membership Committee

Foundation Board

Chambers Coalition

Events Committee

Finance Committee

Executive Committee

Awards Review Committee

Eastside Business Alliance

Healthcare Committee etc.
Board members are the leaders and enthusiasts of the Chamber, they participate in workgroups and partnership organizations and review Chamber's policies, finances, and public policy matters. The Bellevue Chamber of Commerce always encourages new or re-joining members in their ranks. The audience of the organization includes businesses (from small to mid-seized), marketing team members, and sales reps. It's also worth mentioning, that the Bellevue Chambers holds its emphasis on diversity in age, gender, culture, and experience not only among their board members but also in partnerships, allies, as well as sponsors.
Sponsorships
The Bellevue Chamber of Commerce has a number of great advantages and a variety of sponsors is definitely one of them. It doesn't matter what your targeted audience is, the Chamber will find a suitable marketing opportunity for you. An updated Sponsor Prospectus is available at all times on the Chamber's main website, which also has an all-time available application form for new sponsors to join.
The Purpose of Bellevue NE Chamber of Commerce
Basically, this organization helps local businesses, no matter small or not, to thrive and grow. It helps with the promotions of businesses, reducing the expenses of the upcoming business, or forming networks, and getting involved in the community. It can also help in finding potential employees and provide your business with the social engagement it needs. However, working with businesses is not the only thing that the organization does.
Educational work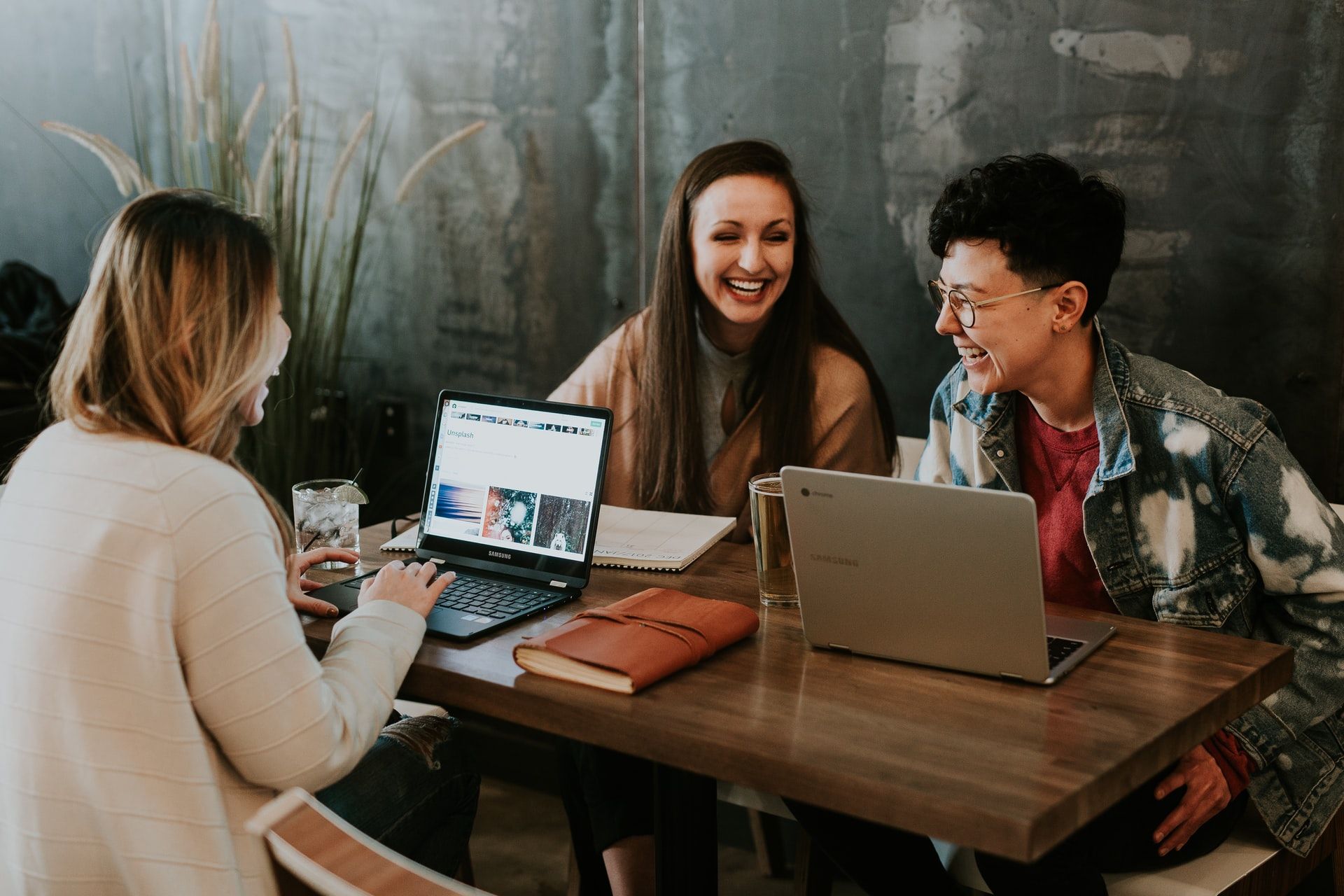 The Bellevue Chamber has a number of educational programs in commerce and business.
The New Executive program - a special opportunity for the early-career pros to form connections with experienced leaders while building a long-term relationship with peer entrepreneurs.

Young Entrepreneurs Academy - the nine-month program for middle and high schoolers that introduces them to the world of business-making.

Bellevue Chamber Foundation - a charitable work that is focused on providing students with necessary scholarships. Within the program, students are introduced to the career by the career and industry expertise.
Advocacy and Policies
The Bellevue Chamber is not afraid to raise questions on issues that matter to its members and employees. They work on reviewing tax problems, maternity leave questions, on addressing the problem of homelessness and affordable housing and healthcare. The Chamber even has its own Policy Council with an enhanced impact on the government on all levels. If there is a need in addressing issues on critical business legislation, the Chamber may address the East King Chambers Coalition. This connection allows the Bellevue Chamber alongside other members to be a unified voice on disturbing legislative issues.
Events
The Bellevue chamber of commerce in the NE region also holds different events that attract new members, partnerships, and patrons. One of such is a Chamber Lunch which brings together nonprofits and companies to work on solving community problems. The organization also holds a number of fundraiser events that address issues of healthcare, fertility, support services, homelessness, and even transportations. There is also the opportunity to visit webinars, cooking classes, join supportive walks or cycling events, and listen to different speakers (sportsmen, scientists, governors, etc.). All events are created by the Chamber in order to not only help form business alliances and relationships but also to bring together and improve the community.