Why businesses choose belkins?
Working at Belkins means embedding excellence into every activity and being free to create your own way of doing things while getting all the guidance needed.
Even if you start small, you must think big
Pedro Morgado
CEO at BytePitch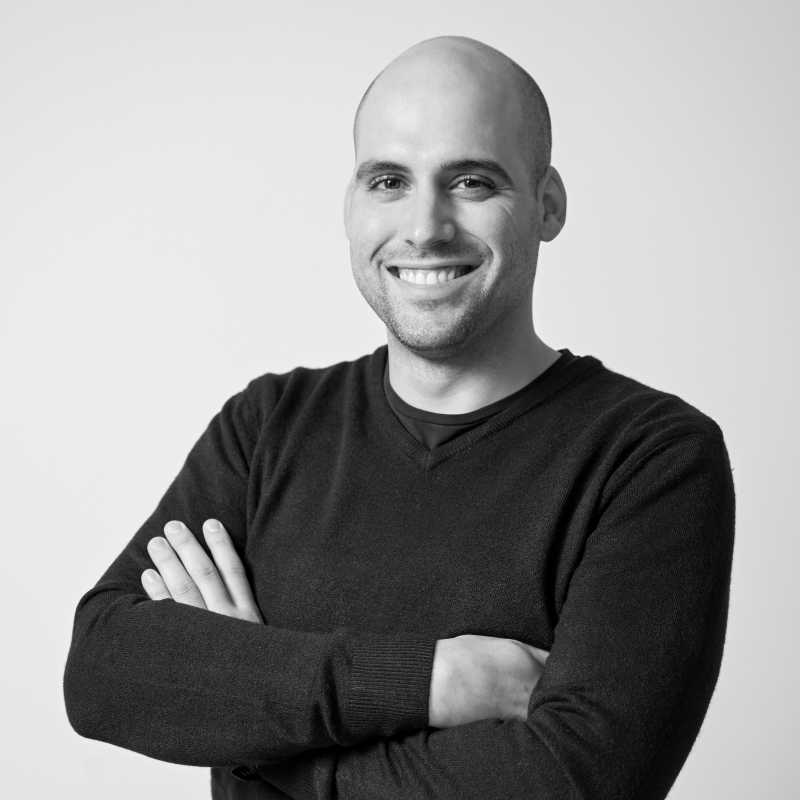 Contact Us to Begin
Your Outbound Journey
If you're looking to take your sales to the next level and kick the demand for your product or service into gear - a call with our team is great place to start.
with Belkins today
Your Business:
25%
Average closing rate
across 25 industries
10:1
$10 dollar return per $1
invested in this channel
20
Appointments booked
per campaign per month