We speak of enriched data and its role in increasing sales a lot. Since it's a significant part of our service, we would like to elaborate on that process and everything it implies finally.
What is data enrichment?
Data enrichment is defined as enhancing an existing data profile by finding and adding more exclusive and relevant information to it, therefore increasing the value of the data profile.
As easy as it sounds, data enrichment takes a lot of effort and knowledge of the right research tools to execute. Usually, all on-the-surface data is not exclusive, so adds little value. To find a real game-changer, you have to dive into granular b2b databases and spend some time studying and filtering everything you see.
But let's go step-by-step.
When do you need data enrichment?
You should update your sales data from time to time to ensure that you're ahead of the game. However, there are some cases when data enrichment is vital to your success.
You have an extensive database.
It's good to have a lot of customers. They are a source of your sales data, and your sales data is a foundation for your sales campaigns. However, the larger the base is, the more chaotic things get without proper organization and segmentation. It's essential to break down your customers into clusters for a more comfortable, cleaner data processing and more focused campaigns.
You're planning a campaign.
Whether it's an ad campaign or a b2b drip email campaign, you need to be particular about your messages being sent to the right recipients. If your email doesn't hit the spot, it goes into a bin or even a spam folder.
You're expanding your services.
Before you explore new terrain, you must be confident in your footing. By gathering data about your audience in advance, you're able to outline a roadmap and calculate your every step while minimizing the risks.
Enriched data brings you more knowledge about your existing and potential customers, thus giving you more ammunition for promoting your brand in your niche. It's the perfect way to discover new opportunities and refine your existing assets.
How to do data enrichment
Our process of data enrichment is usually the following:
The client submits their list of leads;
The client fills in our Ideal Customer Profile form to outline their goals;
Following the client's ICP, we explore every data field that can inject more value into a sales pitch;
We validate everything we find;
We submit every single bit of observed data to the client's list and send it back to the client.
It's worth noting that quite often data enrichment goes hand-in-hand with data verification, including verifying the already existing data provided by the client.
Why is it necessary? Because the practice of purchasing an existing lead database is not uncommon. When doing so, you risk increasing your Bounce Rate due to 50% of your purchase consisting of invalid email addresses or stagnating companies.
Even if you hand-picked your leads and are confident about their exclusivity; it's worth noting that data is not static: it changes, expands and, most importantly, decays by 3% each month. Keeping your data fresh takes a chunk out of your schedule, so it's a pain to keep up with.
Therefore, as we work on the client's list, we go through each lead one-by-one, checking it for relevance and polishing the data.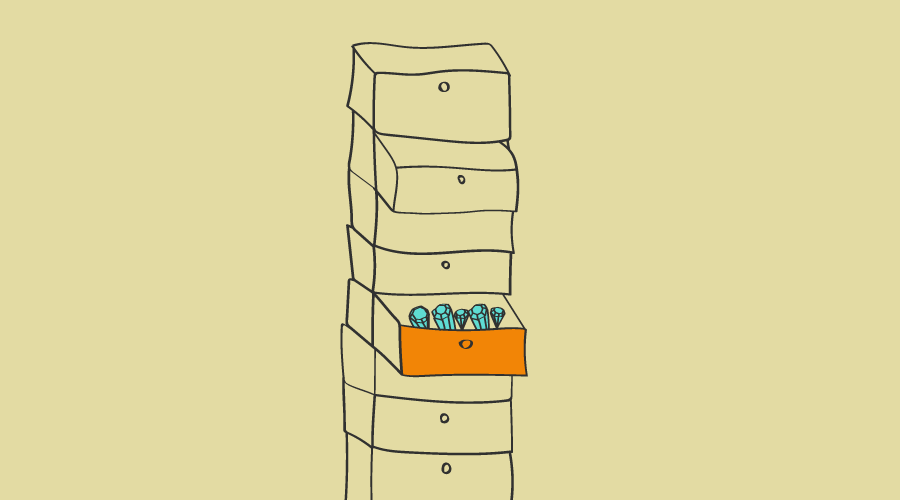 What data is used in data enrichment
Since there are different types of customer data, there are several types of data enrichment.
Firmographic data
In B2B, detailed data about the company means a more focused and relevant unique value proposition, so this is the most frequent type of data we work with. After the client provides us with the list of companies or after we find the list of companies that match the client's ICP, we add the following data:
Location: HQ address, zip code, physical addresses of the daughter companies across the world;
Revenue: annual revenue, funding, etc.;
Industry: niche and sub-niches, type of services;
Workflow: number of employees, hiring status, etc.
Per the client's request, we also research additional information, such as the titles in the department of interest, the size of the department of interest, etc.
Event data
To build a beneficial B2B relationship, you need to find as many touchpoints with your target audience, as possible. Therefore, once we get a list of names and titles, we look for:
Niche-relevant events the prospects participated in;
Event speakers from the target company;
Press-releases and networking updates;
Reports and updates from the company.
Contact data
This is the primary type of data to enrich. After the client submits a list of leads, domains or company names, we enhance it with:
Validated phone numbers;
Verified business emails;
Confirmed job titles;
Validated qualifications.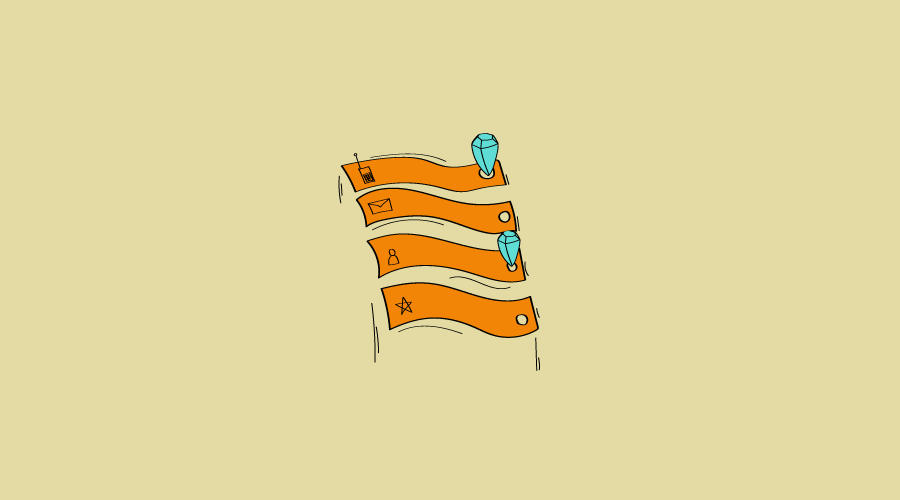 Technological data
This type of data is particularly important if you're technology vendor. When you know the tech stack of your target audience, you know how to highlight the strongest points of your product and build a message that will hit close to home.
Enterprise software;
PoS;
Accounting software;
Web technology.
Custom data qualifiers
The world of data is very nuanced and has lots of subdivisions. Diving deeper through the layers reveals more and more exclusive information that can become a valuable part of your value proposition. Depending on your campaign's goal, you can explore extra data fields such as:
Industry reports;
Patents won;
Market reports;
SEC filings;
Import documents.
Anything that your prospects voluntarily publish online can serve your purpose.
For non-experts, however, granular database research can become a time-consuming practice which doesn't always yield results. Therefore, we suggest employing a professional team to handle that task and deliver a finalized, enriched data set to you.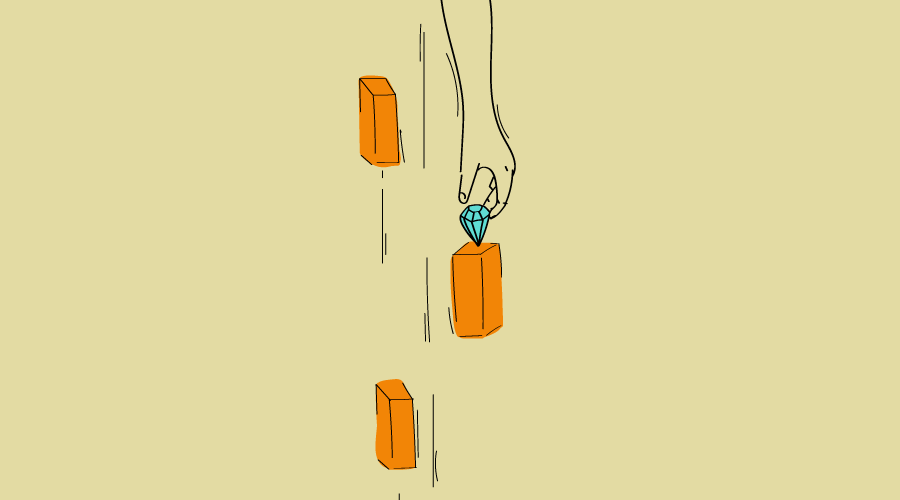 The Result: Better Focus
When it comes to compelling sales campaigns and keeping your business ahead of the game, data enrichment is a must. It's the process of:
Cleaning irrelevant, outdated, invalid data out of your data set;
Expanding your existing data profiles, making them more detailed and nuanced;
Gaining more ammunition for your content, value propositions, and prospect communication;
Improving your targeting and goal-setting.
Data enrichment is your way to a refined, and more organized work of your sales executives since they spend less time on segmenting your target audience and determining top priority prospects, and focus more on engaging these prospects.
Therefore, we always suggest exploring the data fields attentively to reveal more outreach and engagement opportunities without investing in costly PPC campaigns and artificial promotion. With our team at your side, even the most specific granular research is carried out much easier and faster. If you have any more questions, feel free to email us!