In our opinion, appointment setting is one of the most complicated parts of closing a deal. When you do lead research, you have databases, tools, and services to help you out, so you don't find yourself in the middle of terra incognita.
The appointment-setting stage, however, is a wild ride. You may end up dealing with no-shows or sudden sales objections, your prospects may do a 180 on their decision, or even get intercepted by another vendor.
The variety of outcomes is truly overwhelming but it shouldn't discourage you — after all, backing away from a challenge is not a way to go. Learning and looking for insights are your keys to solving issues as productively as possible. All sales processes aren't enigmas — they can be broken down into components, studied, analyzed, and smoothly integrated into your workflow.
Appointment setting is not an exception, and we'd like to prove it by providing 5 essential tips for improving the quality of your appointment-setting and making that stage a little bit more manageable.
1. Know Your Target
According to MarketingProfs, sales reps come off as unprepared to around 82% of B2B decision-makers. That means that during a call, a sales rep cannot explain the details of the company's product or service as well as its benefits for the decision-makers' industry and business. That creates a bad image for the sales rep's brand and comes with a lot of second thoughts. Why should B2B prospects trust a company if its own employees can't explain how it works? Naturally, they shouldn't.
How do you avoid those appointment-setting mistakes?
Know your audience. Before you get started with an appointment-setting conversation, don't forget to pay a visit to your prospects' website and social media. While pages like "About Us" and "Services" are a must, we also suggest paying close attention to blog posts, articles, and case studies — they'll let you choose the best tone and language for your conversation. As for social media research, explore the prospect's connections as well as the articles and posts they are interested in.
Plan ahead. Make it a part of your routine to examine the benefits of your service and product as well as the industries it works best for. Ask yourself, "How does my business help companies?" Use that insight to predict the questions you'll be asked, come up with the most satisfying answers, and know what to ask your prospects.
Give food for thought. Remember, modern B2B buyers hate vague promises and generic "It'll be great!" copouts. They need something to sink their teeth in. So, whenever you describe the details of an appointment or how your customers' journey looks like, use additional materials like case studies or infographics to get your point across. Be as illustrative as possible.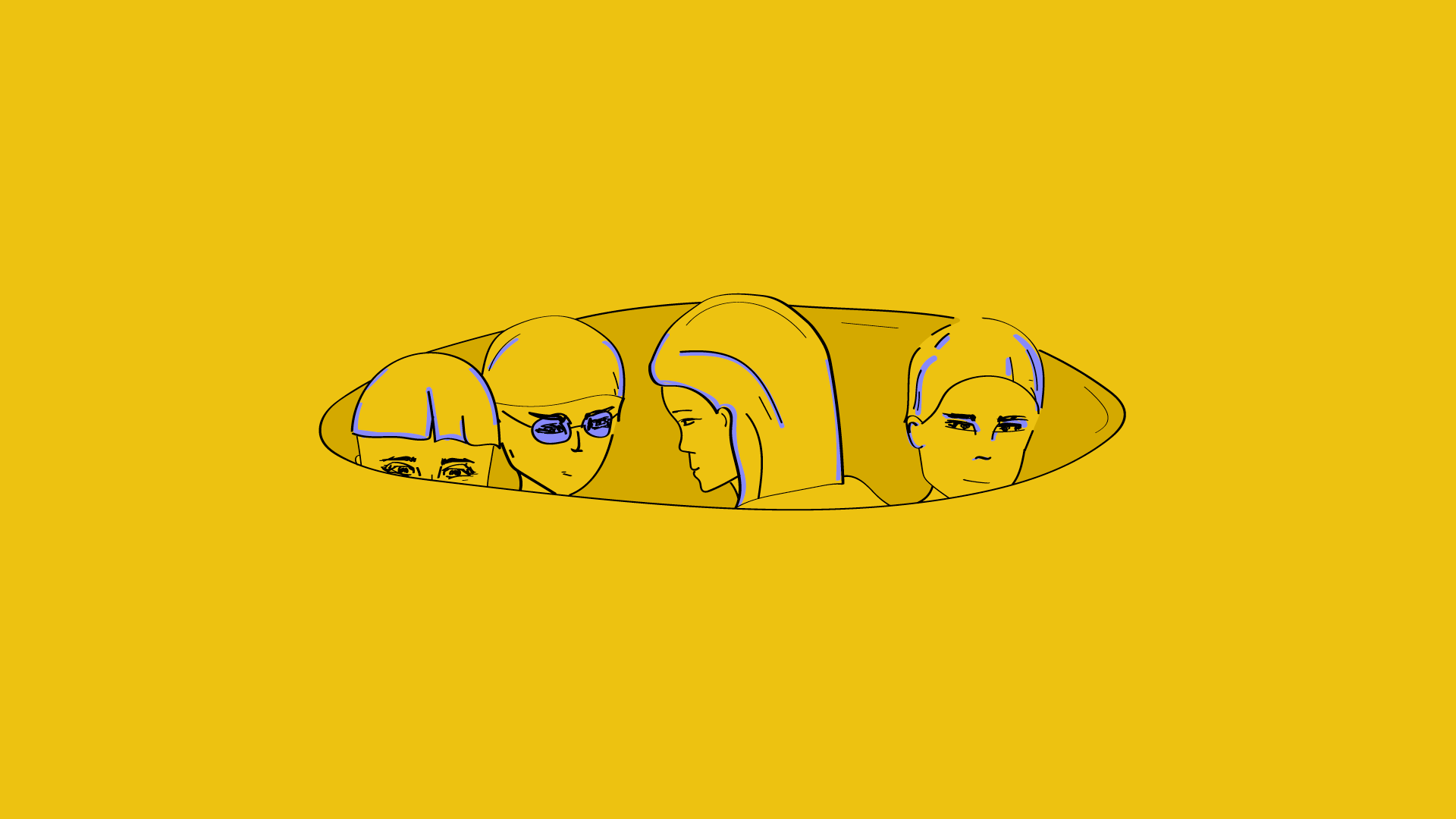 2. Be sincere, not salesy
Even though you start sales conversations, that doesn't mean you should make them about yourself. A study by HubSpot revealed that around 61% of B2B buyers don't appreciate aggressive, pushy sales reps, who don't give their prospects some space in the conversation.
Indeed, nothing pisses people off more than foot-in-the-door sales executives who derail the conversation and urge the decision-maker to sign a contract. It used to work 20 years ago because nobody knew better. Today, with digital information platforms available in a click, being obtrusive and salesy means being rude.
Get your pitch ready. Prepare a customized pitch that holds the information you gathered in your prospect research, the questions you want to ask, and the questions you expect your prospect to ask you. Of course, that doesn't mean that you should read from paper. When you prepare your sales pitch, you mentally prepare yourself for dialogue. Getting its structure laid out and written down will let you be more focused and less tense during a call. Your sales pitch doesn't have to be large — it should merely outline the key points of your appointment-setting dialogue.
Let your prospects speak. Your conversation should start with questions, from "How are you doing?" to "A lot has been going on the market lately, how is your company holding up?" Many business owners are always secretly hoping to find an expert who will lend them an ear and say "I can fix this". So, your goal is to be the listener. Hear your B2B prospects out, know what makes them look for a solution, and make your words resonate deeply within them.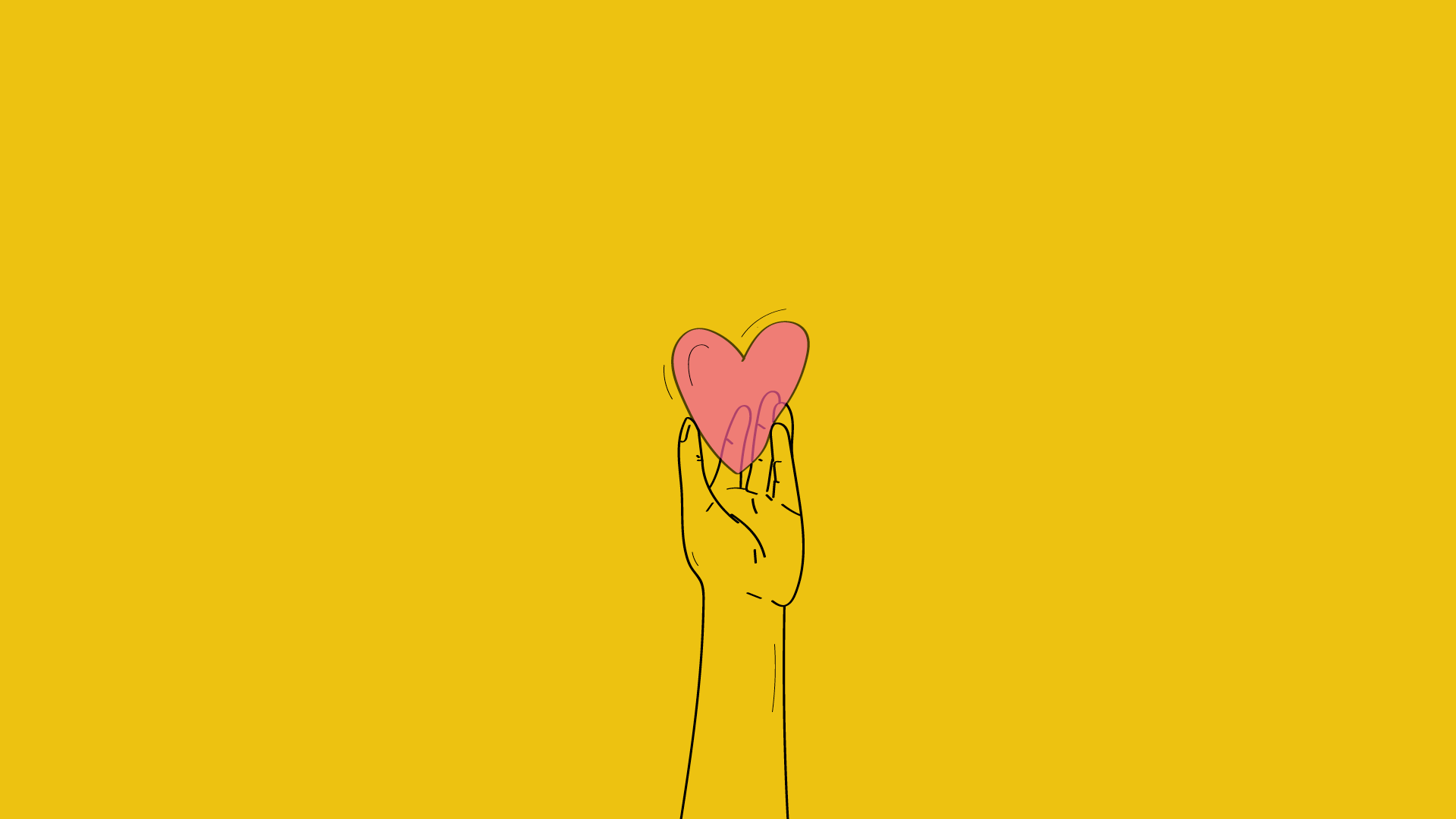 Focus on the value. Amateur sales reps often think that value = cash. Financial gain is important but it's not everything. Your prospects want to be sure that you got their back as a support team, individual consultant, etc. And they're right to demand it. It's as natural as pulling up to a gas station and expecting to enjoy a cup of coffee and a hot dog while your car is refueled. The evolution of services keeps raising the bar higher and higher. So, in addition to promoting such advantages as ROI, CAC reduction, you should also mention onboarding quality, regular team support, productivity growth, and other non-financial gains your prospects will be getting.
Be human, not formal. Emotions play a large part in B2B decision-making, so don't let your conversation become stifled and robotic. Maintain an amicable tone and create a welcoming atmosphere for your prospect. Sometimes, you'll end up listening about how your prospect's day went because it's not uncommon for professionals to vent out their frustrations or ask for advice. In this dialogue, you should act as a friendly, understanding professional, not a salesperson. Hence, your appointment-setting suggestion should sound like "Our CEO John knows a lot about that. I think you should talk to him. How about we schedule a meeting this Tuesday?"
3. Be strategic with timing
Make sure to catch your prospects at the right moment and avoid bothering them when they're either busy or OOO. It means that you should be very strategic about managing your schedule and understanding your prospects' schedules.
For example, if you intend to send an introduction email, do it during morning hours, when your recipients check their mailboxes and are generally looking forward to something new. As for sales calls, the best time slots for booking a call are 11 to 12 AM and 4 to 5 PM, on Wednesdays and Thursdays. Mondays and Tuesdays are usually the days when your prospects are warming up for the new week, so there will be some friction in your conversation.
Also, trying to book an appointment on Friday won't do you any good - mentally, your prospects are getting ready for their weekend, so they won't be in a business mood. In general, avoid disturbing your prospects during their leisure, even if it's a coffee break. We all need our "me time".
4. Team up with a professional appointment setter
Don't be shy to ask for help. You're not omnipresent or all-knowing and you're not supposed to be. So, if you want to make the most out of your appointment-setting procedure, make sure you assign the right person. What can a professional appointment-setter do for you?
Communicate. A qualified appointment-setter knows how to push the prospect's buttons. They instantly tune in with their mood, concerns, and goals, and lead them towards making a target decision.
Inform. A good professional is the one who uses knowledge and shares it with others. While working with an appointment-setter, your sales reps will be provided with full information on the prospect, their business goals, and what they're expecting from an upcoming appointment.
Improve. An expert can locate areas for improvement or your blind spots and let you know what you're doing wrong, allowing you to nip a lot of issues in the bud.
5. Learn from your experiences
As you can see from the previous tips, the human factor lies at the core of the appointment setting. The best way to master the human factor is to gather experience. Your wins and defeats contain priceless information. Harvest it and use it to improve your strategies and your overall approach to appointment setting.
Did you share enough materials to make the right impression? Are your appointment-setters capable of channeling confidence and doing their homework before the call? How would you rate your customer's journey?
Every little detail counts. If you remember that, you can rest assured that more of your appointment-setting efforts deliver more clients and fewer no-shows.