Ever considered starting communication with the client with an email? It can be much more efficient than giving them a call. It is also a less frustrating way to find out whether they are interested in your services. Describing the benefits of your offer is essential to get good results, provided that your message looks professional for business leads.
This article will help you learn how to get appointments in sales by creating an incredible email for your prospective customers and book a meeting.
Did you know that 48% of messages reaching an average person's inbox on a daily basis get deleted? Thus, it is not an easy task to write an email that would click with your audience. At the same time, business emails can better address the clients' pain points than typical B2B sales scripts.
We've prepared a number of useful tips on how to compose a message that will win the hearts of your potential clients and bring your lead generation and appointment setting to a new level. Investigate them to discover the best way to get a meeting with your prospect using a wise marketing strategy. It's time to share our 3 best-kept secrets for sales appointment setting with you!

Secret #1. Analyze Your Clients' Data First
Creating a powerful email starts neither with choosing the right subject line nor with selecting catchy phrases to impress your recipient. If you want to design an efficient offer, make proper research a top priority. Sales appointments don't come easy, so it is critical to collect as much info as possible from the CRM. For instance, it is possible to find out about the webpages your prospects visited.
You can also withdraw an email campaign report to know the best time to reach them again. Open statistics will help you to learn about their preferences and behavior to create more targeted messages. Segment your prospects according to key criteria that are relevant for your business and acquire the following information:
email status
open rate
campaign results
Being aware of such data, you will be able to analyze your strengths and weaknesses and, as a result, optimize your outreach efforts.
Moreover, you can use this information to book sales appointments with new customers falling into the categories you've defined. Thus, you will considerably improve your B2B email campaigns by mitigating your audience's pain points right from the start. Such a wise approach will also facilitate your clients' guidance through the sales pipeline, significantly enhancing your appointment conversion and retention rates.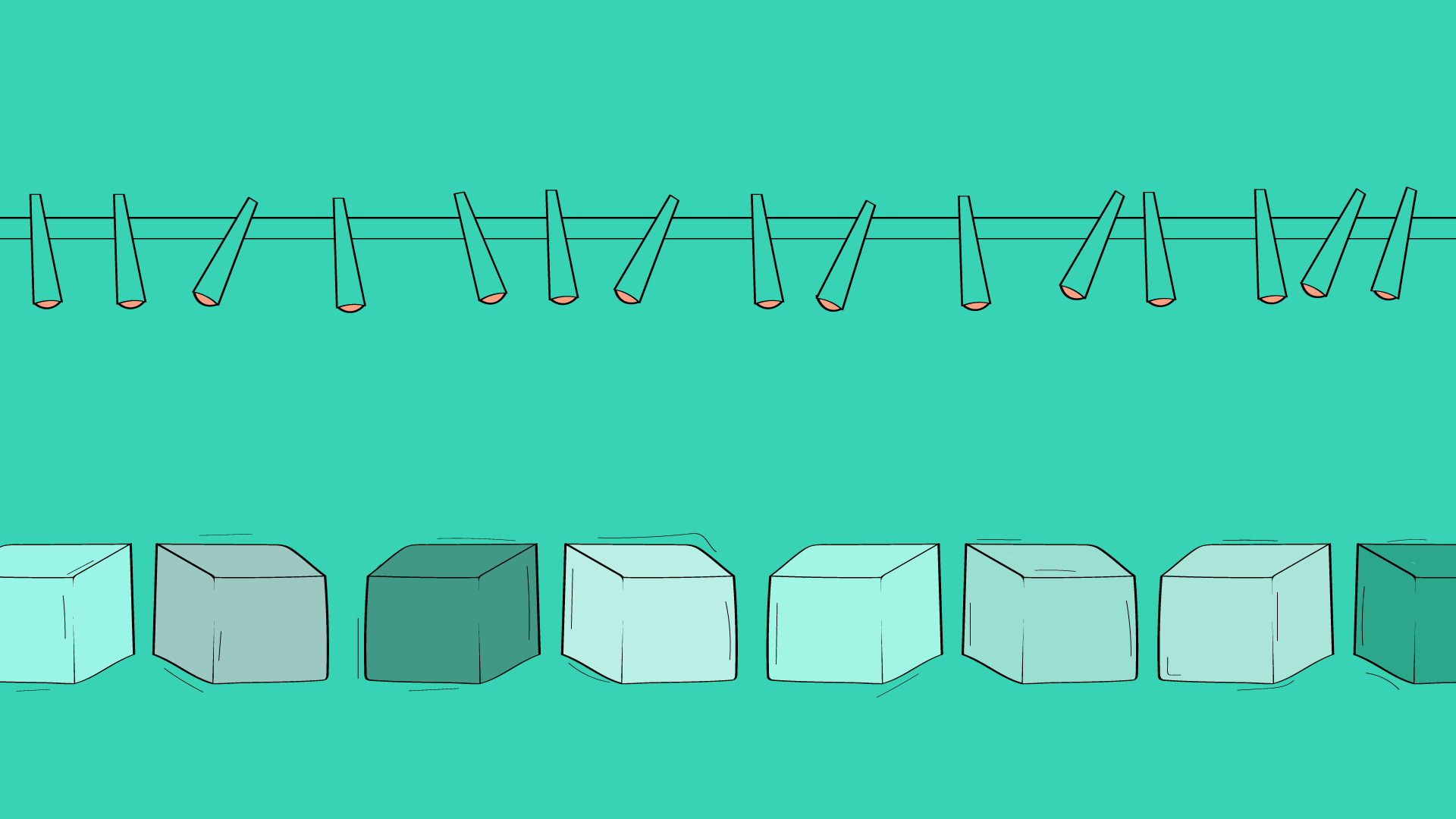 Here are a few tips on how to get a sales appointment via email using the clients' data.
Build a conversation with your recipient according to the information which they find most relevant.
For instance, if they clicked on a case study you had sent them earlier, begin your next email by suggesting similar advantages to their business. Offer your prospects to book a meeting to discuss the details. Apply this advice if you can see that your recipient carefully read the article or any other type of material you had sent them before.
Provide your recipients with kind reminders in case they fail to open your emails.
Include some new data regarding your offer in the follow-ups and observe their reaction. Use the statistics to send the emails at the right time when your prospects are most likely to read them. Act immediately, however, if your recipients react to your message.
Investigate your bounce rates to sort out invalid addresses.
Delete non-existent emails from your database so that neither of your marketing efforts is in vain. Be sure to treat the negative responses in the same way. After all, it is better to concentrate on loyal customers to maintain high conversion rates.
Secret #2. Create Irresistible Subject Lines
The title of your email is the first thing your prospects will pay attention to when they open their inbox. However, numerous companies are still dissatisfied with the results of their email campaigns. Avoid mentioning the following words in your subject line if you want your potential customers to read your messages:
Assistance
Join
Confirm
Press
Invite
Speaker
Social
Please keep in mind that using words in all caps reduces email open rates. According to a study conducted by Boomerang, 30% of recipients lost the motivation to respond to 300,000 emails for this reason.
Pick the most efficient words and type them in the lowercase letters to make your subject line stand out:
Connect
Conference
Payments
Apply
Demo
Opportunity
Cancellation
Make sure that your subject lines are neither short nor long. It is better to keep them within a 3-4 word limit to increase the chances of getting a sales appointment.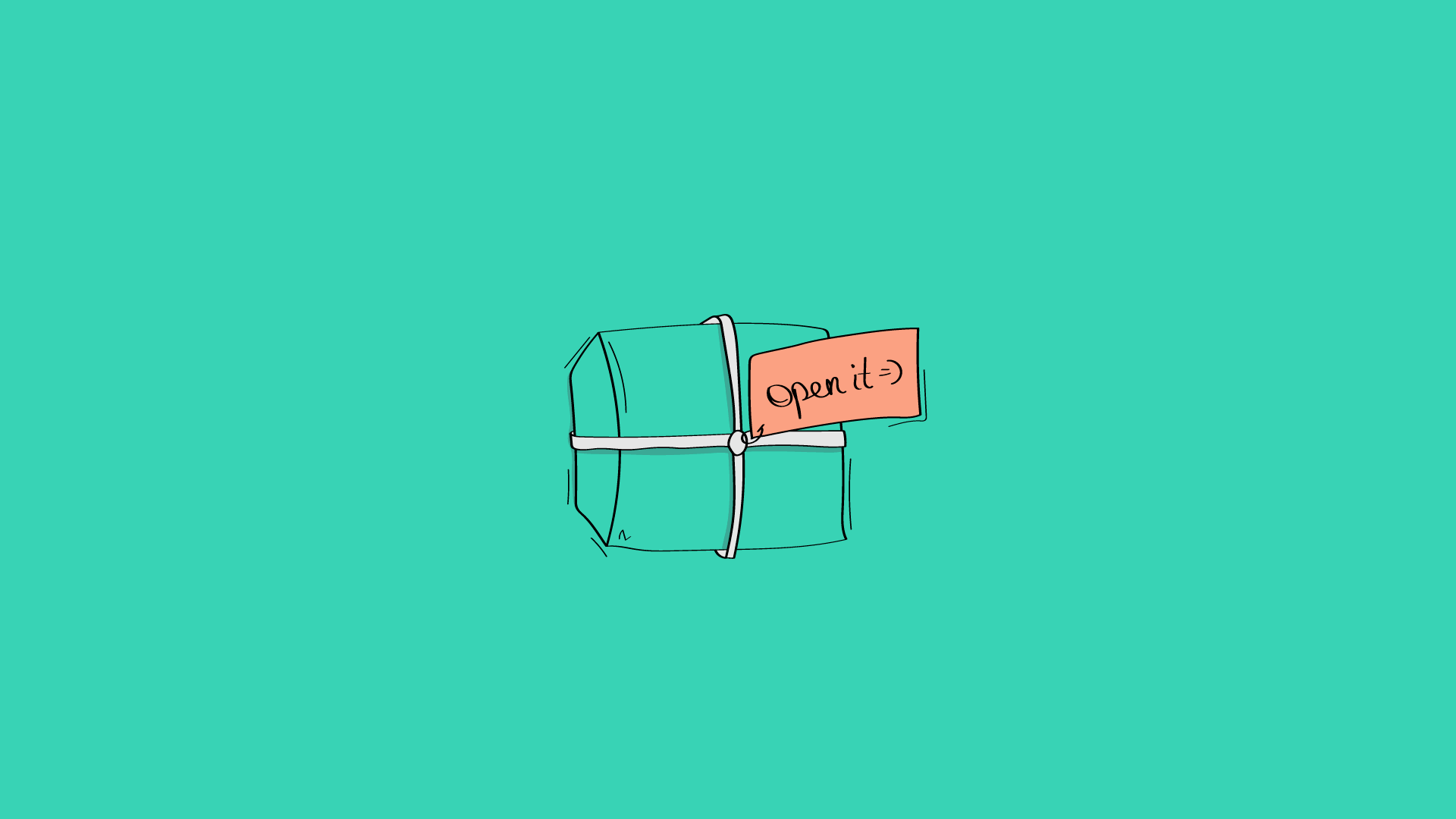 Secret #3. Use Strong Call-to-Action
Although the main body of your email does not require providing your recipients with encouragement, be sure to include it at the end of your message. Powerful call-to-action can motivate your prospects to book a meeting right after they go through your offer.
It is crucial to emphasize the importance of a consultation with an action verb, such as "call" or "hit reply." It is imperative for you to describe the next step your recipient is supposed to take to get excellent results. Thus, make it clear what your potential customer should do to have a conversation with you.
For instance, you can use one of the popular sales appointment setting tips, such as providing a limited promo offer and letting your prospect choose between the two dates to use it. Furthermore, ask a few questions to boost your response rate. Such an approach will double the likelihood of an answer, according to Boomerang.
Additionally, keep the language at a third-grade reading level — such emails are 36% more likely to get a reply than the complex ones. It is also better to avoid long-reads and balance between 55 and 130 words.
At Belkins, we firmly believe that a professional email is the best way to get a meeting with a prospect. Check our field-tested example to see how to apply the tips mentioned above.
These are the top 3 secrets to success — the best of the best! Apply them to skyrocket your meetings and grow your income.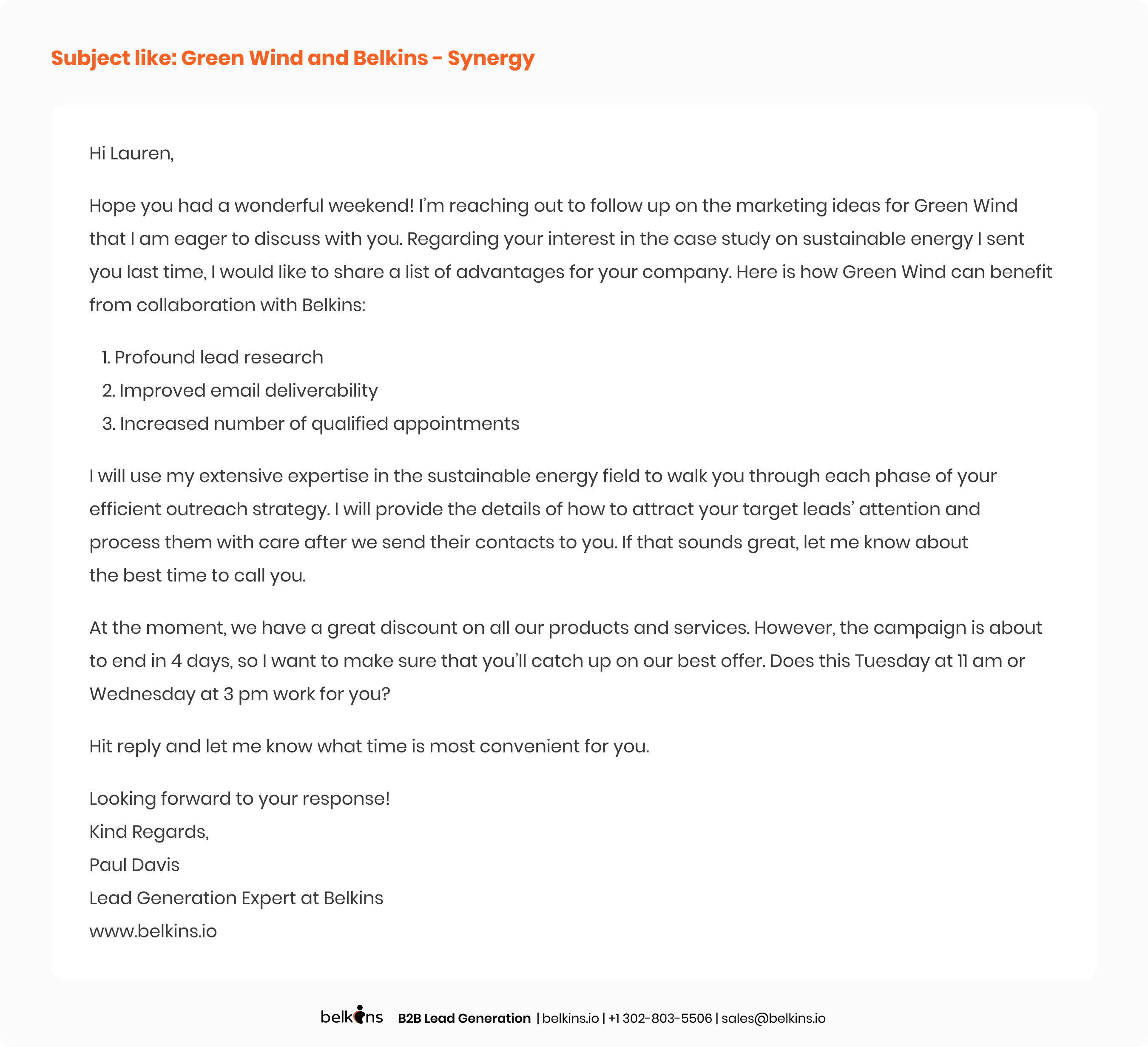 Looking for Even More Tips?
Appointment setting is challenging, so we recommend investigating this topic from different perspectives. Explore some other aspects of appointment-setting in our article, "Book More Qualified Appointments With These Appointment Setting Tips." Once you arm yourself with knowledge, managing this stage will become less stressful for you. Get more appointments using the advice from Belkins and feel free to request our help whenever you need a powerful sales boost.