Problems faced when trying to contact C-level executives
For B2B companies that sell services and products to other agencies, the marketing challenge increases even further. Bigger deals and more zeros involved require contact with major decision-makers.
To sell a product and earn more money is the core objective of a profit-making business.
However, many sales teams end up with unsuccessful campaigns. It is due to a lack of knowledge and the expertise required to achieve the set objectives. Conventional sales methods for common consumers are inefficient in B2B marketing.
When making a B2B sale to B2B companies, it's no longer about how many people you can reach. It's now about contacting people who possess the decision-making power. In business, executive engagement is crucial to the success of B2B sales. Unfortunately, the key executive B2B decision-makers are busy people who don't have much time to attend marketing campaigns.
As such, many calls are unanswered, and messages are not returned. With this situation, how can a business owner thrive if they cannot sell to decision-makers? Don't worry much! In this article, strategic methods of reaching out to key-level executives will be outlined.
How to increase the chances of networking and engagement?
When reaching out to top-level executives, a unique approach is required. They are complicated to get hold of, yet they are always seeking to improve their business operations. As such, you need to be strategic and prove yourself to gain their attention.
Once given an opportunity, you need to ensure that your presentation is to the point to make them consider buying from you.
Find more about your target contact
Create the ideal personas for the CxO you are targeting. It will help you in finding the right targeted accounts, thus increasing your chances of success. It is essential to understand factors such as the position, influence of the target, and the dynamics of the organization. By having this information, you can approach the executives who make final decisions.
Get to know the team
The top CxO always consults a team that is responsible for providing suggestions before making a final decision. The team is responsible for the research and evaluating the benefits of the service before it is purchased. A report is then presented to the CxO level. Therefore, you also need to build a relationship with the team for them to see the value in your products. It will increase the chances of support when presenting the product or service to the executive.
Perform in-depth research
The executives of B2B companies look for the value of a product or service before even considering a purchase. As such, you need to showcase how the product is beneficial for the company. The product must be able to fulfill the business needs and relieve the pain points experienced by the organization. To be able to present convincingly, you need to understand:
how the industry of the client's company operates. Information for this is obtained through research.

the business's concerns and

pain points

. It will help in delivering the solution, which addresses the concerns.

the company's operations, and how your product will boost efficiency and help increase the ROI.
To understand the above-mentioned points, you need to perform in-depth research on the client's industry and their company.
Develop a multi-channel engagement strategy
When contacting the B2B company's executives, your approach should be straightforward. Use the available tools to reach out to top-level executives and their teams. A strategy that provides multiple channels is a requirement to get to target accounts and make C-level connections. Fortunately, there are many options to accomplish that. Below are some of the tools which can be utilized.
Direct mails
Research has shown that direct mails are effective when trying to present your product or services to decision-makers. In your direct mail, you can provide a detailed report of the properties of your product and how it can improve their business.
Also, you need to present your product's relevancy and why you are the best choice compared to other B2B companies offering the same services.
However, direct mail is expensive. Therefore, always start with small batches and test their effectiveness. Direct mail increases the chances of being remembered.
Emails
Emails on their own are not that effective in getting the attention of the C-level decision-makers. Commonly, their inboxes will be filled with unopened emails from different marketing campaigns. There are slight chances that yours will be opened. An email can be used as a follow-up communication method.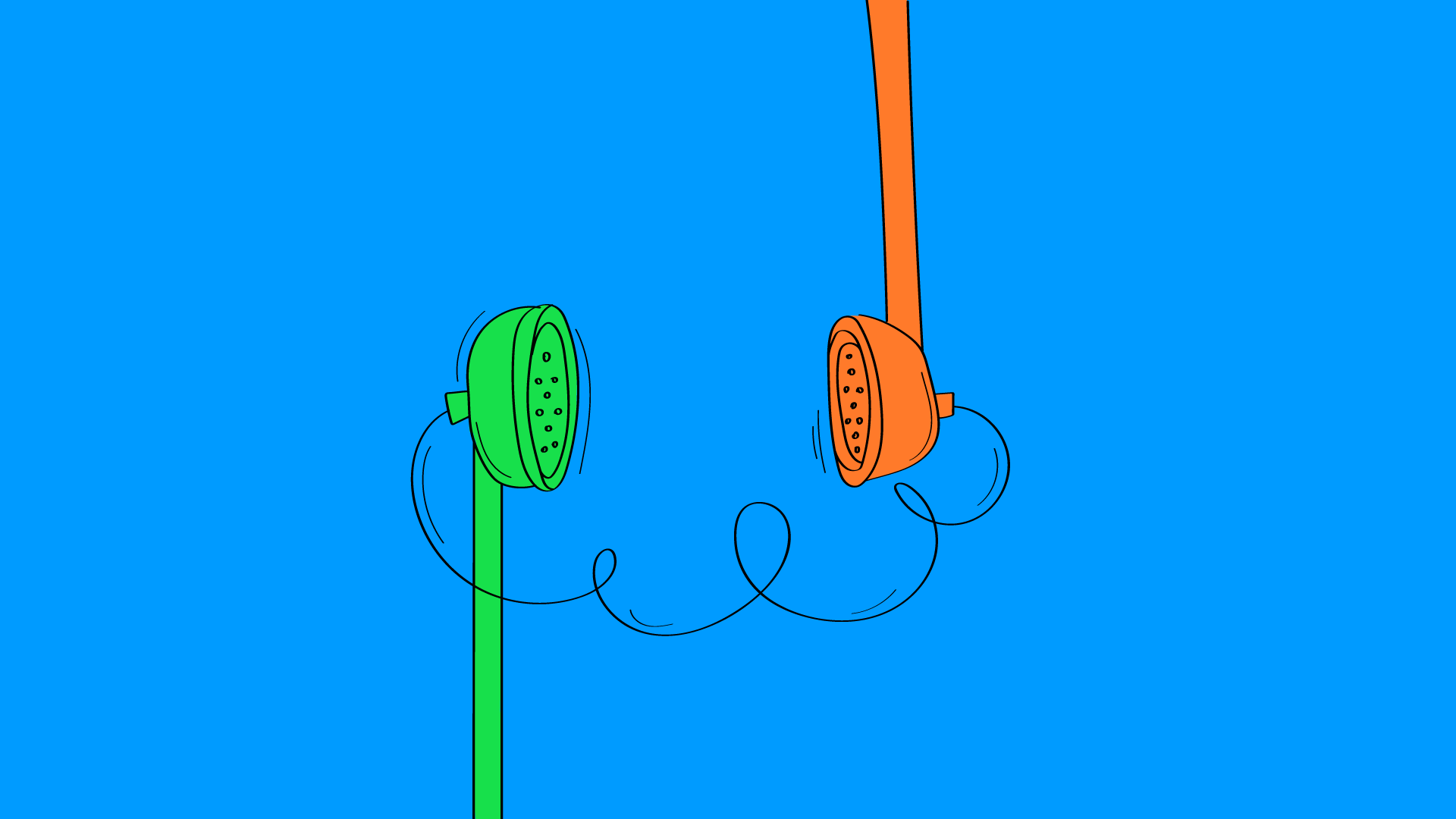 Phone calls
As much as top executives hate sales calls, those are effective in initiating C-level sales processes. A C-level meeting or appointment is easily set up using phone calls. That is why you need to have a structured way of what you will say, as you will have a limited time to engage. Moreover, it will make your job easier as you won't waste time thinking about what to say next.
In case the phone call is answered, always use a positive tone. It is essential in keeping prospects engaged.
When talking has confidence, it shows that you know what you are talking about, and you are sure of the product you are presenting. Even when talking over the phone, confidence can be felt. Therefore, any hint of doubt will deem you unworthy. Ensure that your articulation skills are polished. What you say has little impact compared to how you say it.
The delivery of your created content must be structured not to omit any essential information. The structured content strategy makes your calls directional, thus eliminating any chances of deviating from the main objective, which is to get the CxO interested in your offer. However, if you can't reach them and you are directed to the voicemail, introduce yourself and provide a summary of what you want to say. Mention your contact details and politely ask them to reach out when they have time. Overall, your voice mail should be 30 seconds or less.
Online advertising
When a team is doing research, most of the time, they use the Internet. Therefore, you need to have your content online.
For online advertisements, check how the competitors are presenting their content. Look at their newsletter, sites, blogs, and other relevant content. It will provide you with the current trends of the market.
With this information, create a content strategy that is unique to your products. Provide new insights that will create value for each business lead who visits your website.
High-value information is hard to find, and by providing it, you increase your chances of being noticed by the executive's research and buying committee. Generalized content will surely increase your search traffic, but the main aim is to impact the B2B clients. Unique perspectives set you apart from the rest of the competition.
Since there are multiple people to reach out to when selling to C-level executives, you need to create a team responsible for the task. Also, a plan is necessary to know who will perform certain tasks and to what clients. Moreover, for the effectiveness of the campaign, you need to find and assign the right people to the tasks.
Create personalized content
Relevance is one way to get the attention of your prospects. It also keeps them interested during the C-level sales process. To create effective personalized content, you have to understand the personas of the decision-makers. You need to know their top priorities and pain points so that the created content can address those. From the insights obtained, create a personalized content strategy that provides value.
Preparing an individual letter for each decision-maker
Usually, the automated messages are generic and not efficient when targeting the C-Suit team. Create personalized messages that they can easily relate to.
Approach strategy
Before approaching the CxO level and the buying team, you need to consider the following points:
Have clear objectives on what you want to achieve. Come up with the ideal goals of the clients as well and see how these can align to provide a better way of presenting your product.

Prove that you understand your potential customers' way of doing things. Show how your solutions can address their

pain points

. Create relevant stories for each

sales cycle

stage and person to point out the benefits of the

product or service

.

The questions you ask must reflect that you know and understand what you are saying. Proper questions will help you understand their concerns even more. Also, have answers for possible questions that they might ask. Be ready with an appropriate truthful response that addresses the question and displays integrity when answering the question.

Use visual aids to present your solutions. The presentations should leave the audience satisfied and eager to hear more from you. Create a timeframe for the next meetings.

Always follow up as early as possible. It ensures that you engage with them whilst they are still interested. All tasks must be completed before the deadline. It shows responsibility and commitment, which the

CxO level

expects from business providers.
Conclusion
Now you can improve your B2B marketing strategy to target top-level executives. The C-level, together with their buying team, make the final decision when considering the product's value. By using the communication strategies mentioned earlier, you are more likely to get the attention of a CxO-level executive and increase the chance of converting them into a B2B sales lead. Moreover, product value is what the management-level executives are looking for. Therefore, your presentations must clearly illustrate how the client will benefit from using your product.
To effectively improve your CxO marketing campaign, contact experts who will perfect your marketing strategy. At Belkins, we offer business lead generation services for different types of B2B companies.
Our marketing experience and the team of experts will guarantee you incredible results. Don't hesitate to contact us today!