Cold emailing is a powerful way to facilitate your B2B lead generation. If applied properly, these techniques are able to transform your interactions with potential clients making them meaningful and, thus, building stronger bonds with your audience. Sending an impressive cold email can earn you a plethora of new customers — you just need to follow a set of tactics to make your prospecting interested.
Although following the rules of creating a robust cold email will increase your chances of winning your leads' hearts, this way of communication isn't an easy one. Why so?
First, it is difficult for many businesses to find out how to establish a profound connection with their prospects if qualifying B2B sales leads isn't their best bet. Second, even if you manage to learn your audience's preferences inside-out, you cannot get immediate feedback and adjust your approach in real-time as with cold calling. As you can see, when it comes to acquiring business leads via cold emailing, it is better to measure twice and cut once.
How to Make Cold Emailing Work for You
Any trusted appointment setting and B2B lead generation company, such as Belkins, account for proven email communication strategies that work perfectly well. We've collected them in this article for you to save lots of time and effort.
Start getting better ROI today, aligning the best people from your team with the most effective approaches to acquiring B2B leads via messaging.
But before we tell you how to write a cold email, you should understand an important thing.
Cold emailing does not necessarily imply bulk messaging.
They say, never use a cannon to kill a fly. We also decided to highlight such a wise strategy in our virtual library. Thus, we are going to talk about creating highly personalized and targeted messages that aim to establish much more in-depth connections with prospects than generic emails. There are five essential components of a top-notch email, so stay tuned to find out about them.
1. What Is Cold Emailing, If Not Mutual Passion?
Many business owners still get confused by what cold emailing is. As we said earlier, many people interpret this term in many ways, the most popular of which is sending generic bulk messages. Others may write long-reads using over 1500 words or send a request to review their 400-page book.
None of the approaches mentioned above account for personalization. Successful lead generation companies tailor all the emails to the recipient's tastes and needs. Thus, you should do profound research on the subject before you start creating your first message.
Make your recipients feel special — think how you would court a romantic partner. How would you make them feel wanted and loved? The most effective way to do so is to act in line with their expectations, fulfill their needs, and always listen to their feedback in order to adjust your behavior and maintain good contact.
Personalization in a broad sense means that you know how your opponent perceives the world, what their interests are, and what they struggle with most. So why don't you apply the same approach to the recipient from your leads library? Show them that you have invested time into trying to walk in their shoes and seeing the world with their eyes. Moreover, make them feel appreciated by showing that you want to make business with them because they have such a good reputation in the niche or because someone provided great testimonials about their services.
After all, people are just people, so you can use these techniques to "court" your business partners and potential customers. Create an exciting story that makes perfect sense to your audience via your messages. A similar tactic is used in B2B outside sales, and it works well there, too.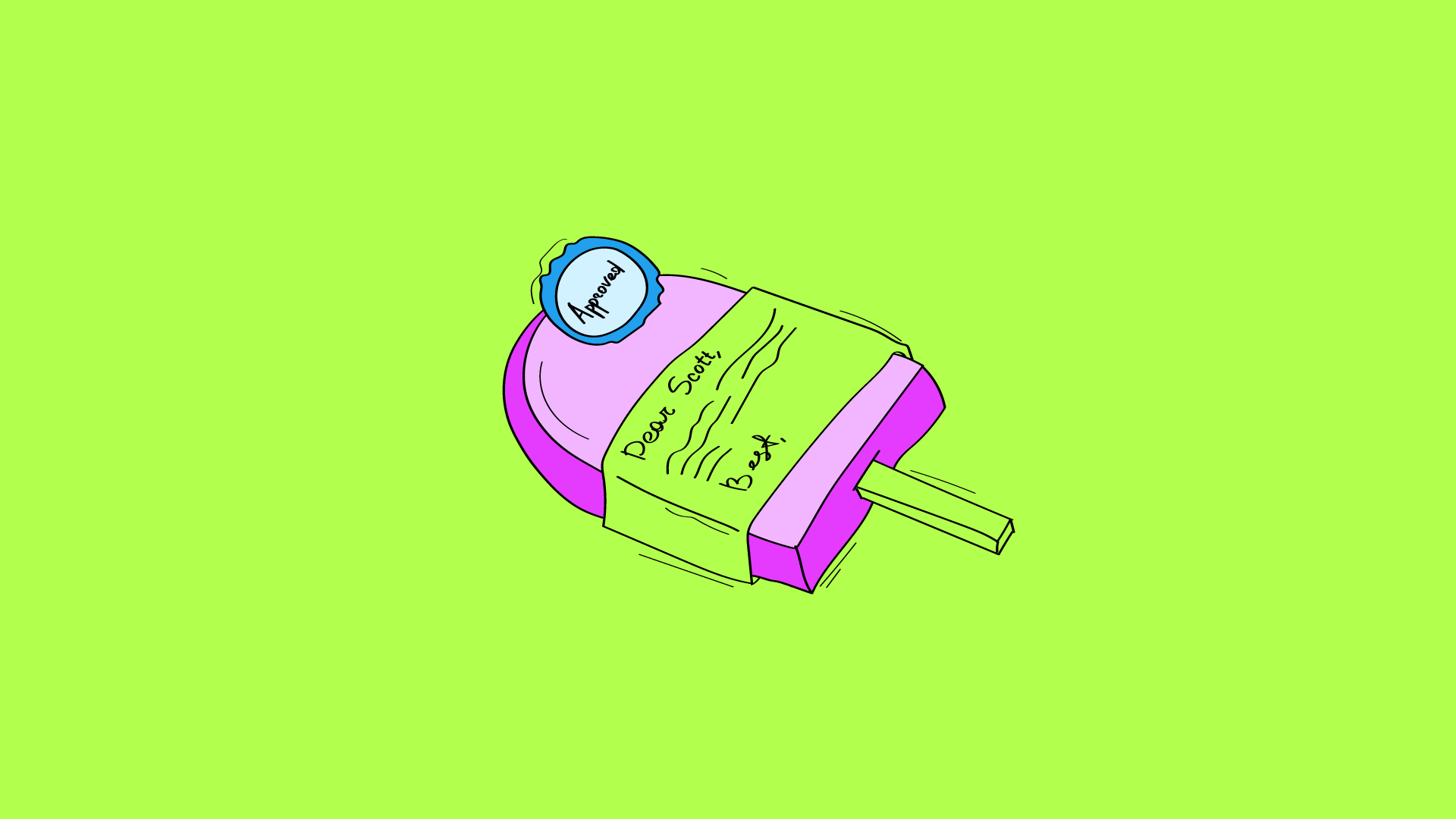 2. How to Write a Trustworthy Cold Email? Social Proof Is the Answer
People are more likely to make a purchase if they know, like, and trust your brand. In marketing, it's essential not to skip any of these elements in order to build a meaningful relationship with your business leads.
So start with validating yourself to turn from a complete stranger into a driving force that brings tangible profit to those interacting with your business. Build a trustworthy network of connections and collect testimonials to make social proof work for you.
Make it clear who you are and what you do to each person on your lead list. Additionally, regularly contribute to your company's social media account to develop more credibility. Let your accounts become a kind of an online library where your potential customers can read about your accomplishments, rewards, and interesting case studies.
Abide by an important principle of business writing that is referring to a person you know in common. Include this option in your default "email settings," as it will help you break the ice. Mention any direct connections despite the fact that those people aren't your close friends or business partners. The thing is, having a mutual friend means you are no longer a stranger to the person you're reaching out to.
If you have no people in common, you can make your writing a little more personal by mentioning that both of you are members of the same LinkedIn group, have a common hobby, or come from the same hometown.
Just be attentive enough, and you will find such commonalities. They will help you stand out, especially if you find something really unique. Such an approach will help you gain the trust of the recipients. Even if the commonalities have no reference to business and involve more personal bonds, they are worth adding to your "online library" and "default email settings."
3. Provide Great Solutions to Prospects' Problems
Did you know that people tend to look for ways to avoid pain more often than to derive pleasure? This is why it is so important to learn your audience's pain points and develop solutions to address them.
Your messages should contain something valuable that would make them worth reading. Try to figure out what content they should include based on your research. The recipients of your emails should discover profound insights or tips that would encourage them to take immediate action in order to improve the situation.
You can also provide the person with what they want for better lead generation, especially if you find it difficult to figure out their pain points. Additionally, if you address the wrong person, you can simply ask them to recommend the one who makes decisions in their company.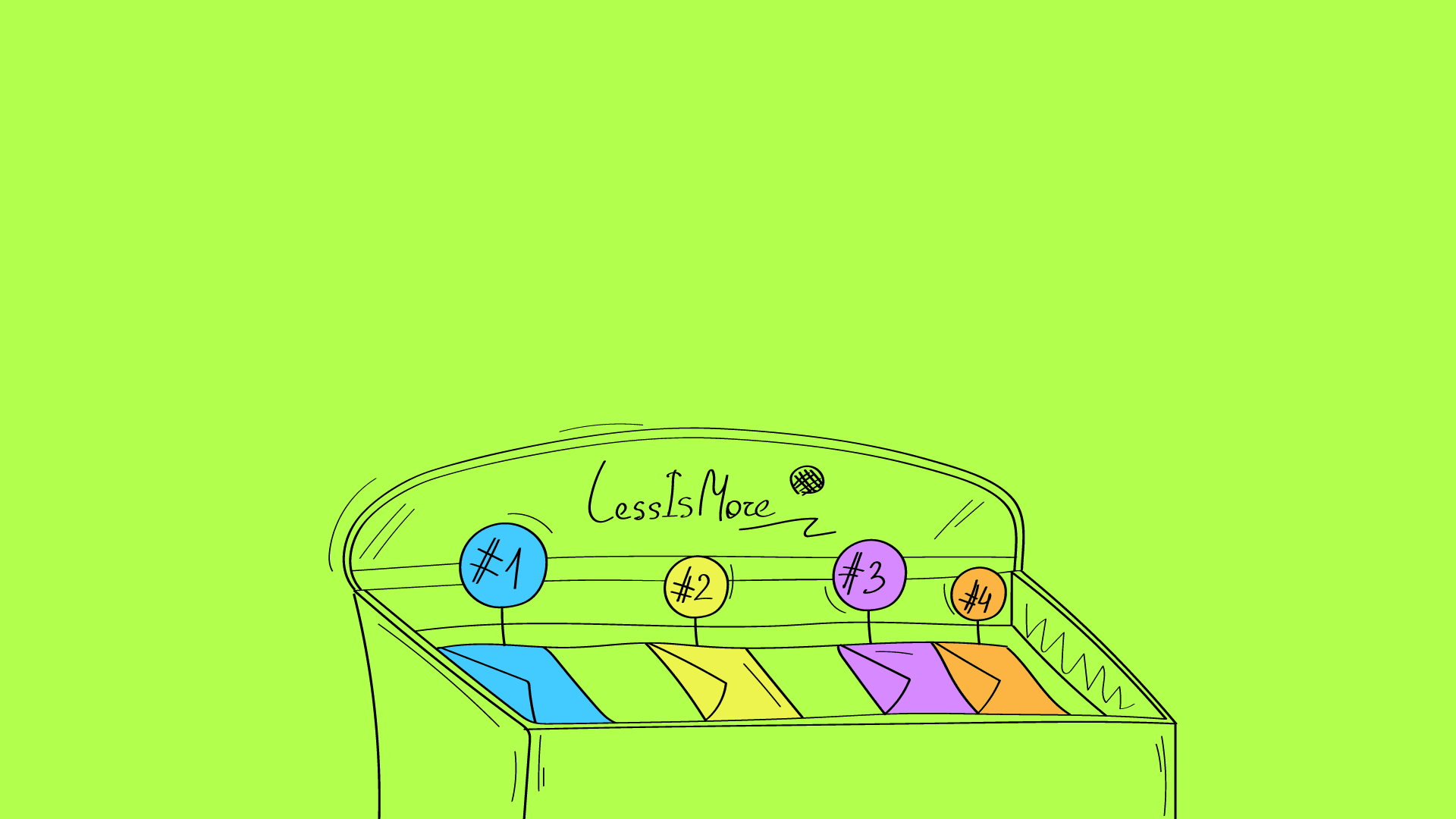 5. Don't Overcomplicate Your Email
Some people mistakenly think that a professional email should sound formal. Please take into account that it is not so — it will be so much better to provide them with casual writing, as though you were talking to them face-to-face.
You will considerably improve your B2B lead generation if you keep your messages up-to-date, brief, and actionable. Vague descriptions with no specific goal fail to work in the sales and appointment setting industry.
"What are the exact criteria of composing a highly efficient message?" you might ask. Well, from our experience, the best indicator would be sounding natural. So read your email a few times out loud and check whether it sounds as if you've just met your opponent in the street. And if you've come across some impediments, edit your writing to make it sound better.
6. Add a Strong Call-to-Action
Powerful calls-to-action facilitate any B2B lead generation service, so don't hesitate to create the right ones for your campaigns. It means that each of your emails should suggest one clear action that the person should take after reading it. For instance, subscribing to your blog or following the link you've provided.
You can also attract the attention of your B2B leads by offering them to schedule an online or offline meeting. However, you should be very careful since you don't want to force your leads to do it or provide them with too much freedom so that they never get back to you.
Avoid phrases revealing the external locus of control, such as, for instance, "let me know whether you'd like to chat." Honestly, they are awful — the recipients won't be likely to respond positively.
In other words, don't make your audience decide for yourself and suggest a convenient choice instead. For example, you can write, "I can talk on Wednesday and Thursday between 10 a.m. and 3 p.m. — what time would you prefer?" Such an approach will narrow down the possibilities and still give the person you are talking to an opportunity to choose the right time.
How to Send a Cold Email and Get It Opened?
How to send a cold email and increase the likelihood that it will get opened? Unlike outside sales, email campaigns do not allow for checking your opponent's reaction on the spot. Nevertheless, state-of-the-art lead generation software can significantly improve your open rates.
First, you will track the progress your messages make throughout the campaign.

Second, you will get access to a

library

of useful tips on how to tailor them to your audience's needs and adjust your

email settings

to mail servers' expectations.
At Belkins, we apply both proven lead generation techniques and the latest software to acquire the best prospects for your industry. Such an approach has shown excellent results, bringing our clients high conversion rates they've been yearning for. Of course, it is possible to generate leads yourself, but we know a much faster way to update your database. Entrust your business growth to Belkins' experts and receive higher ROI, starting from today.