Every company starts small and does its best to grow into a bigger one and obtain a leading position in the market. If you are running a small business, you need to get leads to stay competitive and transition from surviving to thriving. So where do you find great leads for your business?
Although developing your small-scale business can take lots of time and be rather challenging, we've prepared some lifehacks for you. Read this article to speed up the whole process and enjoy great tangible results.
Where Should You Start to Generate Leads?
You might be thinking that profound lead research should be the first step to acquiring a solid customer base. Indeed, those are good tactics, but there's something you should do before you begin exploring the market.
Start with identifying your target audience since it is impossible to sell to the people you don't know well. Create an Ideal Customer Profile (ICP) or several ICPs to keep in mind the image of a person who will most likely buy from you. It will increase your chances of winning the hearts of your hottest business sales leads. You won't also waste time on the people who aren't your target customers when you know who is more prone to buy from you.
It is essential to find out the following things about your leads:
demographic characteristics;

occupation;

employment status;

average income;

personal preferences;

dislikes;

most prominent character traits.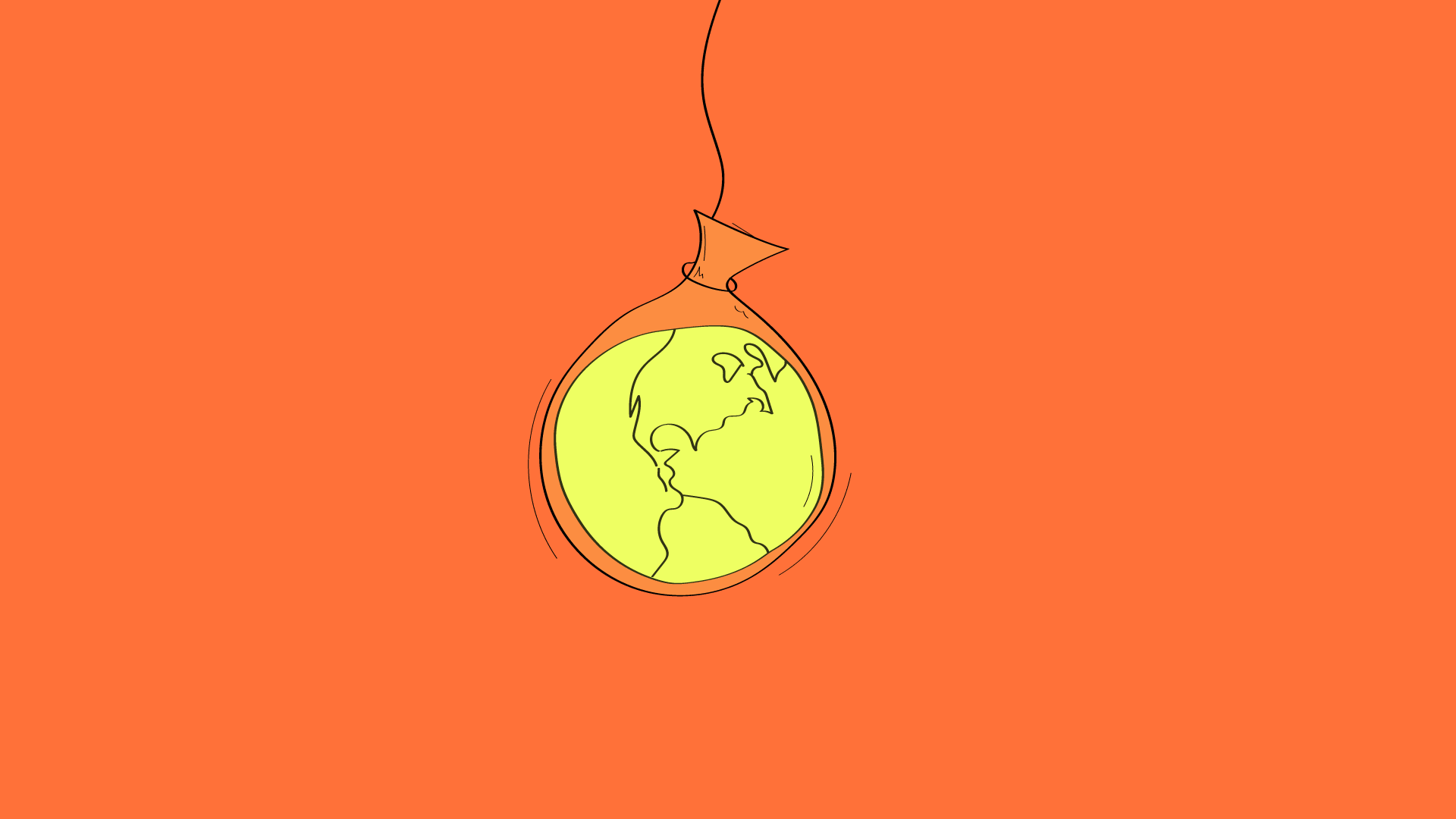 Additionally, investigate your target audience's hobbies and other crucial information about them to take into account their interests while making special and seasonal offers. Only when you've learned everything inside-out can you proceed to the next step that consists of several phases.
How to Generate Leads Online
Explore the following tactics to surpass your competitors and acquire incredible B2B leads. You will be surprised at how easy it is to attract the right kind of audience when each aspect of your marketing strategy works smoothly.
Collect Contact Information
Create an efficient sales funnel to generate leads online. Once you've figured out the ICPs, develop a data collection strategy. Thus, design a landing page or a lead magnet to encourage your readers to share their contacts.
Offer your potential clients a valuable piece of content for free, such as a guide or a manual to help them solve their problems. By doing this, you will significantly add value and convince your potential customers that your services are worth their attention.
When your prospects see tangible results, they will not only like but also trust you and definitely will come back to request your services.
Please mind that even if your business is quite small, you still need a professional CRM system to manage your contacts. Hopefully, your information acquisition strategy will work well, so you will be getting numerous b2b leads. A good CRM system will help you handle them properly and record crucial information to make your messages and offers highly personalized.
Solidify Relationships with Your Prospects
Create awesome newsletters to communicate with your leads and deliver incredible content to them on a regular basis. Such an approach will help you cultivate your relationship and bring the prospects further down your funnel. It will also allow for repeat sales since you will constantly yet indirectly remind them about your services.
Apart from the newsletters, you can also send personalized emails to your leads. Did you know that the messages tailored to the audience's tastes resulted in a 6-time revenue increase, compared to the generic ones, according to a recent study conducted by Experian?
Thus, make sure to mention the recipient's name. Also, create several types of newsletters targeted at different users to get leads for your business. Select the content based on their expressed interests or purchase history to increase the likelihood of turning them into loyal customers.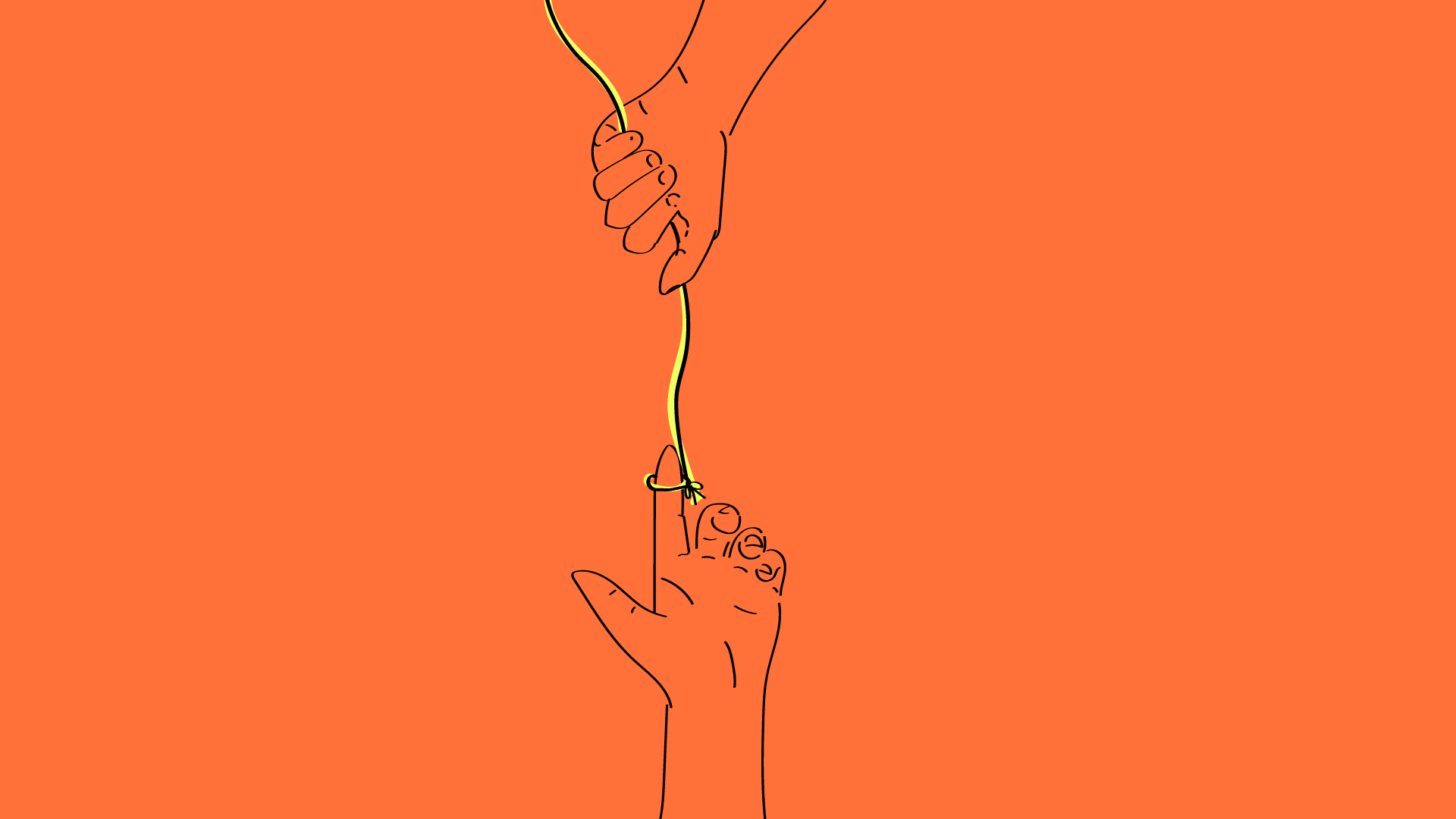 Analyzing the key metrics is another important aspect of getting leads. Tracking success will help you to adapt to any kind of change and enhance your offers. Be sure to test your hypotheses, modify your messages, and explore your clients' feedback.
You should also monitor your delivery, open, and click-through rates to see which content gets the most attention. Don't forget to compare the results with the average indices in your industry to measure the progress of your campaigns correctly.
Furthermore, you definitely want to learn your users' behavior when it comes to email marketing. Analyze what links people click and what material they download more willingly. Then, plan your next email sequences according to the information you've acquired.
Reach Your Leads Through Different Channels
It's essential to investigate different customer touchpoints and use them to increase engagement. Design a robust promotional plan and interact with your clients to generate more leads.

You will need a wise strategy to get your services or products in front of your target audience. Be sure to split your content into different types, such as blog posts, infographics, webinars, podcasts, YouTube videos, etc. You can also make use of Google advertisements and promote your content on social media to get quick results.
Optimize Your Website to Get More Leads
Your website should comply with the demands of your target audience because there's no point in posting content that no one would care to read. If you are eager to find leads for your business, optimize your web pages for conversions.
Each page on your website should motivate your visitors to perform a particular action. For instance, you can create a form to ask for your prospects' contacts in exchange for a valuable gift.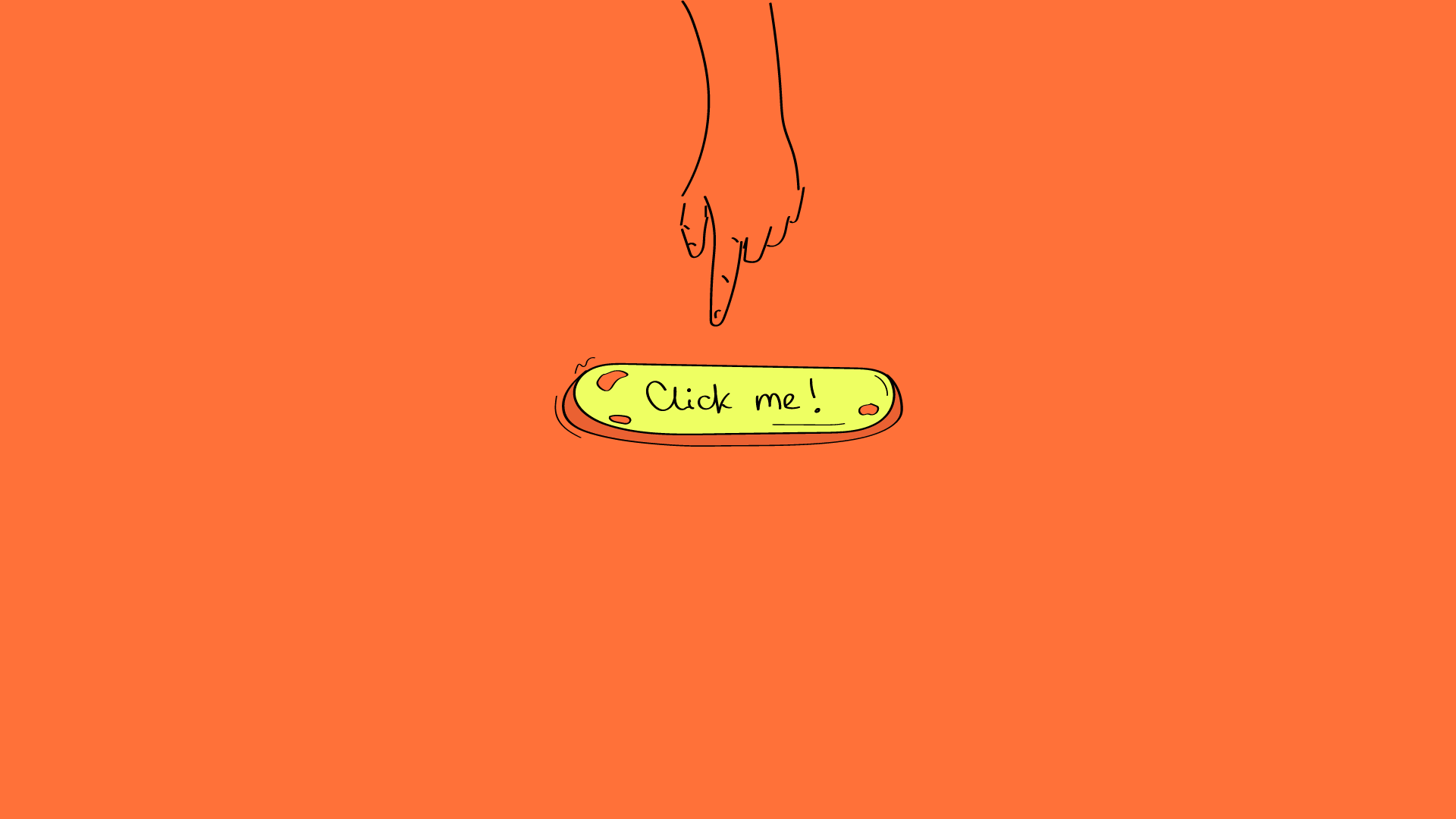 Alternatively, you can get new business leads by inviting them to browse a few blog posts to expand their knowledge on a particular subject. Get even more leads by launching a live chat so that they can ask a question and get the answer right away. Even if you are not a tech guru, you can always hire a knowledgeable expert.
Other Effective Methods of Getting Leads
You can generate new leads by holding a contest or a giveaway — people love free stuff! However, please double-check their contact information. The thing is, your participants might be in a hurry to grab your fantastic offer, whatever it may be, and type in the wrong address. If you don't clear your email list from time to time, your delivery rates will suffer.
Keep a watchful eye on your subscribers' contact details.
As you can see, it is possible to generate leads, even if you don't have much experience; however, it will still require some effort and might be time-consuming. If you want to secure yourself from the challenges associated with getting more leads and simultaneously growing your business, order B2B lead generation services to surpass your competitors.
As a small business owner, you should delegate tasks to professionals, so why don't you resort to help? For instance, you can ask Belkins' experts to find highly qualified prospects for your niche. They are skilled at finding relevant people who will most likely buy from you.
It is a much more effective and quick way to generate leads than doing it on your own, so take action to boost your revenue.