SaaS is great. But it's also very complicated. And its complexity affects a lot of areas: from choosing the right developers to selling your product to your potential buyers. Let's face it, as useful as SaaS is, your customers may still find it intimidating for many reasons.
Saas sales is time-consuming. Even though your clients want the best for their company, incorporating new software goes hand in hand with several adjustments to their workflow. Their teams need time to adjust to the innovation as well as new training courses to get familiar with the new software and refresh their knowledge of cybersecurity. But your customers would rather spend that time on increasing their profits and growing their business leads.
Saas sales is a big responsibility. Your B2B buyers have a lot on their plate. They have to monitor their teams, manage their work, evaluate the results and comb through numerous reports. Introducing new SaaS products means even more responsibilities. If you push your offer too hard, your potential customers may think that they're not ready. Then, they'll leave — and when they finally make up their minds, they won't be coming back to you.
Saas sales is a long-time commitment. Installing SaaS software is different from installing an app. And, if you grow bored of it, you can't just delete it or replace it without compromising your entire operation. Also, you can't start looking for another vendor until you officially part with the current one. Given the fact that your customers are busy 24/7, all these hurdles are the last thing they need.
Saas sales is a sophisticated process. Gone are the times when buyers used to rely on the words of the vendor, no questions asked. With Google, providing instant answers to all the questions and letting your prospects to instantly learn other people's opinions, they won't tolerate being kept in the dark. They start exploring all potential vendors on their own. They compare the pros and cons. They ask for reviews and experiences. At the beginning of your sales conversation, they are more willing to listen to third parties and your former clients than you. However, it results in them getting lost in their research. Therefore, after saying "I'd like to look around first, I'll call you back", they will never call you back.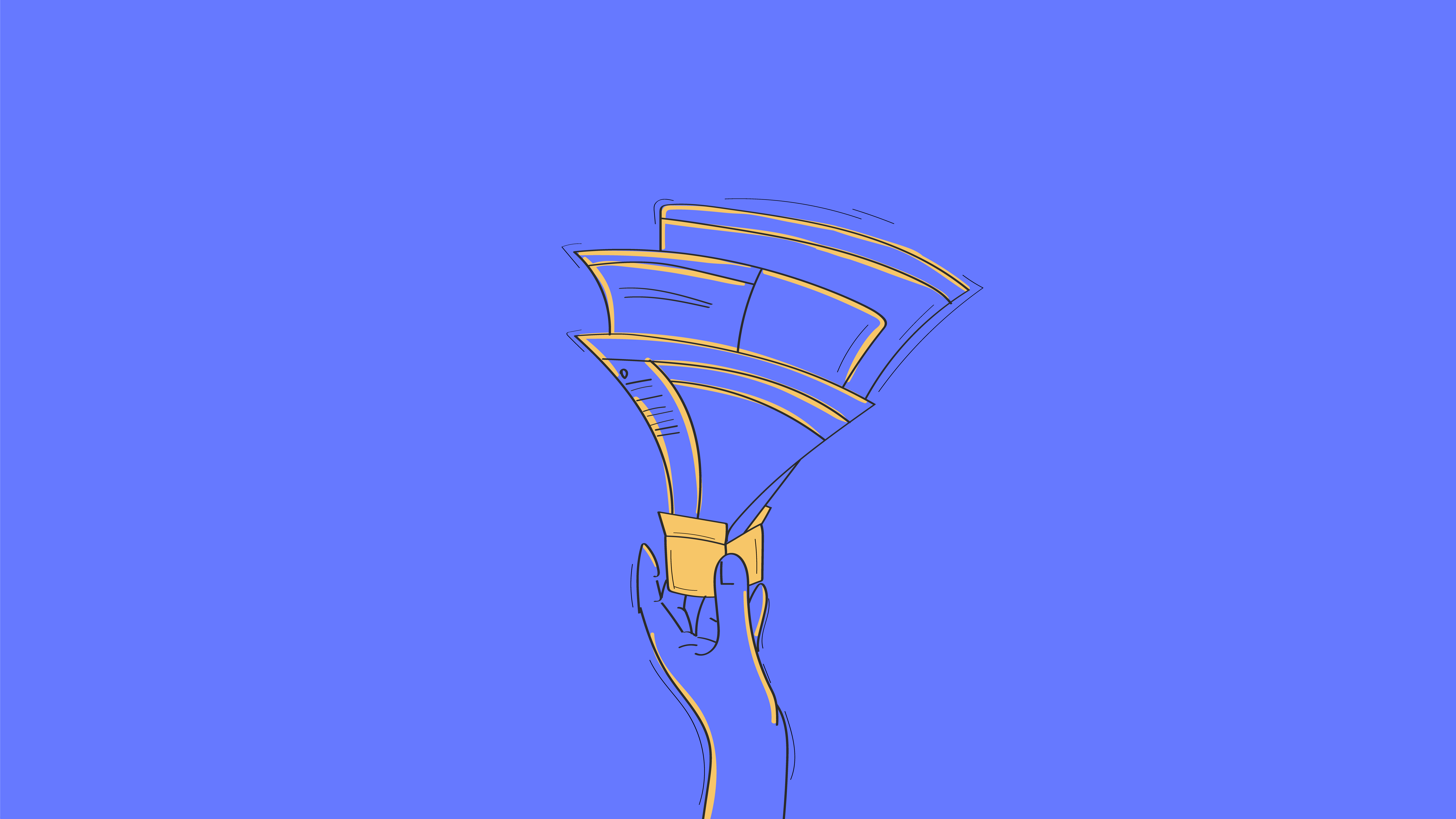 For any sales rep assigned to selling SaaS, that's a lot to unpack. But that's not all. Let's not forget about the absolutely insane competition. According to this report, there are 34,727 SaaS products offered to businesses across various verticals, and this is the limit. On average, one SaaS company has to deal with at least 9 competitors.
Thus, selling SaaS means selling a complicated product in a highly competitive industry. How do sales representatives fare with this task?
Having done a fair share of SaaS sales for our clients, we can say that it's not easy. However, it's not impossible!
As long as you keep the key challenges in mind and remember about several golden rules, you're guaranteed to map a viable sales strategy and keep your close stable. Since we mentioned the challenges, it's time to introduce you to the rules.