Every business owner seems to be looking for qualified leads, but what are they, after all? Well, in the first place, qualifying sales leads means estimating whether these individuals are likely to buy from you. Secondly, updating your database with such people and gradually eliminating the irrelevant contacts will significantly impact your B2B lead generation and enhance appointment setting. So when and how to qualify a lead so that your efforts bring the desired result?
How to Qualify a Lead Using Crucial Criteria?
For some reason, certain people still believe that it is easier to provide qualifications in outside sales, which is completely false. In the past, digital technologies did not allow for a profound analysis in line with the Ideal Customer Profile (ICP), while today, qualifying leads online is even more effective than talking face-to-face.
It is possible to categorize your prospects at relatively early stages, for instance, during a sales presentation or a call. It is important to set your own characteristics in order to find out whether your prospect corresponds to the ICP and, if so, to what extent.
At the same time, some generic factors tend to influence almost all interactions. Here is the essential framework called BANT that you should consider if you want to find the right balance:

Use this framework to prioritize your prospects according to their buying potential and separate them into different groups to improve your B2B lead generation. Also, don't forget to indicate their current status, which may be either "hot," "warm," or "cold."
Furthermore, you should ask a few questions to understand that you're dealing with the right kind of prospect. You can inquire about their age, job, family, which are considered basic questions. Additionally, you can come up with more specific ones and ask questions about their needs to figure out how to turn your product into their most desired solution.
You might wonder whether classifying your website visitors is limited by these simple rules and questions. Well, it depends on how deeply you'd like to dig into your perfect consumer's mind.
Sometimes, it's enough to understand the basics, while other businesses may require a profound analysis.
If you'd like to learn about more sophisticated methods of qualifying B2B leads, feel free to dive into the next section.
Qualifying Sales Leads with Predictive Scoring and Top-Notch Email Software
Of course, it is possible to engage your SDRs in revealing your potential customers' intentions, but today's best practices of lead generation allow for a much more effective and quick way of doing so. Thus, if you are eager to find out whether a particular person wants to buy your product and has all the necessary resources for it, try some of the latest digital marketing solutions.
Such practices are applied by the world's top lead generation companies, such as Belkins, to perform the qualification in a blink of an eye, while your SDR would spend much more time doing it. Moreover, artificial intelligence (AI) provides a much more profound overview of your prospect's inclinations, which is also subtle and does not imply asking direct questions. Thus, it does not irritate your visitors.
Qualifying Leads with Predictive Scoring
Make your SDR's life easier with AI. For instance, SalesWings app will help them strike the right balance between performing manual analysis and using the best of machine learning.
SalesWings is a predictive scoring software that will supply you with all kinds of crucial insights regarding your prospect's possible conduct. All you have to do is to send a tracked email — and you'll gain lots of data on their demographics, social connections, and get a forecast on your business leads' future actions.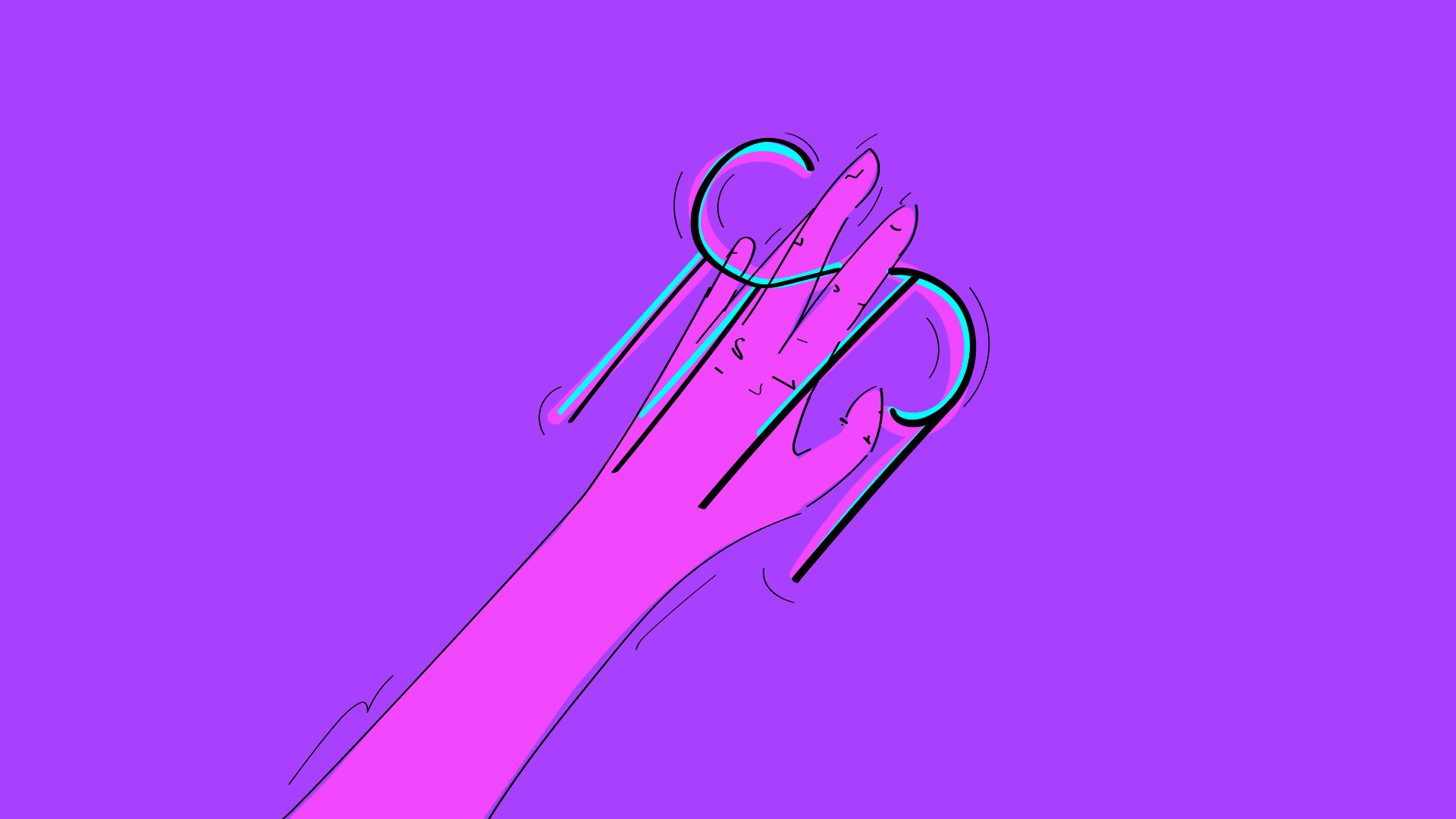 SalesWings makes it easier for an SDR to quickly gather the information that they would otherwise spend hours collecting. At the same time, however, it is your SDR's responsibility to ask questions in order to find out about the prospect's current budget if this data isn't publicly available.
Furthermore, no artificial intelligence is able to estimate the exact level of need, so your SDR should pay particular attention to this step to be able to convince the prospect that your product or service will work best for them. It's also important to discuss the timeline to keep the balance between fulfilling your lead's expectations and meeting your sales goals.
The data mentioned above will be much easier to process if you enable website tracking. For example, SalesWings will see how often a person visits your website and what pages they browse. As a result, your SDRs will better understand your potential customers' needs and will be able to suggest more personalized solutions.
Additionally, the software will label the most active users that have requested a demo or interacted with your customer support representatives as "hot" so that your sales team can address them first. As for the "cold" B2B leads, you can put them under a separate category and invest some time in nurturing them to change their status and boost your lead generation.
Qualifying Leads with Smart Email Software
How to qualify a lead who has subscribed for your newsletter? While email marketing is one of the most powerful means of generating business leads, it should be applied wisely to bring the desired outcomes. Sending personalized messages helps not only qualify a lead with special software but also nurture them properly.
Have you ever thought about the similarity between sending newsletters and making appointments: How to make them both work? Well, if you want your recipients to anticipate your newsletter, you should remember to keep the balance between the time that's convenient for you to send a message and for them to read it. This can be compared to appointment setting, when B2B leads select a particular time frame to interact with your outside sales representative.
Apply an advanced automation tool, such as Sendloop, to schedule your newsletter and marketing emails in advance. Use the statistics it provides to select the most effective time when your prospects will be most likely to read your messages.
While the AI will considerably improve your outreach, you should make your emails customized, so avoid copying and pasting the same text. Choose a good-looking template, call your recipient by name, and send them interesting content that not only promotes your product or service but also helps your audience solve their problems. Sendloop will greatly assist you with embedding your latest blog articles into your newsletter in a neat and smart way, adding a client testimonial or a suggested item from time to time.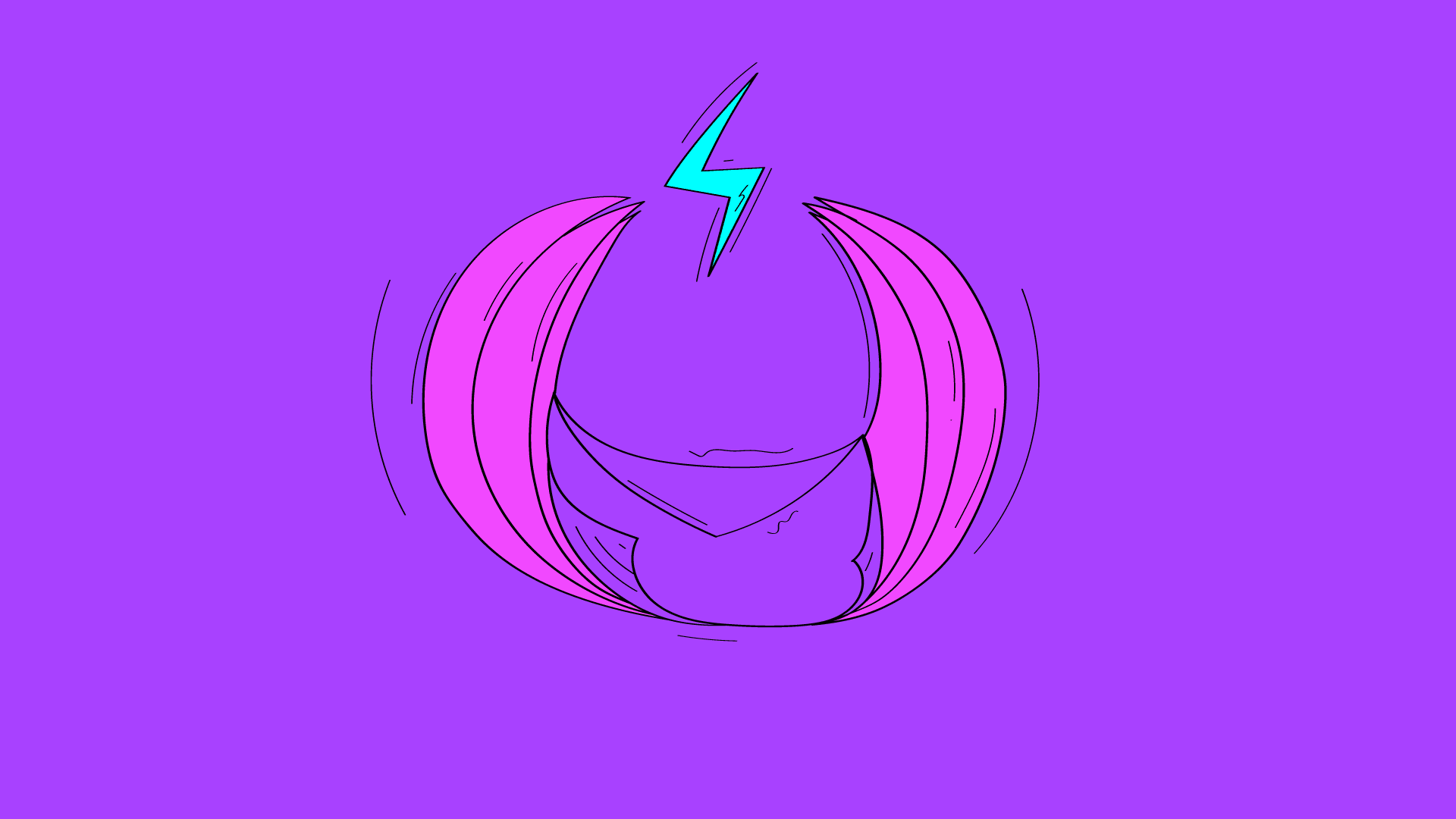 If you resort to this method, don't forget to segment your prospects according to the criteria we've discussed initially. For instance, you can create separate lists of the people from different regions or niches and label them according to their willingness to buy. Such an approach will help you to quickly restore the balance if you've occasionally misinterpreted your prospect's intention.
Furthermore, you'll be able to re-engage the leads who went cold or the ones who came back to your website after a long break by providing them content that is based on their specific preferences. Apply this simple method to set more appointments and skyrocket your sales.
At Belkins, we use the latest technologies to facilitate our clients' sales. This is why they select us among hundreds of other lead generation companies. Indeed, Belkins has earned an excellent reputation as a reliable business partner that always delivers unique, high-quality prospects.
Key Takeaways
Lead qualification means revealing the intentions to buy your

product

or service.

You should check whether your prospect matches the criteria you've established based on your ICP, such as occupation, age, gender, etc. You should also apply the BANT framework and classify your prospects according to their status (warm, hot, cold.)

You should

ask questions

to find out whether a person is a good fit.

You can provide qualification at the early stages of the sales process, for instance,

during a sales

presentation or a call.

Qualification via digital means is much more productive than the one taking place during

outside sales

.

Apply predictive scoring and top-notch email software to skyrocket your lead generation efforts.

Email marketing is similar to setting

appointments: How to

make them both work? By selecting the most appropriate time when your recipients feel most comfortable reading your messages.

Resort to a reliable lead gen agency, such as Belkins, to get a list of verified, unique, top-quality B2B leads.