So, your business is growing, and you need to ramp up your sales efforts right away. Hiring a sales team can be the best decision you ever make for your business – or it could end up being something you regret deeply.
Your sales team is the growth engine of your business. Right now, you might have a few salespeople, or you're doing it all yourself. In the B2B sales environment, you need a team that's ready to take on the market and make things happen.
The thought of outsourcing your sales efforts might seem like a waste of time. After all, how will an outsourced team understand your brand, business, and product – they aren't at your factory or warehouse, so how can they know anything about your products or services?
It seems like a much more pragmatic strategy to hire an in-house sales team. After all, you understand your products and market better than anyone, right? Imagine building a sales team from scratch; you can mold them to your sales book template. With an in-house team, you can keep your eye on your employees to ensure they meet performance expectations.
The reality is that building an in-house sales team is more challenging than you think.
The Issue with Building In-House Sales Teams
The thought of building an in-house sales team is exciting. You get full control over the process. You choose who you want to hire and fire and how the team operates.
There's only one issue – what do you know about sales?
Many business owners assume that because they understand the company's product or service offering and the market conditions – that they somehow know how to run a sales team. However, unless you have previous experience as a sales manager or director, how can you expect to know how to train your team effectively?
There is much more to building a sales team than merely choosing who you think would be a good fit.
Target selling, matrix selling, sales training, and a predictable selling system are all vital components of the sales environment. If you don't have the right experience, how can you expect to hire a sales team that performs to your expectations?
As the owner or CEO of your business, you might understand the B2B purchase decision process, and you have a good handle on your B2B pipeline. However, what do you know about expert sales training strategies? Are you a master salesperson?
Understanding modern b2b outside sales approaches and the finer details of pitching, such as sales call cadence and the emotional motivators that drive salespeople is not a skill you can develop overnight. Picking up a sales training ebook and reading the best sales blogs is a start, but it isn't going to get you far.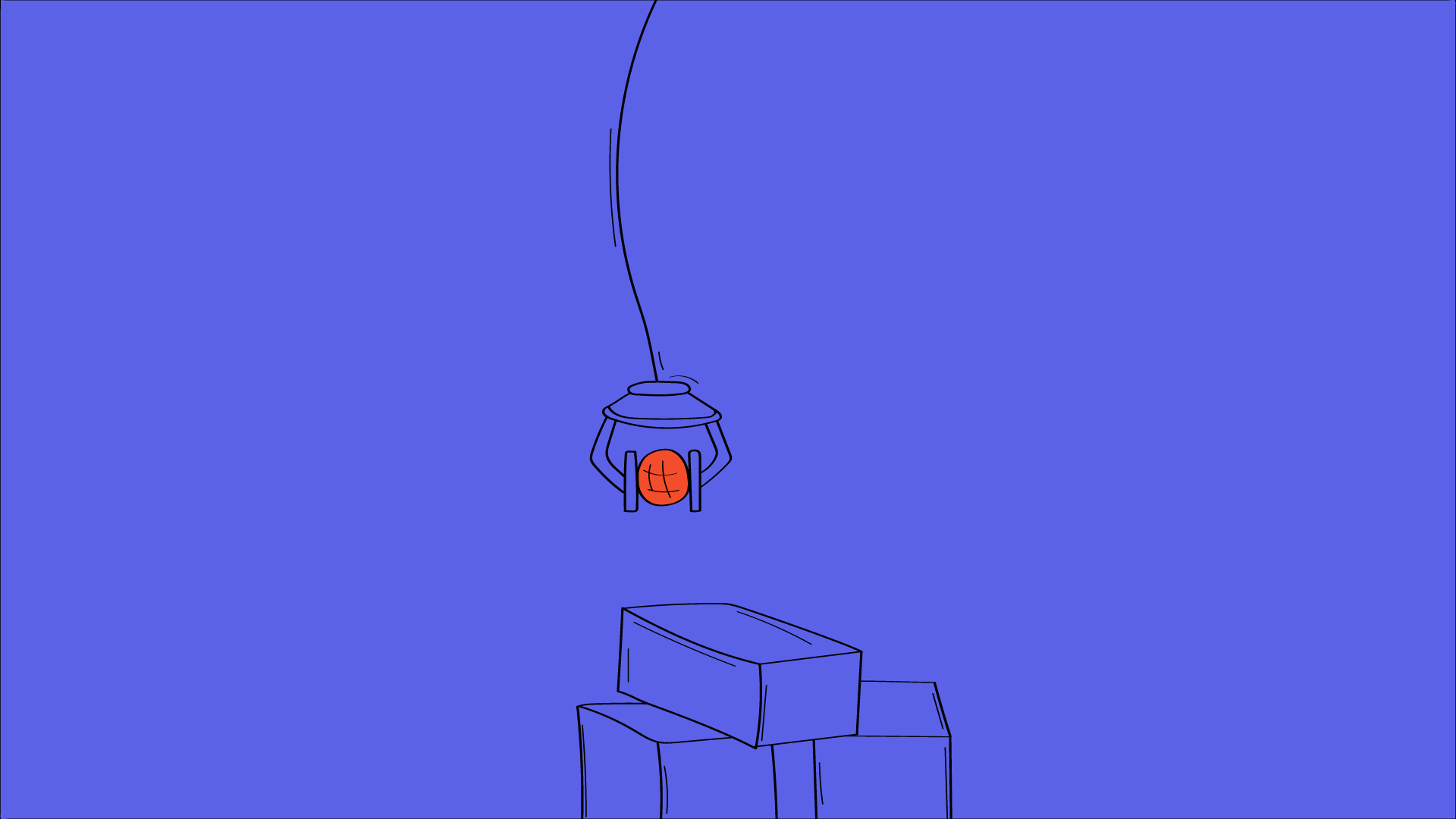 B2B Sales is a Highly Skilled Profession
Many business owners see salespeople as unskilled, low-level employees – if they can talk, then they can sell. That's a common mistake, and it could end up hurting your bottom line.
Because universities and colleges don't offer courses on sales, many business owners don't see enough value in the position. As a result, they end up selecting salespeople that they think will match what they expect out of an employee.
CEOs and business owners think that telling is selling, and they don't understand the strategy and tactics involved with the sales process. Understanding sales as a service and a vital function in your company is the first step towards hiring the right people.
Modern sales approaches are changing, and you need expert, professional salespeople that are self-motivated go-getters ready to take on the market. However, while having a great attitude is the hallmark of a great salesperson, it doesn't mean that they will do well at your B2B SaaS sales process.
The best salespeople are naturals, but they also have extensive sales training. Learning how to open, qualify, pitch, and close a prospect is a delicate and refined process. What if they object? Does your sales team have a list of effective rebuttals?
Expert salespeople understand how to start a sales conversation with a B2B contact. They progress through sales opportunity stages, and they know how to look for factors like audience fatigue when pitching.
If you have no experience managing sales teams, then by now, you should be starting to understand the magnitude of the challenge involved with building a sales team from scratch.
Building an In-House B2B Sales Team Might Not Be Worth It For You
Why go to the hassle of building a team yourself when you don't have the qualifications to do so? The reality is that business owners, CEOs, and managers are all hands-on people that like implementing strategies themselves.
You need to let go and hand the reigns over to someone else. Can you handle the thought of managing a sales team? Sure, you could always hire a sales manager and build your team in-house, but who is managing your manager? That's right; it's you.
Once again, we come back to the issue of you not being a sales manager, and how can you provide guidance and strategy sessions to your manager if you don't know what you're doing?
Why Outsource Your Sales Department?
Now that you understand the pitfalls of starting an in-house sales team let's unpack the advantages of outsourcing your sales teams.
Reduced Operating Costs and Better Budgeting
Running an in-house sales team is expensive. You must pay your employees a market-related salary, even if they underperform on their targets. Along with the salary, you have benefits, perks, 401(K), and office space to consider.
All these costs add up quickly, and you'll have to budget for some time to get your marketing plan off the ground.
By outsourcing your sales team, you have no contracted employees. That's already a big enough benefit to get business owners involved with outsourcing sales departments. There is no employee liability, and the only contractual agreement you have is with your outsourcing company.
As a result of outsourcing, you can plan your budget correctly every month, accurately forecasting your expenses.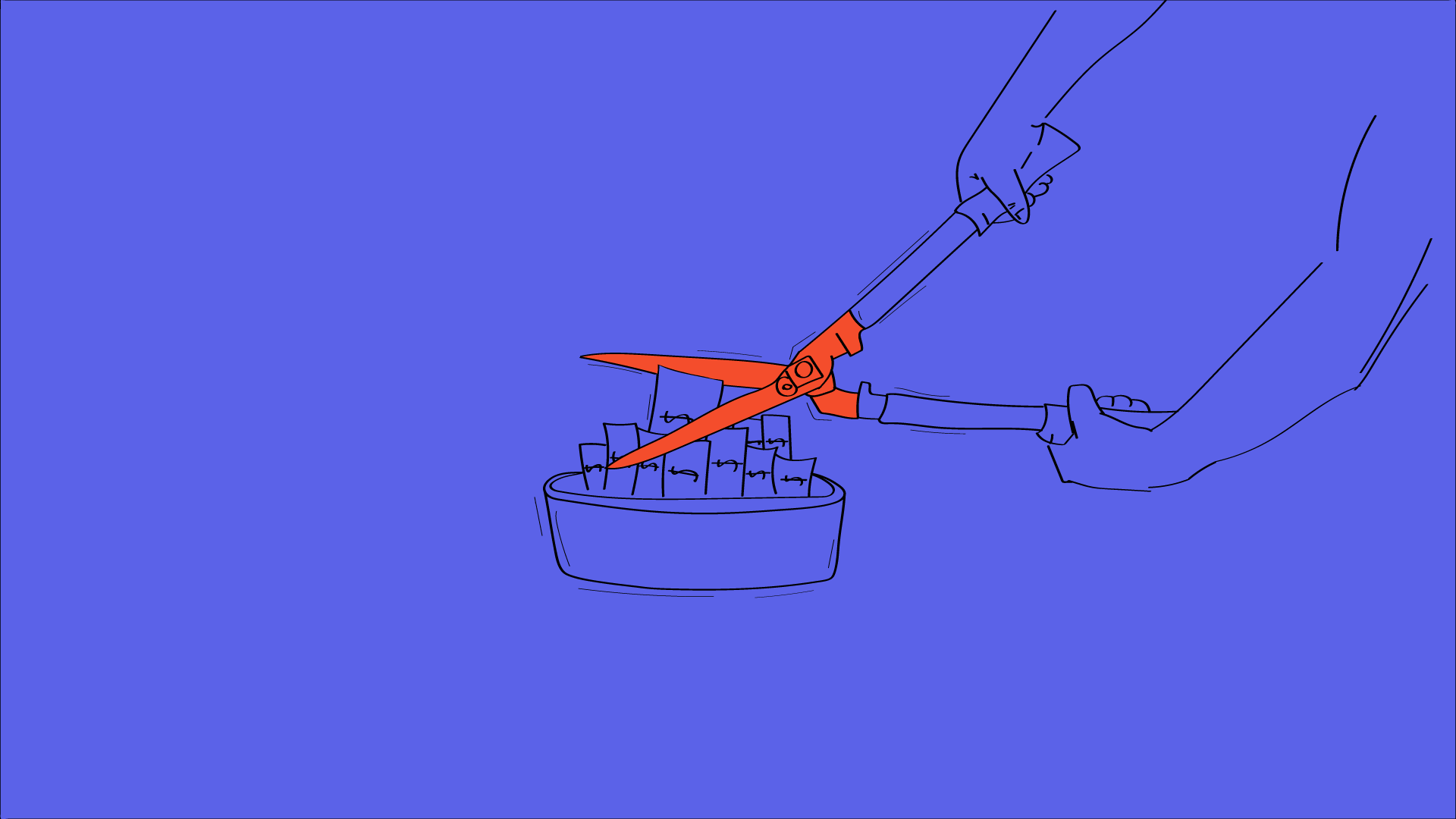 Better Productivity
As a business owner, you don't have the time to manage your sales teams; that's why you hire a sales manager that reports to you directly. However, someone must train the sales manager, and how do you know they are any good at the job, resumes are worthless, even with a solid track record.
By outsourcing your employees, you don't have to worry about hiring incompetent staff. Outsourcing companies do the hiring and firing without you ever being introduced to the employee.
Outsourced sales departments controlled by sales firms understand the sales messaging playbook. They know how to accelerate the sales process, bringing you the results you need for your business.
Outsourcing companies specialize in sales. It's like hiring a competent sales manager and sales team, without the hassle of going through the hiring and management process yourself.
Elevated web marketing, business decision maker titles, and B2B telemarketing lead generation are all examples of processes that outsourcing firms already have in place. These companies understand the sales process, and they build a custom pitch designed to increase conversion.
Examples of implication questions sales departments receive, white label programs, and call reluctance test strategies are crucial in setting up a sales team that's competent and effective. Outsourcing firms have experienced managers that understand these issues, working with you to find solutions that work in the marketplace.
No Training
When outsourcing your b2b sales lead generation department, you don't have to worry about sales training. The fact is that the best salespeople in the world have consistent training sessions. They understand that the sales environment is always changing, and strategies that worked last year might not be useful in the current business climate.
Outsourced sales firms focus on one sole function – selling. They need to understand every aspect of the sales game, from pouring over B2B mobile marketing case studies to learning how to use SaaS ROI calculator platforms.
They understand the roles of a data controller vs data processor and the intricacies of running a white label chat platform. Do you know how to call the reluctance test? Or the difference between data controller data processor gdpr data?
The chances are that reading the last line made your head hurt – so, why go to the hassle of building an in-house team when you don't understand these concepts yourself?
Outsourcing firms take care of all of that for you. They hire competent salespeople and then train them up into sales masters. It doesn't matter what they're selling: they have an established selling system and a deep resource of selling tactics.
Scale Your Marketing Efforts
If you manage an in-house team, then there is a capacity for the work they can do. Scaling up your operation to accommodate a bigger sales volume requires you to hire and train more staff.
When business is booming, and orders are flooding in, your resources stretch thin for you and your team. Finding the time to hire and train new salespeople takes away valuable resources that could be chasing deals.
When you work with an outsourcing team, scaling is organic and natural. All you have to do is pick up the phone and tell your provider that you need more help.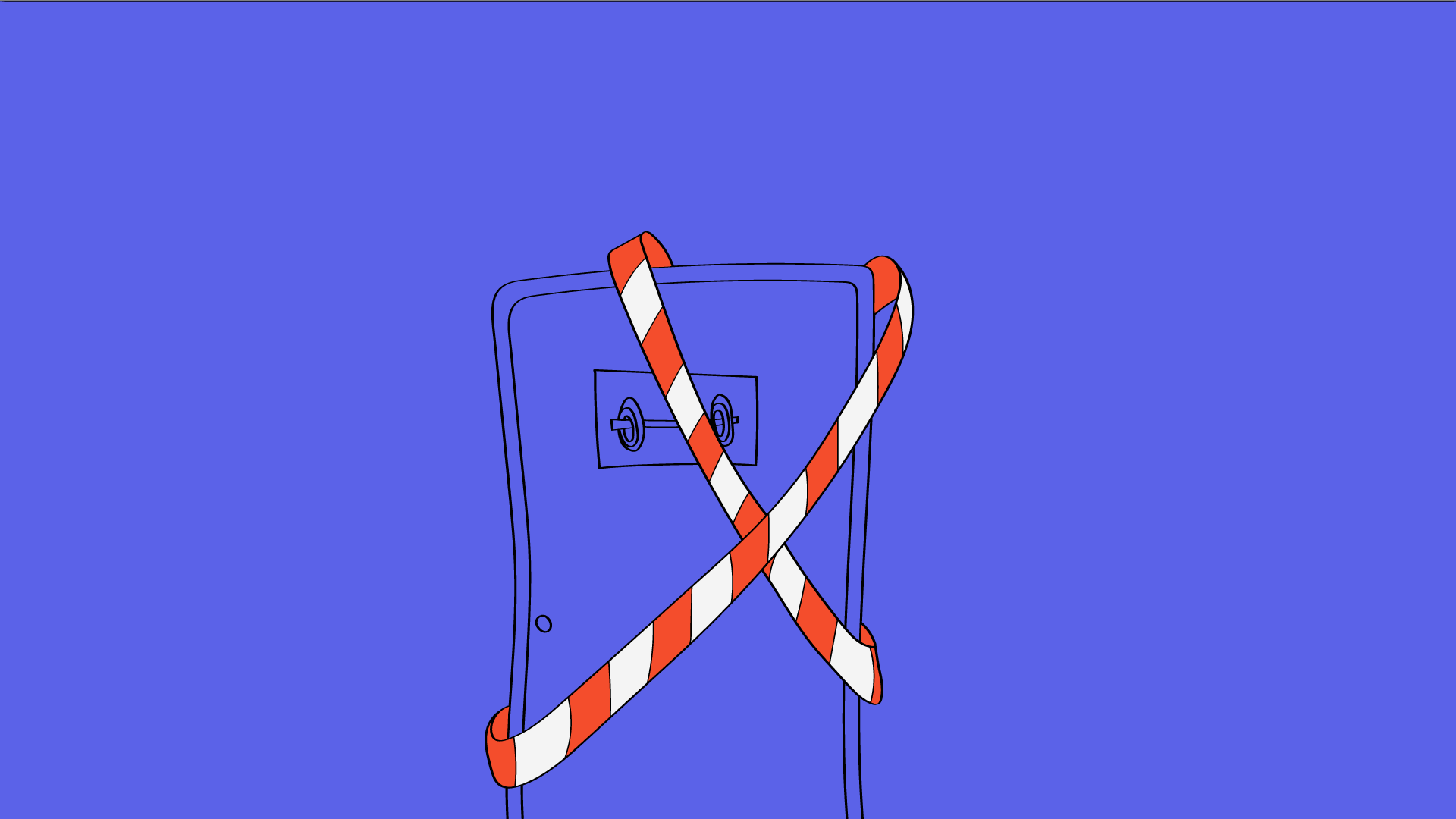 Keep Up with B2B Trends
As mentioned, when things start picking up, you have little time left to do anything outside your normal business operations.
Keeping up on market trends is a vital component of your business, but it's something that you put aside when things get busy. As a result of your neglect, you may miss shifts in the market that present sales opportunities or threats to your survival.
Hiring B2B list experts keep your company in touch with the latest developments in the market. You can concentrate on what you do best, and let the outsourced sales team adapt to the changing business climate.
With a b2b lead generation outsourcing team filled with experienced salespeople and marketers, you have access to the tools and strategies you need to thrive in any economic climate or business environment.
How will the outsourced sales team understand my product or service?
Many business owners shy away from hiring an outsourcing form because they think that the firm doesn't understand the product. However, the reality is that selling is a system. If you have the right strategy, then it doesn't matter what you're selling.
The technical specifics of your product may or may not be relevant to your customer – but that doesn't matter. When you have an effective selling system, it produces the same results, regardless of the product or service you're promoting.
Talented salespeople can identify the needs of your customers. They tailor and refine sales pitches until they achieve the results they want. They are experts in qualifying and closing prospects while handling any objections to the sale.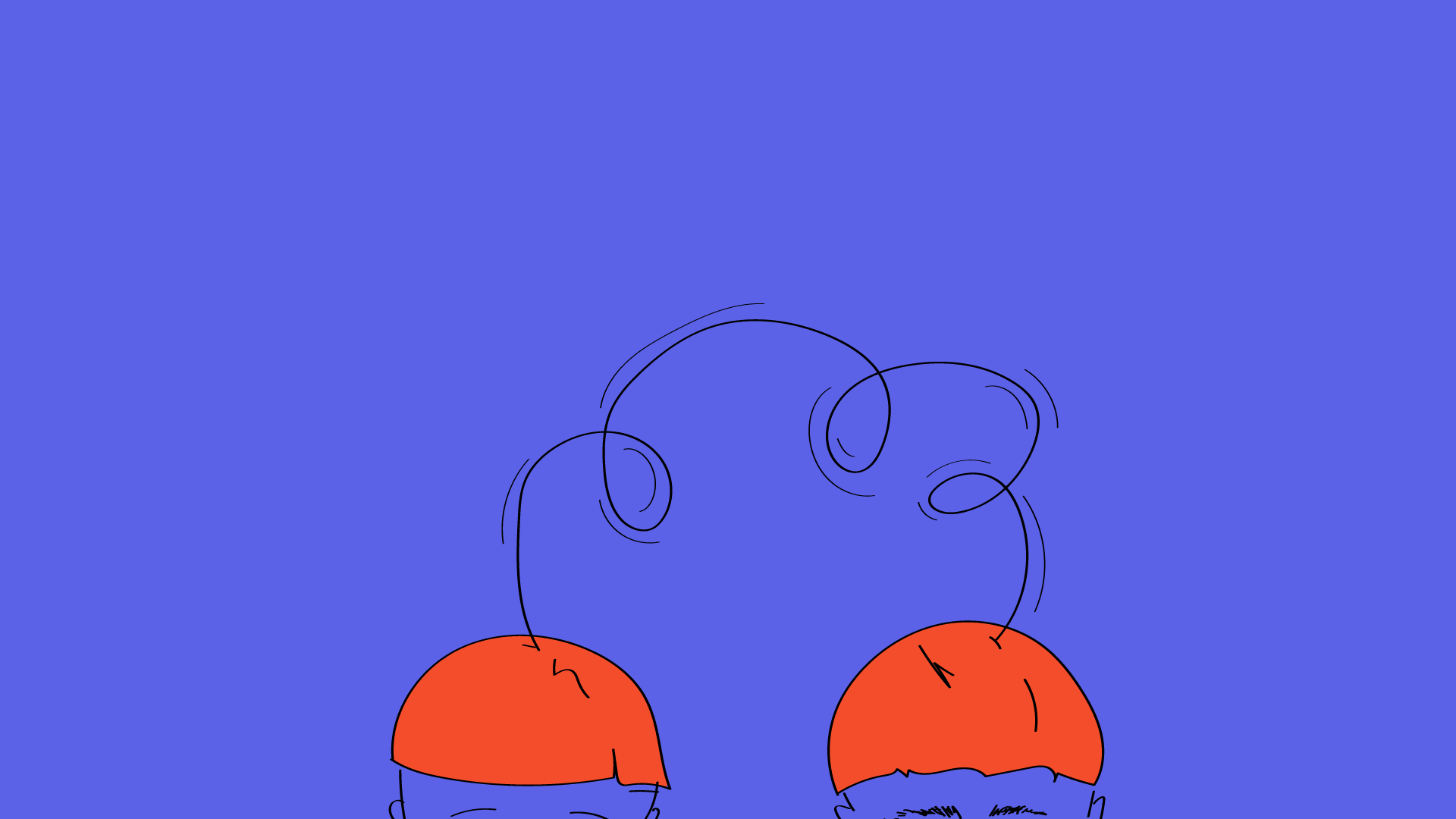 Wrapping Up – Hire a Consultant
By now, you probably have a heap of questions about hiring an outsourcing firm. One of them is likely how much does outreach IO costs? Your outsourcing sales team will cost your money, but it will be a lot less than hiring an in-house team.
The outsourcing option is the best option to keep your salary bill and overheads as low as possible. Every business owner understands the importance of running their expenses as lean as possible, and an outsourcing strategy helps you achieve this objective.
Outsourcing your sales department eliminates any fixed ideas or biases around your brand, product, or service. As a result of this objective viewpoint, you get to identify new sales opportunities that resonate with your market.
If you want to ensure the success of your business in the next stage of growth, hire a B2B sales consultant. They'll work with you to review your business and present a strategy to grow your brand, product, or service into the future.