SaaS is great. But it's also very complicated. And its complexity affects a lot of areas: from choosing the right developers to selling your product to your potential buyers. Let's face it, as useful as SaaS is, your customers may still find it intimidating for many reasons.
Saas sales is time-consuming. Even though your clients want the best for their company, incorporating new software goes hand in hand with several adjustments to their workflow. Their teams need time to adjust to the innovation as well as new training courses to get familiar with the new software and refresh their knowledge of cybersecurity. But your customers would rather spend that time on increasing their profits and growing their business.
Saas sales is a big responsibility. Your B2B buyers have a lot on their plate. They have to monitor their teams, manage their work, evaluate the results and comb through numerous reports. Introducing new SaaS products means even more responsibilities. If you push your offer too hard, your potential customers may think that they're not ready. Then, they'll leave — and when they finally make up their minds, they won't be coming back to you.
Saas sales is a long-time commitment. Installing SaaS software is different from installing an app. And, if you grow bored of it, you can't just delete it or replace it without compromising your entire operation. Also, you can't start looking for another vendor until you officially part with the current one. Given the fact that your customers are busy 24/7, all these hurdles are the last thing they need.
Saas sales is a sophisticated process. Gone are the times when buyers used to rely on the words of the vendor, no questions asked. With Google, providing instant answers to all the questions and letting your prospects to instantly learn other people's opinions, they won't tolerate being kept in the dark. They start exploring all potential vendors on their own. They compare the pros and cons. They ask for reviews and experiences. At the beginning of your sales conversation, they are more willing to listen to third parties and your former clients than you. However, it results in them getting lost in their research. Therefore, after saying "I'd like to look around first, I'll call you back", they will never call you back.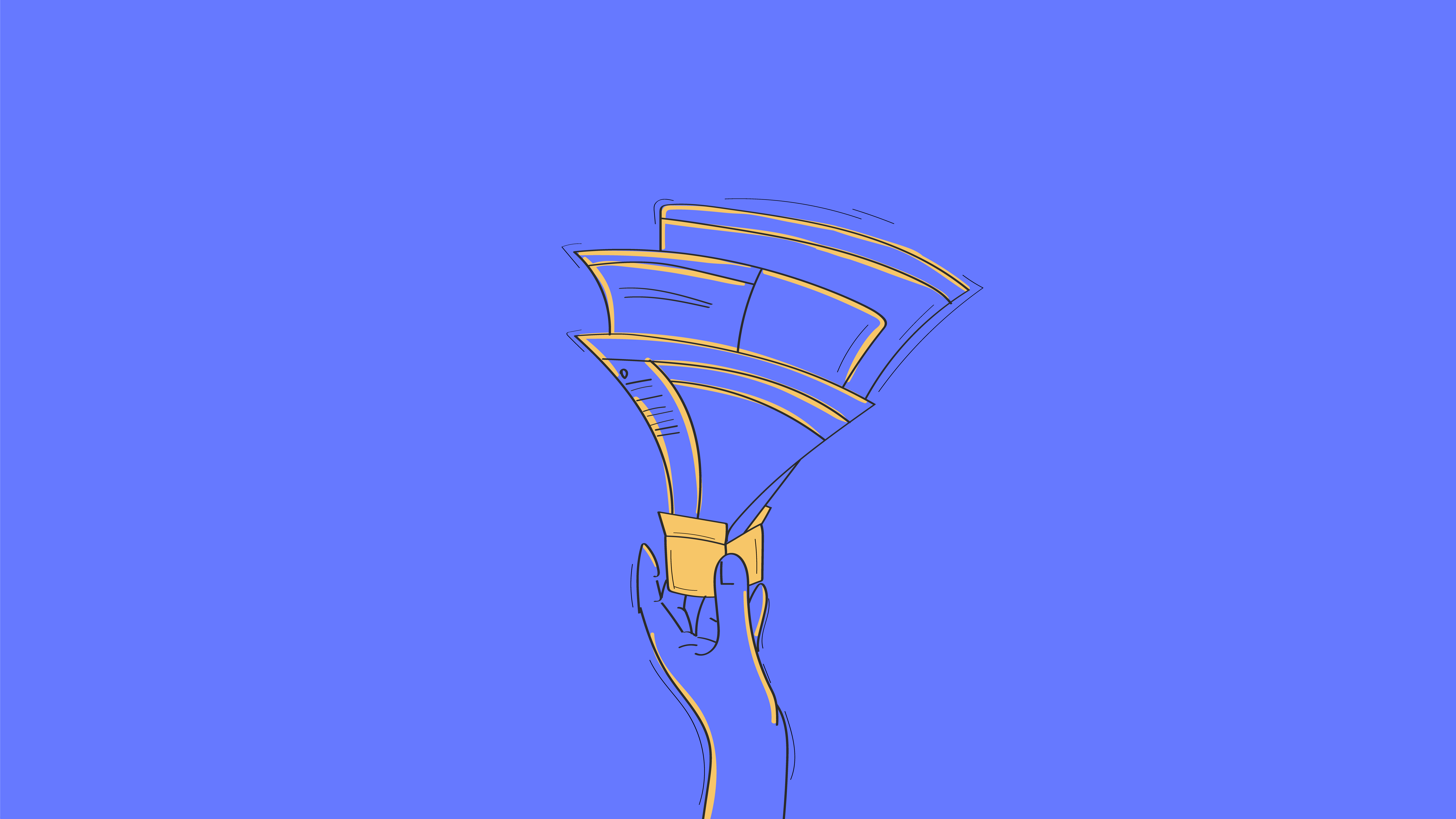 For any sales rep assigned to selling SaaS, that's a lot to unpack. But that's not all. Let's not forget about the absolutely insane competition. According to this report, there are 34,727 SaaS products offered to businesses across various verticals, and this is the limit. On average, one SaaS company has to deal with at least 9 competitors.
Thus, selling SaaS means selling a complicated product in a highly competitive industry. How do sales representatives fare with this task?
Having done a fair share of SaaS sales for our clients, we can say that it's not easy. However, it's not impossible!
As long as you keep the key challenges in mind and remember about several golden rules, you're guaranteed to map a viable sales strategy and keep your close stable. Since we mentioned the challenges, it's time to introduce you to the rules.
The SaaS Sales Process
The best way to find out if you're doing everything right is to take a look at the numbers. There are several key performance indicators that should never be out of sight.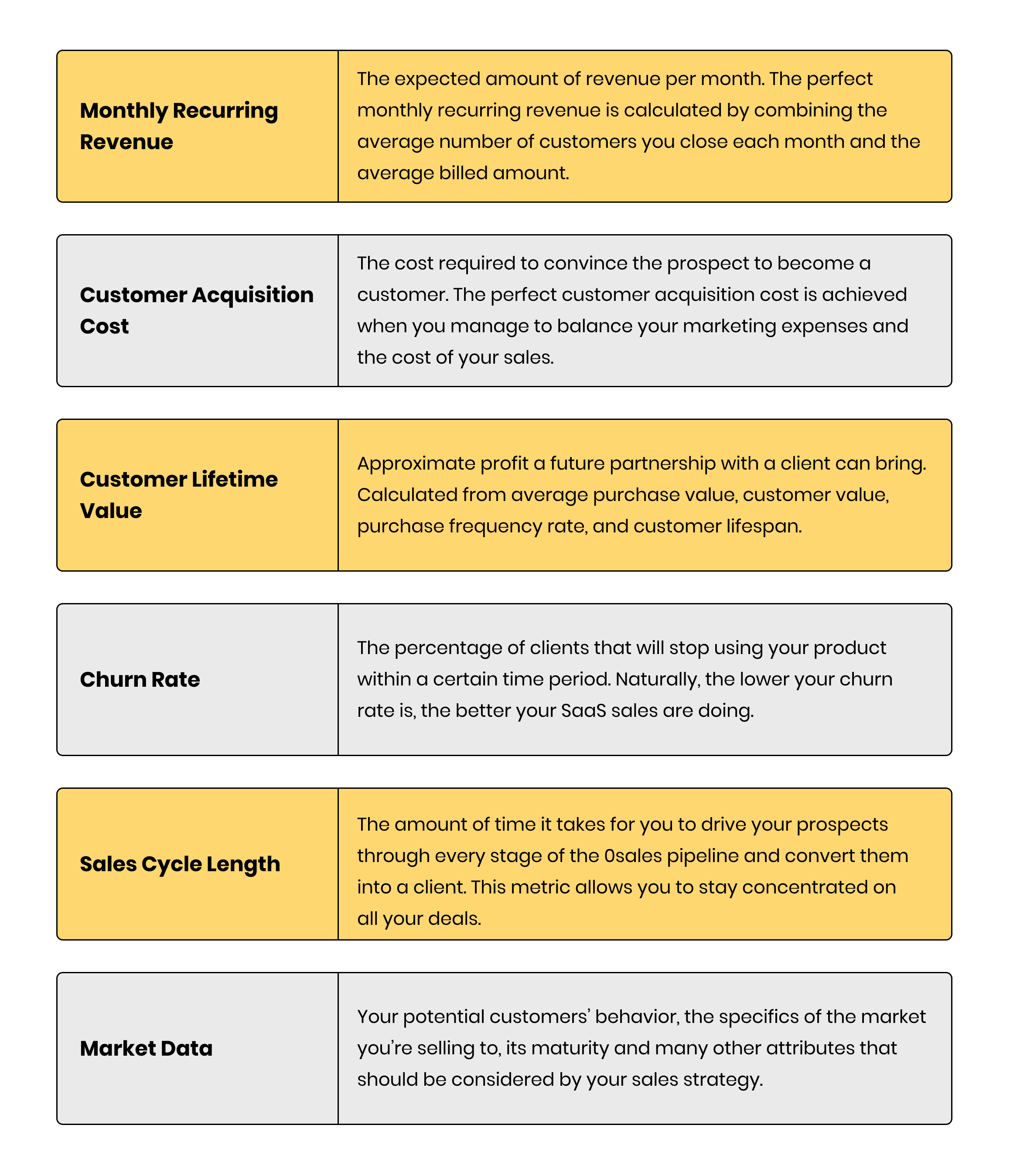 This is the basic step for anyone who wants to get started with SaaS sales. By having your metrics in plain sight, you can see your end goals. Also, you gain an understanding of where you are now and where you can go from here.
A well-designed CRM will help you keep your teams informed about your current status and monitor all the data without missing important opportunities. In addition, don't forget to gather valuable data from your existing customers — what they tell you can turn the tide on your approach to sales, get rid of unnecessary processes and optimize your SaaS sales cycle.
You can explore your clients' experience via email communication or by sending them a questionnaire to fill up. Make sure to prioritize the method that your customers are comfortable with.
The Most Important Metrics for SaaS Sales
The most common mistake a sales representative can make is to assume that since SaaS is so useful and important, it basically sells itself. Can people say 'No' to an advanced asset that will make their company faster, better, stronger?
Turns out, they can. And they will if they are not given any reasons to purchase a SaaS product. A detailed description of features and assets won't cut it — due to the overabundance of SaaS software around, your prospects are well educated on what it is and what it does in general. What they want to know is what it can do for them.
Also, even if your prospects know how SaaS products work, it doesn't mean that they understand how these products are going to work within their company.
So, your main goal is not to explain SaaS products to them. You must start by instantly tackling the key problems your prospect's company is dealing with. This is why the account-based marketing approach is particularly relevant when it comes to building a powerful SaaS sales machine.
The more organized and segmented your prospect database is, the easier it is for you to see the main pain points of each industry you're selling in. Therefore, you can find the touching points in a conversation and ensure that your prospects will hear you out.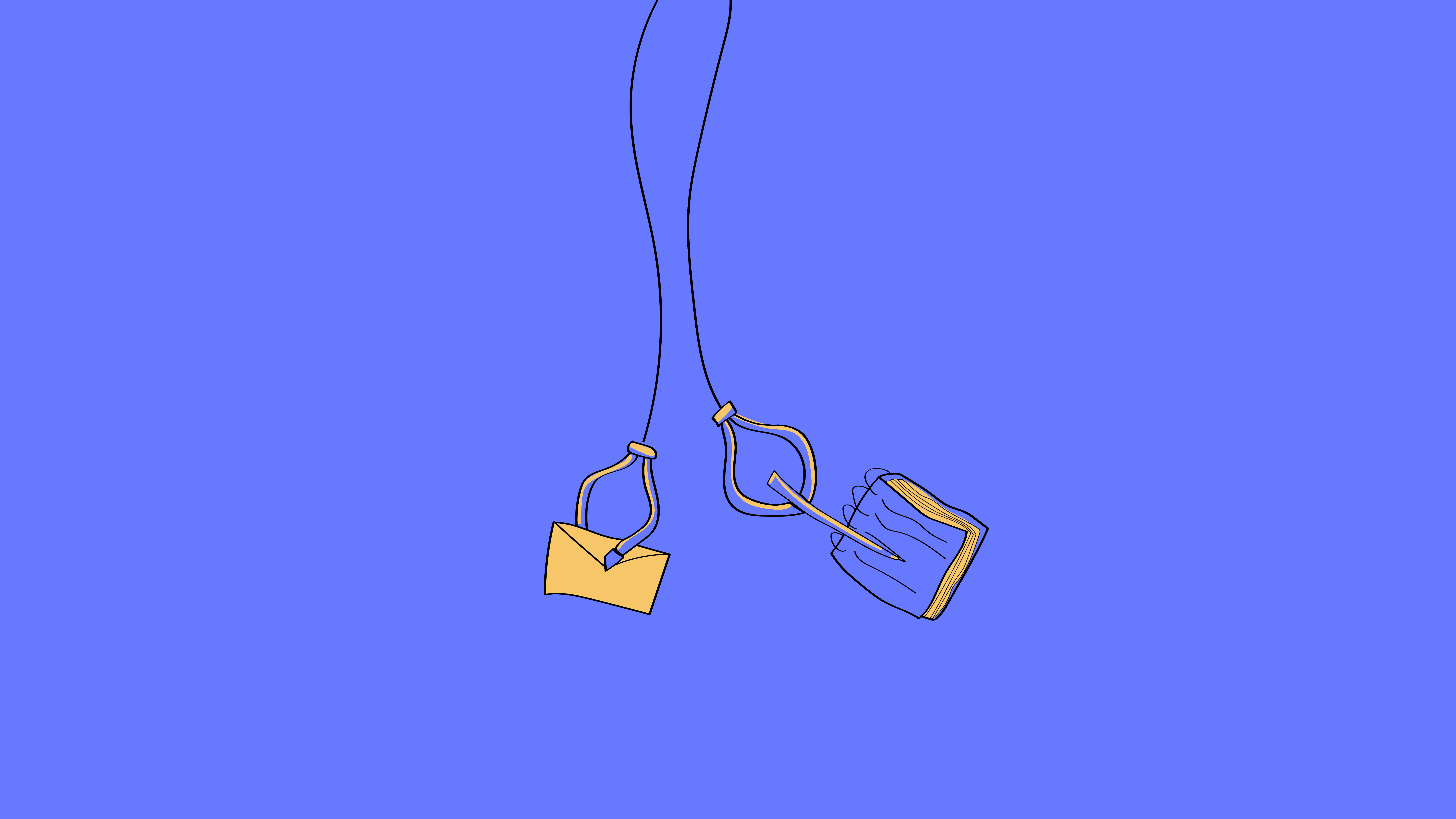 Essential Software Tools for SaaS Sales
Since many of your potential buyers have their doubts and concerns regarding SaaS software, they may need help with making sense of your product. If they suspect that there will be no support from you in terms of training and understanding your offer, they will imminently bail out of the deal.
Of course, this is why many companies provide tutorials, guides, and instructions along with their SaaS product. But is it enough to keep the churn rate down?
According to this report by Reply.io, it's not. If you care about customer retention, the fact that around 69% of customers drop out of SaaS deals should make you extra careful about your client onboarding.
Don't leave your clients hanging. Keep the mystery out of your communication. As soon as you move past the introduction stage, make the plan of introducing your SaaS product step-by-step. Tell your prospects what you will be doing in Month 1, Month 2, Month 3, etc. If you work with multiple industries, we suggest doing it via email instead of making a general tutorial. It will help you build the right kickoff strategy that would encompass specific industry key points and make sense to your future buyers.
Mark the best moment for cross-selling. You should be able to calculate when your customers' needs are going to evolve and how to satisfy them. Good, in-depth research will help you map the relevant milestones and staying in touch with your customers will let you prepare a cross-sell offer that can't be ignored.
Check up with your customers regularly. We don't like receiving complaints. We all want to offer the best products. But things don't always go our way. You have to accept this and stay prepared. Therefore, don't wait until your customers start coming to you with their concerns. Come forth and ask them if everything is alright. Make it a part of your monthly routine. Even if "everything is OK, thanks" response in 80% of cases, have no doubt that your customers appreciate the effort.
In addition to these steps, we suggest testing and reviewing your product from time to time. It will reveal the areas for improvement, letting you explore the possible setbacks for your customers and removing them before they turn into a problem.
SaaS sales models: Which is right for you?
Your product presentation matters beyond sales conversations. Since your potential buyers prefer to do their homework, make sure that they have plenty of materials to work with — and that they don't have to turn to your competitors for information.
We're talking both about basic (ebooks, tutorials, blog posts, social media) and more complex content campaigns (webinars, video presentations, explainer videos, interviews, outbound articles). It takes more than one blog post or one study to build visibility and demonstrate your competence to your target audience.
In addition to creating content, you should also understand how to distribute it. Find and connect with influencers in your area, develop your presence on review platforms, participate in conversations and engage in content exchange. The more breadcrumbs you leave, the higher are the chances of your prospects coming back to you.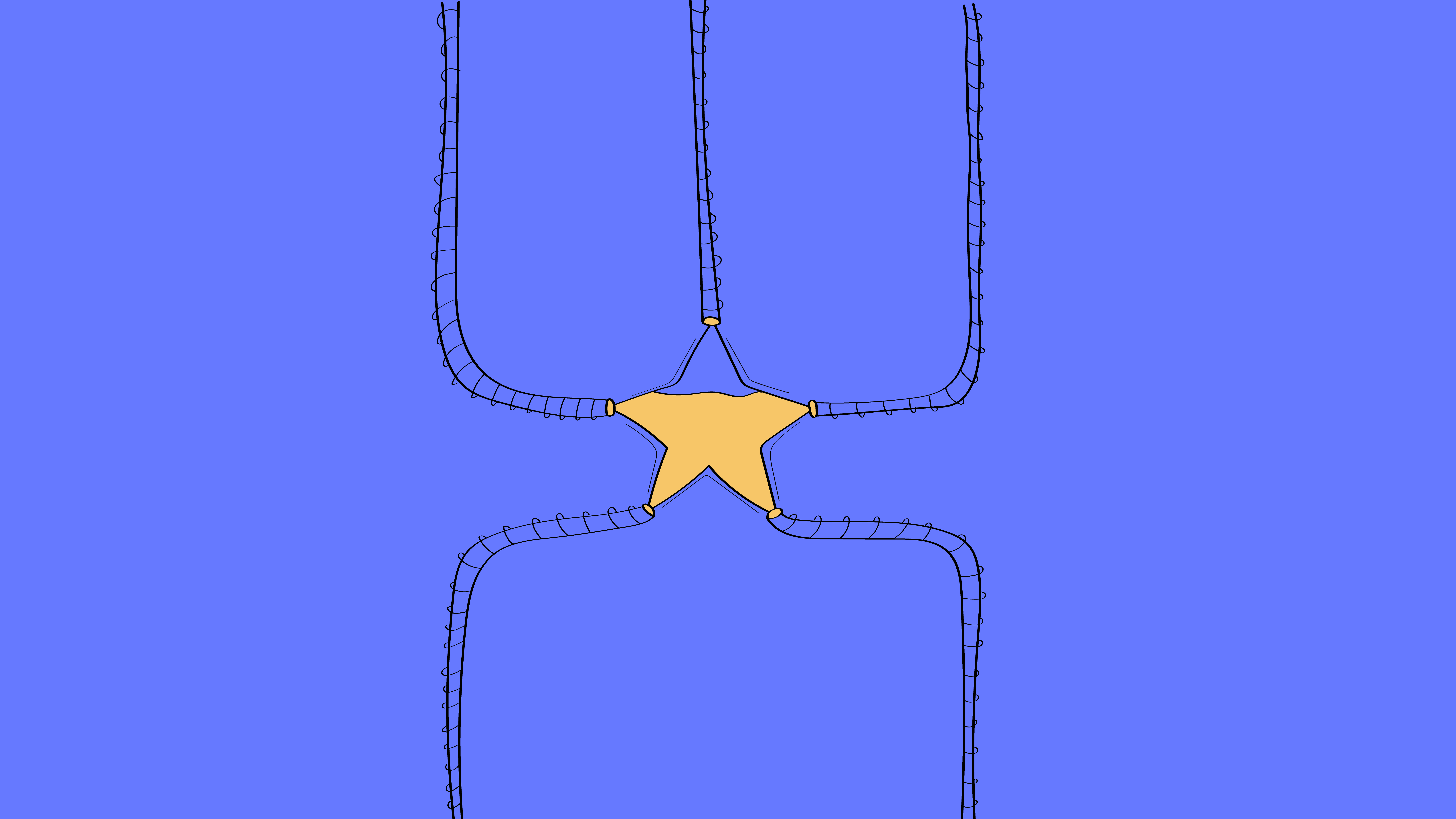 Final suggestion
All these rules can be learned. However, there is another key factor in building a successful SaaS sales machine — your team. At its core, there should be at least one sales rep who isn't new to selling SaaS products. This person will be setting the pace for other sales executives and helping you with the training youк SaaS sales experts by sharing their experience and knowledge. Keep it in mind, when building your sales team.
We hope you enjoyed that read. There is still much to explore in the world of SaaS sales and we will definitely go back to it. If you want to stay informed, subscribe to our newsletter or schedule a call with our Belkins calendar!