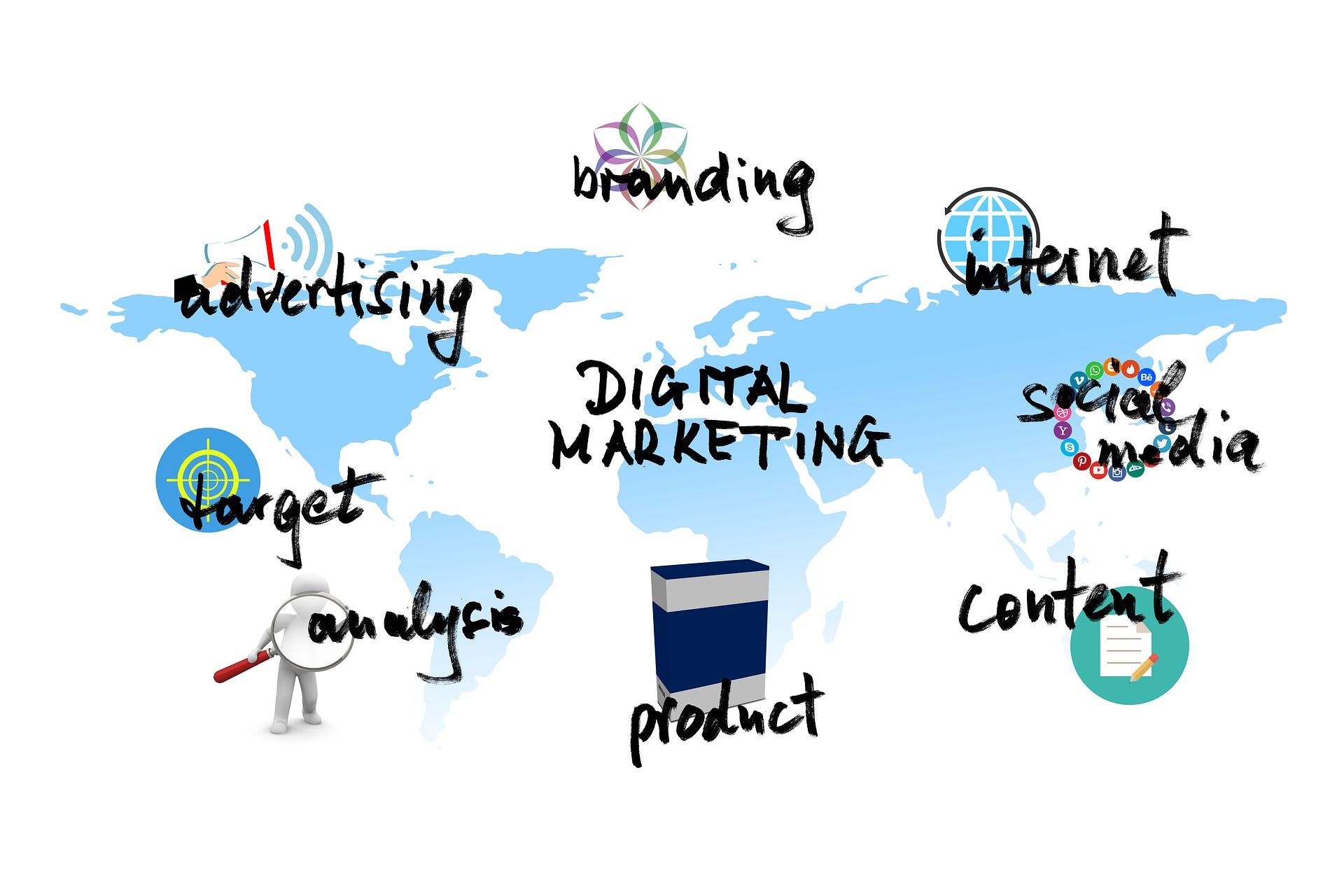 As Wikipedia states, "Brand Language consists of brand vocabulary and brand tone of voice. Vocabulary is what a brand is talking about, and tone of voice is how it is talking about it."
As you can imagine, a brand voice can range from friendly, neighborly, hip, wise…and the list goes on.
I see a lot of companies that do a phenomenal job of translating their brand language through traditional marketing, but then have what can only be described as an identity crisis when it comes to posting on social media services like Facebook and Twitter.
Why it's important to identify your brand language
If you are going to seriously market your company through social media, you have to make a plan in place and solidified brand language that reflects what your company is all about, is consistent with your other marketing materials, allows for long-term brand recognition, and helps consumers identify and differentiate your company from its competitors.
Don't make the same mistake
Large companies can easily fall into the trap of not effectively communicating their brand language through social media. These companies can easily build a large following on social media services because of the strong brand recognition they have built offline through traditional marketing strategies. With such a large audience, almost anything that a large company posts will get a response, and bring new business leads regardless of whether the message is on-brand or not. If it's the latter, companies run the risk of getting false-positive results, because while they are engaging their audience, they aren't reinforcing the brand through those messages. Over the long-term, consumers could begin to be confused about what the company is all about if the brand language on social media services contradicts the brand language found in traditional marketing campaigns, like print ads.
A perfect example of this is a prominent water company that has a strong following on Facebook. I have for a long time been a fan of their water and even bought into their ads. When I visited their Fan page, I noticed that the administrator was joking about how none of the people updating the page were fit. Meanwhile, the company was doing an aggressive traditional print advertising campaign focused on being fit and drinking their water, so as you can see, this was a direct contradiction between their new media marketing and traditional marketing campaigns.
Brands that have identified their brand language
Lululemon is a great example of a company that clearly understands its brand and communicates its brand messages with invariable and unique brand language. So, their b2b sales leads generation is extremely effective.
This company uses consistent brand language whether they are producing traditional marketing materials or interacting with customers through Facebook. This has allowed their clothing to transcend being seen as just capri pants and tank tops. Their clothing isn't just workout gear, it represents a healthy lifestyle and positive attitude toward life that consumers want to emulate. Consequently, I'm sure the company has seen a strong return on investment without a need of buying business leads.
Getting started
To begin developing your brand language, start by identifying your target audience and understanding how they communicate with one another. When you have this understanding, you can use a lead generator most effectively. Also, think about your brand as a personality. Overall, the brand language should cultivate certain emotional responses from the end-consumer. Having consistent brand language will help in brand recognition and ensure that your traditional and new media marketing efforts are working together to define the experience that a customer has with your product and/or service, and ultimately allow the company to receive the best ROI.